Employees at Newsweek were informed today that editor-in-chief Bob Roe and executive editor Ken Li have been fired, along with journalist Celeste Katz - who had written articles covering an active investigation into parent company Newsweek Media Group, sources tell CNN.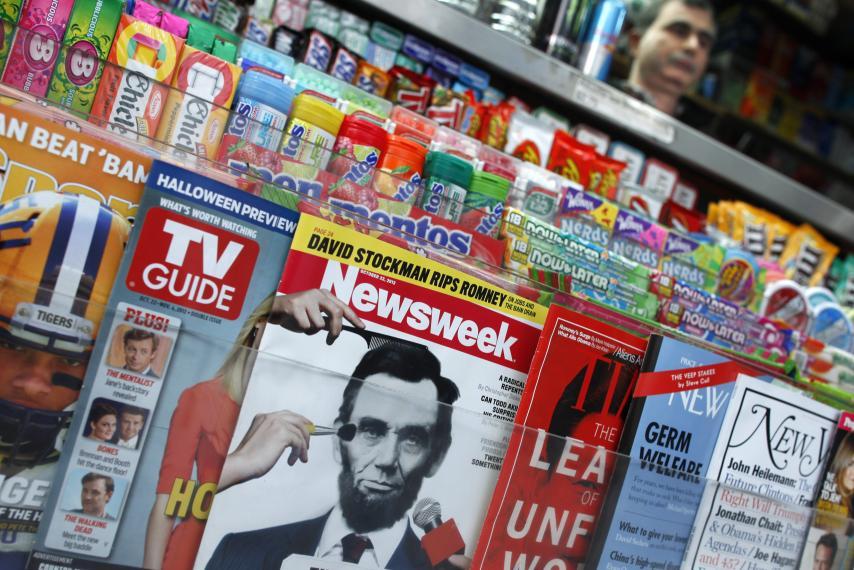 Staff in Newsweek's New York offices were told they could stop working and go home for the day on Monday afternoon, the source close to the newsroom told CNN.

"Can confirm I was fired. I know nothing else. Can say nothing else yet," Roe told CNN in an email.
It is unclear whether the firings are related to Katz's ongoing coverage of the Manhattan DA's ongoing financial investigation of Newsweek, whose New York offices were raided January 18. Katz reported that authorities were investigating a potential "money trail" between former Newsweek Media Group executives and Olivet University, a California Christian College.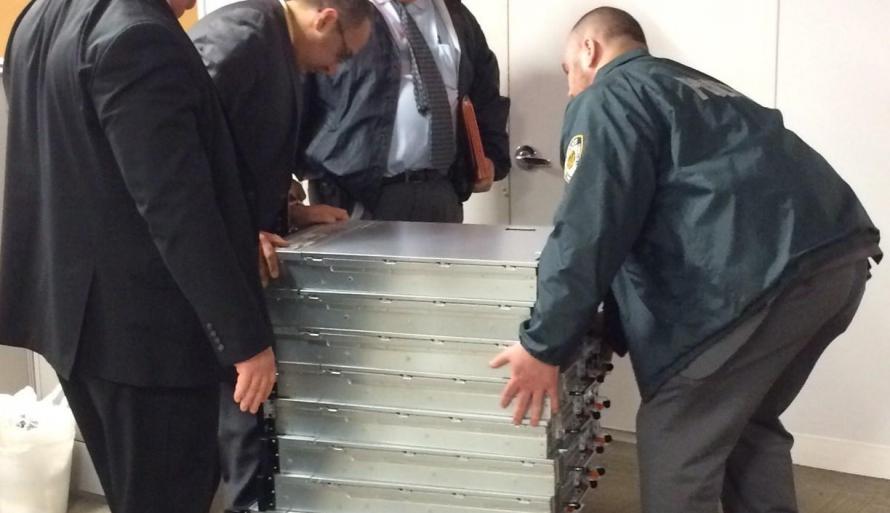 A search of Olivet's publicly available tax records shows that in 2014, IBT Media Inc., later renamed Newsweek Media Group, paid the school $1.63 million for a R&D agreement. The company is listed as a "former trustee." In 2013, Olivet's tax filing listed another similar payment from the media organization to the school: $1.26 million for a licensing agreement.

Agents seized 18 computer servers as part of a criminal probe into the company's finances, which sources said had been underway for at least 17 months at the time authorities executed a search warrant. -Celeste Katz, Newsweek
Also of note that Newsweek placed Chief Content Officer Dayan Chandappa on leave following allegations that he sexually harassed women while he was a top Reuters official, which fired journalist Celeste Katz wrote about last week. 
The chief content officer of Newsweek Media Group, which publishes Newsweek and a suite of other digital properties, is taking an immediate leave of absence Monday following a news report that he had been dismissed from his previous job after a subordinate filed a sexual harassment complaint against him, the company announced Monday. -Celeste Katz, Newsweek
Aaaaaand, she's gone - along with two top Newsweek editors who ostensibly green lighted the articles.  
Police visited the Newsweek offices in December to investigate a white substance had been mailed to now-fired Executive News Director Ken Li, which they were then told turned out to be a false alarm.
The firings are the latest in a series of major issues for the beleaguered publication. As we reported last week, Newsweek's parent company was busted by an independent ad fraud researcher for defrauding the Consumer Financial Protection Bureau by selling the agency online advertising which included a signficant amount of "cheap junk traffic with a share of bots."
When it comes to IBT's fraudulent traffic practices, Social Puncher's findings align with reporting from BuzzFeed News on IBT India, and with separate data gathered by Pixalate, an ad fraud detection company, and DoubleVerify, a digital media measurement company. (Social Puncher and BuzzFeed News previously collaborated on ad fraud investigations, but worked separately in this case.)

Based on what it described as a detailed investigation, DoubleVerify this week classified IBT's US, UK, India, and Singapore sites as "as having fraud or sophisticated invalid traffic," according COO Matt McLaughlin. DoubleVerify is now blocking all ad impressions on these sites on behalf of customers.

In response to questions from BuzzFeed News, Newsweek Media Group, the parent company of IBT, acknowledged it purchases audiences from ad networks that sell pop-up and pop-under traffic. It said this traffic represents a "small percentage of traffic on our sites" and denied any fraudulent activity. -Buzzfeed
The CFPB, now headed by Trump appointee Mick Mulvaney, told BuzzFeed News that the bureau is looking into the allegations. 
While defrauding the CFPB would seem to be a federal case - the Manhattan DA would also have jurisdiction for any fraud which has occurred within the state. 
So - the moral of the story for aspiring journalists appears to be that if your parent company is under active investigation, and your chief content officer has taken a leave of absence for sexual harassment, you may be fired if you report on it.