Following today's surprising decision that LULU CEO Laurent Potdevin had resigned from the company effective immediately - after presiding over a period of strong sales growth for the purveyor of luxury yoga pants at a time when the broader retail industry was crumbling - Jeffries retail analyst Randal Konik has chimed in with his two cents.
And predictably, he declared that Potdevin's departure - following unspecified "misconduct" - is "worriesome," according to Bloomberg. Konik added that while interim CEO Glenn Murphy has a strong track record, he doubts the new chairman will be able to effect the change that's needed to "drive its next leg of growth."
"While we like Glenn Murphy and know he is a strong leader from his time at GPS, we do not believe he is yet sufficiently ingrained in the organization to effect significant change," Konik said
Konik added that Under Armour is still the best way to play the athletic category.
* * *
In an announcement that stunned the market, Laurent Potdevin has resigned as CEO of Lululemon Athletica and also left the company's board because of "allegations of misconduct" of an unspecified nature, although for a company best known for yoga pants one can make a wild guess...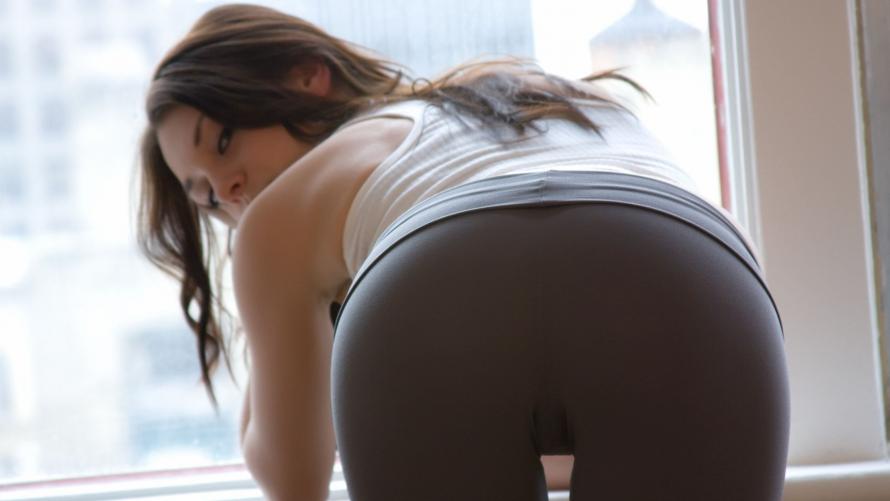 His resignation is effective immediately.
Potdevin joined the company in 2014 after the departure of former CEO and founder Chip Wilson, who was himself pushed out after a series of embarrassing PR flops including a scandal where the company inadvertently sold see-through yoga pants, according to the Wall Street Journal.
It wasn't immediately clear how Mr. Potdevin had fallen short of the company's standards.  There were "a range of instances" where his actions didn't align with company policy on leadership and conduct, according to a person familiar with the matter.

"Lululemon expects all employees to exemplify the highest levels of integrity and respect for one another, and Mr. Potdevin fell short of these standards of conduct," the company said in a statement.
Lululemon director Glenn Murphy will step in to take over CEO duties until a new CEO can be found. As dozens of retailers have declared bankruptcy over the last few years, consumers' obsession with fitness-related status symbols has helped buoy Lululemon's sales. Its stock was recently trading near all-time highs.
According to WSJ, Potdevin has led the company through supply-chain issues and revamped its product offerings, which mostly include  colorful athletic gear.
* * *
The stock is sliding on the news.