Update: POWDER IN ENVELOPE TO TRUMP JR ISN'T HAZARDOUS, NYPD SAYS: RTRS
* * *
President Trump's daughter-in-law was taken to a New York City hospital Monday after she opened an envelope containing an unidentified white substance addressed to the East 45th street Manhattan apartment she owns.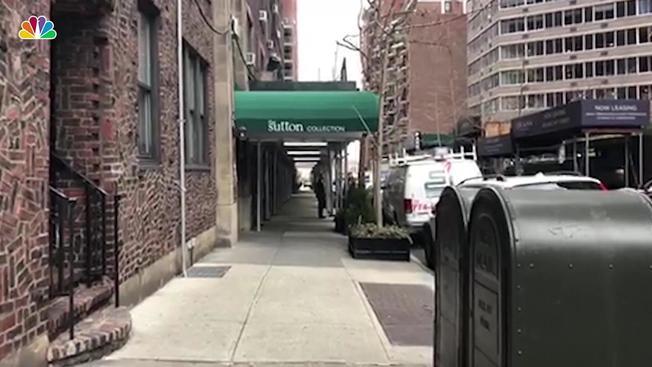 Donald Trump Jr.'s wife, Vanessa, opened the letter just after 10 a.m., three senior officials tell NBC.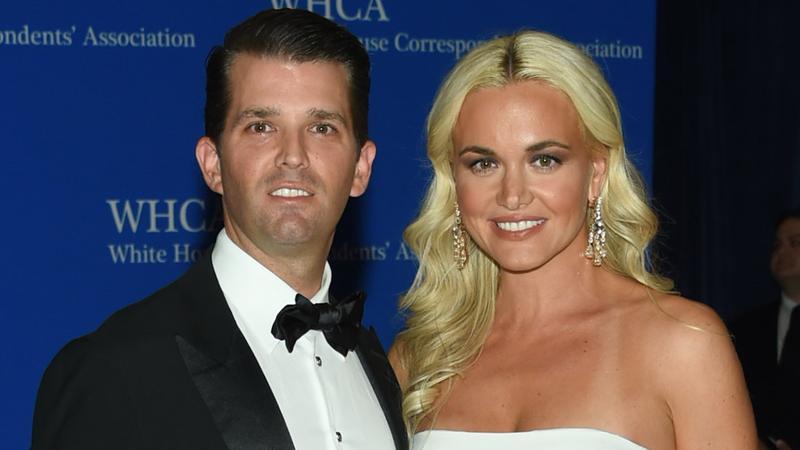 She and two other individuals were decontaminated by firefighters at the scene and taken to a nearby hospital for evaluation. The identities of the other two are not immediately clear. 
Police say she said she was coughing and felt nauseous according to AP, although a preliminary investigation suggests that the white powder is not hazardous.
Secret Service agents and the local police department's intelligence division are investigating the scene, along with a hazmat unit. The Secret Service has not responded to a request for comment.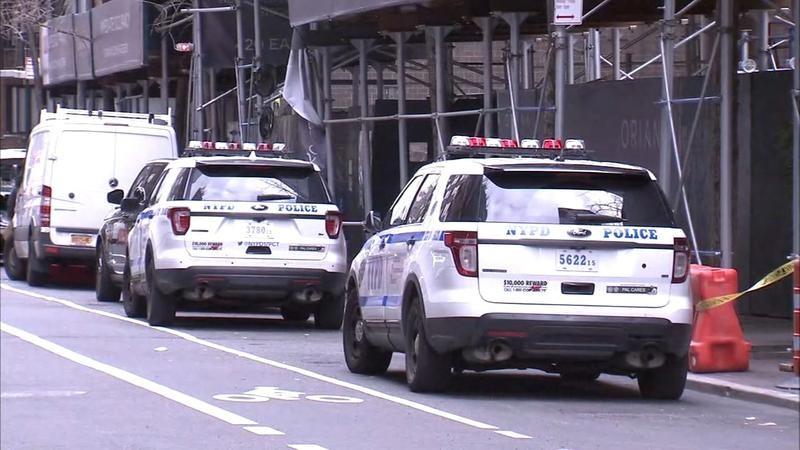 Police Department's intelligence division and Secret Service agents are investigating. A spokeswoman for the Secret Service hasn't responded to a request for comment.