One day after we reported that Latvia's central bank governor - and ECB Governing Council member - Ilmars Rimsevics was detained by Latvia's anti-corruption authority on Saturday on suspicion of accepting a bribe of more than €100,000, prompting both Latvia's Prime Minister and the president to call on Rimsevics to resign, Latvia now appears to have a full-blown banking crisis on its hands, after the European Central Bank froze all payments by Latvia's third largest bank, ABLV, following U.S. accusations the bank laundered billions in illicit funds, including for companies connected to North Korea's banned ballistic-missile program.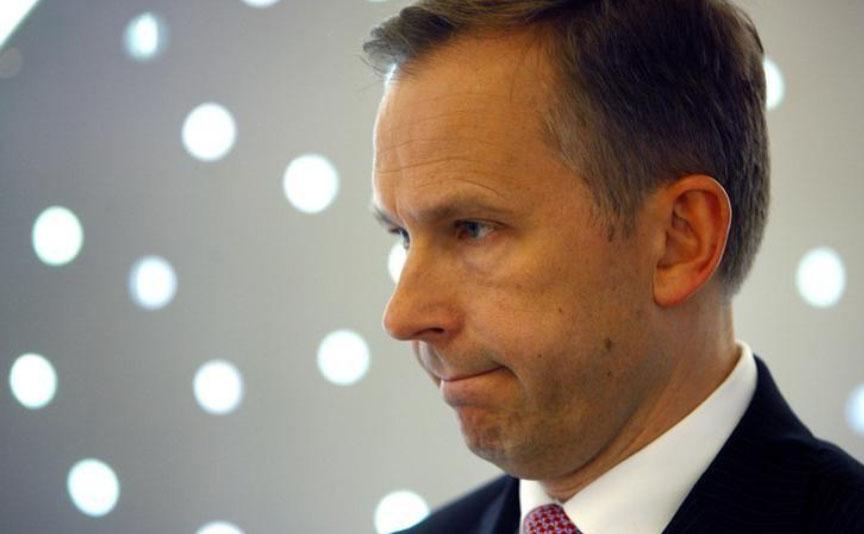 The troubles started on February 14, when Latvia began investigating  ABLV over suspicions of illegal trading related to North Korea's weapons system. The investigation was launched after the Treasury Department charged the bank on Feb. 13 with having "institutionalized money laundering as a pillar of the bank's business practices," which proposed preventing the bank from opening an account in the U.S.
That decision immediately made ABLV a pariah to other financial institutions, effectively cutting its access to the dollar and funding flows from the world's most important market, and forcing it to rely exclusively on the ECB as it sole-source of funds.
As the WSJ reported, in proposing the ban on ABLV, Treasury said the bank managed transactions for clients connected to several long-sanctioned North Korean firms.
These include North Korea's Foreign Trade Bank, the institution that manages Pyongyang's foreign-currency earnings, revenue that U.S. and United Nations officials say go directly to North Korea's nuclear and missile programs.
According to the Treasury, ABLV's alleged illegal activity also included funneling billions of dollars in public corruption proceeds from Azerbaijan, Russia and Ukraine through shell company accounts.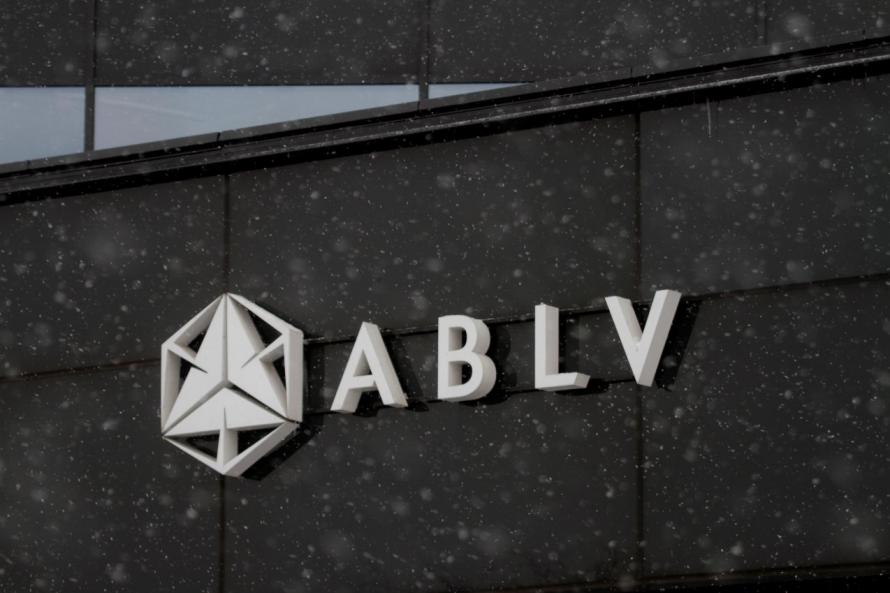 ABLV, Latvia's third-largest lender by assets, is based in Riga but has an office in Luxembourg and a subsidiary in the U.S. It is also supervised directly by the ECB under a new system of eurozone bank supervision introduced during the region's recent financial crisis, under which national authorities remain responsible for enforcing money-laundering laws.
On Monday morning, the troubles for ABLV cascaded when the ECB said that it had instructed Latvia's banking supervisor to impose a moratorium on the country's third-largest bank, which freezes all payments by the bank on its liabilities.
"In recent days, there has been a sharp deterioration of the bank's financial position. This follows an announcement on 13 February by the US Department of the Treasury's Financial Crimes Enforcement Network from February to propose a measure naming ABLV bank an institution of primary money laundering concern pursuant to Section 311 of the USA Patriot Act," the ECB said in a statement.
"A moratorium was considered necessary given that the bank is working with the Latvian central bank and authorities to address the current situation."
Meanwhile, sensing that a bank run may be imminent, Latvia's central bank said it had extended a loan of €97.5 million to ABLV following a request by the bank.
The loan was granted against high-quality securities that exceeded the amount of the loan, and state resources weren't used, the central bank said.
There's more.
As the WSJ also reported, in a related development Latvian state police on Monday said they had launched a criminal investigation into a complaint a high-ranking official in Latvia's financial sector had extorted bribes from a Russian businessman, Grigory Guselnikov. The Latvian official wasn't named. State police announced the probe at a joint press conference with the anticorruption agency, where details of the probe into Mr. Rimsevics were revealed.
And this is where the banking crisis could spread beyond just ABLV: Guselnikov is the largest shareholder of AS Norvik Banka, another Latvian lender that lodged a request for arbitration against Latvia with a World Bank division in December. The bank complained of "unfair, arbitrary, improperly motivated and unreasonable regulatory treatment accorded to the Bank by the Latvian authorities."
* * *
On Monday, Latvia's Prime Minister Maris Kucinskis convened a two-hour meeting of cabinet ministers on Monday to discuss the two cases. He suggested after the meeting that the central banker, Rimsevics should step down, at least while the investigation is going on, local news agency Leta reported.
Latvia hopes to contain the sudden central bank chaos by announcing that Rimsevics' duties will be carried out by his deputy in his absence, however it remains to be seen how effective this last-minute attempt to avoid a depositor panic will be. The ECB declined to comment on Rimsevics' detention.
Latvian President Raimonds Vejonis said on Twitter on Sunday that the country's National Security Council would review the situation in the Latvian bank sector this week.
Finally, for those wondering if there is risk of a systemic bank crisis in Latvia, we offer the following Bloomberg quote from the Prime Minister as of this morning:
LATVIAN PM SAYS ABLV NOT SYSTEMIC FOR LATVIAN DEPOSITORS
Unfortunately, any time a politician tells depositors not to panic it's usually too late.