---
"Ball Of Fire" - Private Jet Crashes In Iran En Route From UAE To Turkey, 11 Dead
Update 3: State-run agency Anadolu Agency confirm all 11 aboard are dead - 8 passengers and 3 crew members.
*  *  *
Update 2: After the local people called to emergency,the emergency forces announced that the plane is burning, Mojtaba Khaledi told the Islamic Republic News Agency (IRNA) on Sunday.
Due to the rainy weather in the accident site the rescuers will face problems, Khaledi said.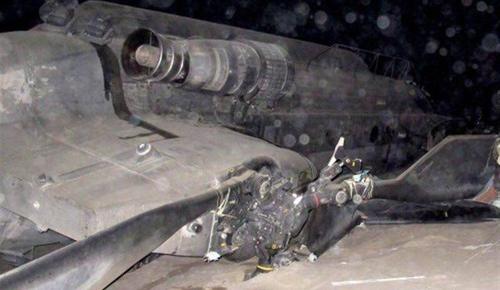 *  *  *
Update 1: Turkey's Transport Ministry said the plane belongs to a company named Basaran Holding, which The Associated Press could not immediately reach.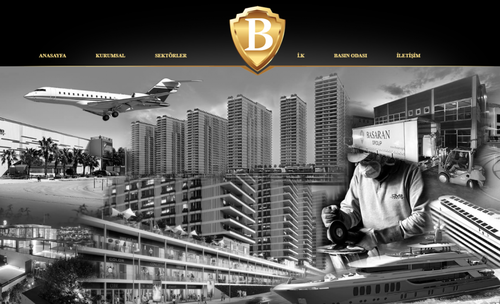 LinkedIn describes the company as a privately held Holding company based in Istanbul, Turkey.
Başaran Yatırım Holding, which has grown by passing on successful projects in different sectors and has made many investments since 25 years, is now managed by Hüseyin Başaran, the third generation representative.
First it started its operations with hazelnut trade 'Basaran integrated', in a short time has been with Turkey's leading integrated hazelnut processing plant. Today, Başaran Group continues to invest in different sectors such as Yachting, Finance, Construction, Tourism, Aviation, Cement and Energy besides Food, it has become one of the decisive names with its innovative and visionary attitude.
Sailing luxury mega yacht production sector is an important brand in the CPP Investment Holding Basaran Yachts in many projects in the field of construction of Turkey's most valuable locations are implemented.
Başaran Investment Holding continues its presence in the tourism field, Bodrum Ramada Resort and Ramada Plaza Trabzon Hotel & Convention 'with investments in this area continues.
The principled underlying successes of Başaran Yatırım Holding's short-term success are building the foundations of quality policies that it has implemented in all sectors at the same time.
*  *  *
Amid all the tensions currently roiling the middle-east, reports from Iranian state TV that a Turkish-owned private jet has crashed in Iran, en route from UAE to Turkey has the potential to become major geopolitical news.
ALERT A Turkish private jet en route from Sharjah, UAE to Istanbul, Turkey has crashed in Southwestern Iran

— AIRLIVE (@airlivenet) March 11, 2018
Just two weeks after a commercial jet crashed in southern Iran, killing 65 people, Iranian state TV reports, citing aviation officials, that the crashed aircraft was heading from the city of Sharjah in the United Arab Emirates to Turkey's most populous city of Istanbul.
SputnikNews reports that according to the Iranian News Agency Tasnim, a private jet crashed near the city of Shahr-e Kord in the southwestern province of Chaharmahal and Bakhtiari.
The plane reportedly caught fire mid-air before the crash. Eyewitnesses described seeing a ball of fire slamming into the side of Mount Helen.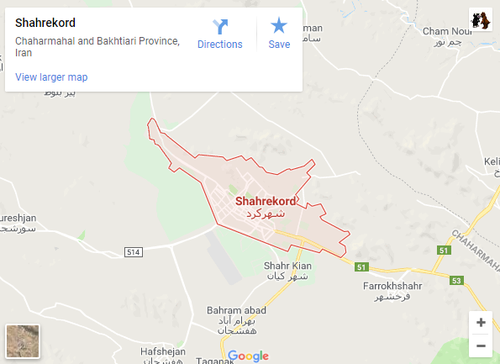 An emergency services spokesman was quoted by state TV as saying the plane crashed in a mountainous area and caught fire.
Iran state media claim the Turkish aircraft involved is a Bombardier Challenger 600, carrying 8 passengers and 3 crew members.
Some 6 rescue teams have been dispatched to the accident site.
Images on social media purport to show the crash site...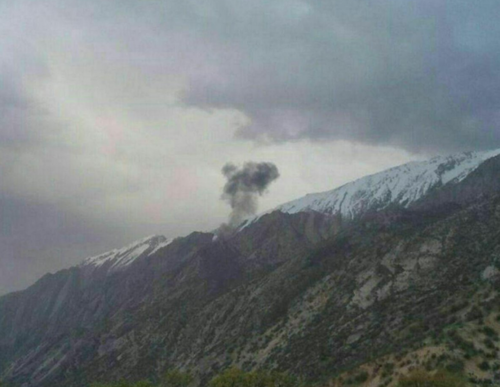 More details to follow...