It's becoming increasingly perilous for Russians living in the UK.
Just days after a chemical toxin was used in an attempted murder on former Russian double agent Sergey Skripal, an attack which has since been blamed on Moscow, this morning a close associate of the late oligarch Boris Berezovsky has been found dead in Britain.
Nikolai Glushkov, a former deputy director of Aeroflot, died at the age of 69, Russia's Business FM radio station said, according to the Telegraph. The lawyer, Andrei Borovkov, did not mention a cause of death.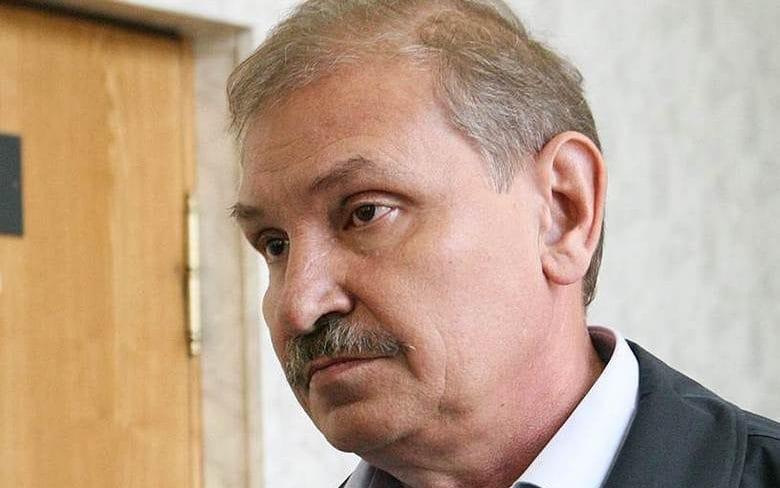 Glushkov left Russia after a Moscow court sentenced him to a two-year suspended sentence for fraud in 2006. In March last year, he was handed a second eight-year sentence in absentia and a one million Russian Ruble fine for allegedly defrauding Aeroflot of $122 million during his tenure as finance director there in the late 1990s.
Glushkov denied all the charges against him. In 2016, he told Russian media that Aeroflot was attempting to sue him in a civil case in the High Court in London.
* * *
Glushkov was reportedly associated with Berezovsky, who was once one of the most powerful businessmen in Russia and was instrumental in Vladimir Putin's rise to power in 1999. He later fell out with the Russian president and fled to London in 2000, where he became one of Mr Putin's most outspoken critics.
The "Godfather" of the Kremlin, as Paul Klebnikov branded him in a book which eventually claimed his life,  Boris Berezovsky was the  personification of oligarchy in its most ugly form. He played the role of grey cardinal near president Yeltsyn in the 1990s, securing super profits for his business empire and trying to manipulate political process in Russia. He even reportedly "approved" the candidacy of Vladimir Putin as Yeltsyn's successor back in 1999, being sure that he and his people would be able to curb and control the neophyte politician.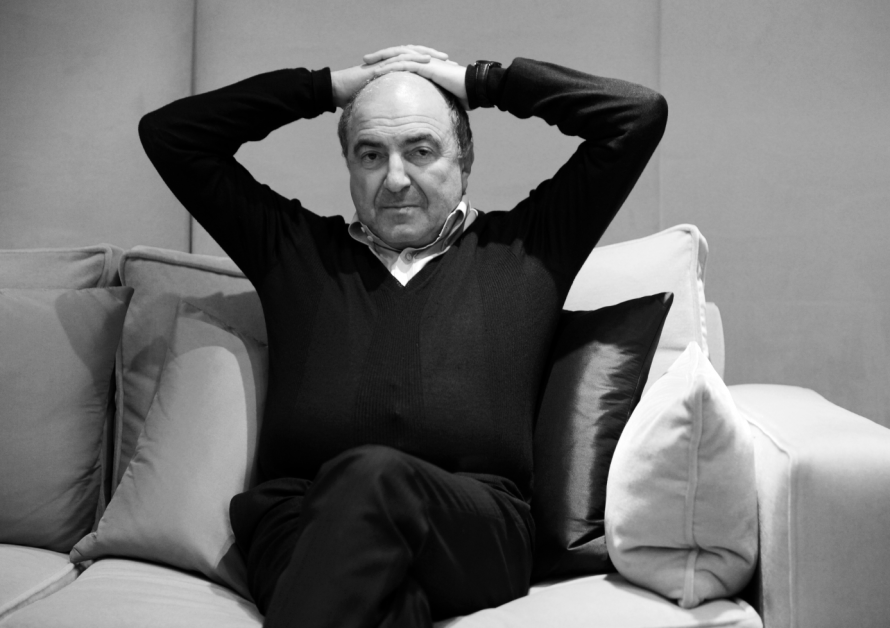 However, as Oriental Review notes, the cold shower came soon. Three weeks after the first Putin's inauguration, the Berezovsky-controlled media launched a powerful campaign to oppose president's plans to reform the federal system of Russia, depriving Berezovsky and other tycoons of the tools to manupulate regional authorities. Those were the first maneuvers in a political war which lasted for more than 12 years. Berezovsky was firmly and  consistently pressed out of all institutional positions in Russia, a number of legal cases for power abuse, financial fraud and other crimes were opened against him. At the end of 2000 he left Russia for good, settled in London and started his vigorous, costly, but generally futile efforts to oust Putin and recover influence on Kremlin.
By September 2012, when Vladimir Putin was elected for his third term and Berezovsky lost the case against his business rival Roman Abramovich in London's high court, he surrended. He wrote two repentful private letters to president Putin asking for forgiveness and permission to return to Russia without being put under custody. He certainly did not receive any formal reply from the Russian president, but perhaps by March 2013 he received some kind of other positive signals from Moscow.
According to witnesses, he was full of life and optimism and plans for the future the very day March 23, 2013 when he was found dead in a bathroom of his Ascot's house, shortly after a European "bail in" of Cypriot banks drained billions in Russian deposits kept with the country's then insolvent banks.
The official investigation concluded that it was "an act of suicide" failing to provide any supportive evidence. Most likely he was about to leave Britain for good with his fiancé Katerina Sabirova (she had paid e-tickets way to Israel for March 25, 2013), so the MI6 spymasters supervising "project Berezovsky", closely monitoring him and being aware of his intentions, could not afford  let him go out of their reach.