While it is nothing but a waste of time, today Italy's premier-designate, Carlo Cottarelli, a former IMF official also known as "Mr. Scissors" for his drastic public debt cutting, was supposed to present the country's scandalous president, Sergio Mattarella with a list of people who make up his technocratic government; instead he left the meeting with the president without an agreement on a cabinet team and Italy staring new elections in just two months.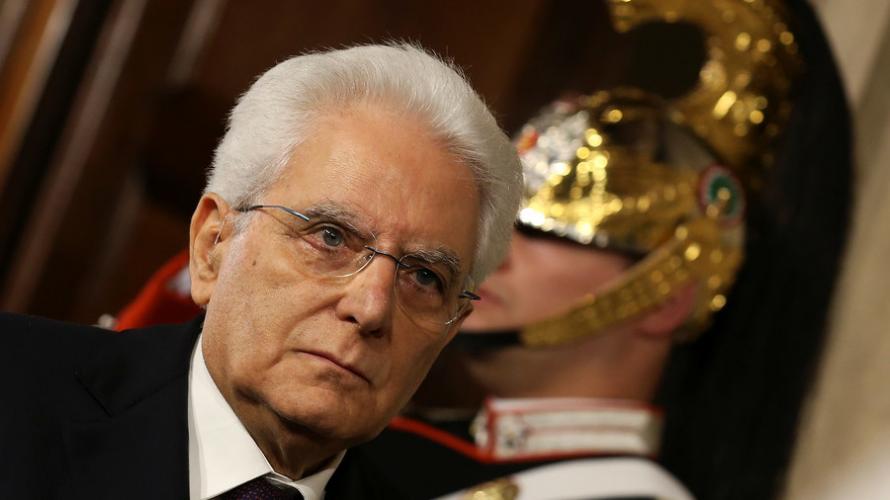 While it is unclear what led to the failure by Cottarelli, who will again meet Mattarella on Wednesday, the inability to lay out his government would force the president to dissolve parliament, leading to elections within 60 to 70 days. He may have little choice: as Bloomberg notes, pressure among barious Italian lawmakers mounted on Tuesday to hold elections as soon as possible, with Ansa reporting that Cottarelli's efforts were stalled by the parties demanding a vote on July 29, or a week later, on August 5.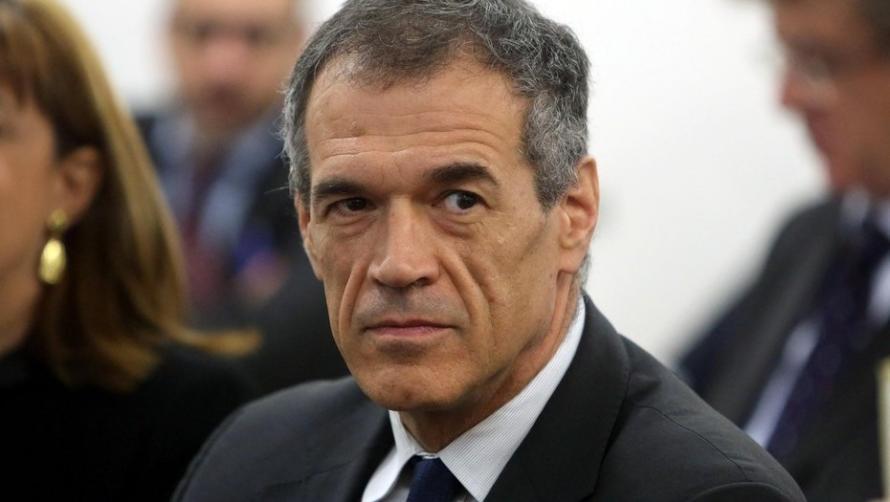 In retrospect, that would be the best, and cheapest, outcome: after all, it has been clear since the weekend that he would not win a confidence vote in Parliament, where the anti-establishment the Five Star Movement, the anti-immigrant League, and ex-premier Silvio Berlusconi's Forza Italia party all announced their opposition.
Even the prospect of a new caretaker government leading Italy into fresh elections in the fall grew dimmer on Tuesday as the Democratic Party of outgoing premier Paolo Gentiloni signaled its readiness for a vote as early as possible.
Meanwhile, in the growing confusion over what comes next, and just how hardline the populist government's anti-EU platform will be, Italian bonds suffered their worst day since the 2011 sovereign debt crisis. And since there is little hope of clarity emerging before the actual election, it will be a long two months, while the most likely vote outcome - an avalanche victory by the 5-Star and the League - would mean that summer vacation in Europe, and on Wall Street, will be canceled this year.