And we almost bet it all that they would pick Elizabeth Holmes.
The holy billionaire trinity - Warren Buffett, Jamie Dimon and Jeff Bezos - have finally selected the individual who is going to be in charge of setting up and running their new health-care venture, which is intended to provide health care to employees of Berkshire Hawthaway, Amazon and JP Morgan Chase.
Their pick is Atul Gawande, a surgeon and professor at Harvard's TH Chan School of Public Health and Harvard Medical School who is also a popular contributor to the New Yorker, where he frequently writes about the rising cost of health care in the US. The company will be based in Boston, and Gawande will start on July 9. So far, all three of the companies teaming up to launch the venture - which will be focused on improving care for employees at a lower cost - have insisted it will be totally independent.
Rising health-care costs have been a hobbyhorse for Buffett, who famously compared them with a "tapeworm" afflicting the US economy. Buffett and Berkshire President Charlie Munger have been aware of Gawande since he published a popular 2009 article in the New Yorker about the factors driving uneven health-care costs across the US. Munger was reportedly so impressed with the article, he reportedly mailed Gawande a $20,000 check, which he donated to a nonprofit that provides surgical equipment to developing countries.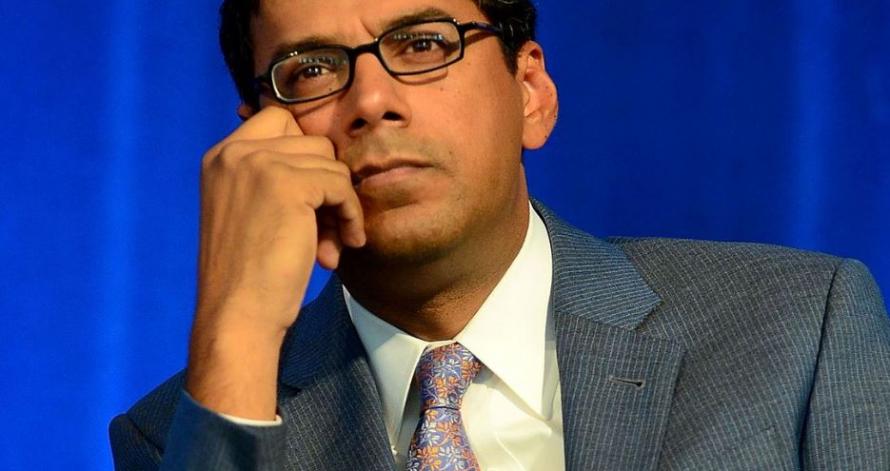 In a statement, Gawande, 52, said he's devoted his public health career to "building scalable solutions" to deliver "better health care."
"I have devoted my public health career to building scalable solutions for better health-care delivery that are saving lives, reducing suffering, and eliminating wasteful spending both in the U.S. and across the world," Gawande said in a statement.
As one analysts told Bloomberg, bringing in Gawande to run the company means the venture "will take a broad look at how to approach fixing health care."
"The ABC coalition is looking not at the drug value chain in isolation, but more broadly at the overall health-care system across payors and providers of care delivery," Gupte said.
All three companies funding the venture have said they hope to use technology to reduce health-care costs and improve care for their workers. Buffett has also said that his goal is to "at least" halt the growth of US health-care costs. He also hopes that "we could find a way where perhaps better care could be delivered even at somewhat lesser cost." In JPM's annual letter to shareholders, Dimon said the company will help align incentives between doctors, insurers and patients while reducing fraud and waste, and granting employees more access to tele-medicine and better wellness programs. He added that he hopes the company will help us figure out why so much money is spent on end-of-life care.