Stephanie Wilkinson, the now infamous social justice warrior that kicked Sarah Sanders out of her Red Hen restaurant, has resigned from a local volunteer group following major backlash.
As the local NBC news outlet reports, Stephanie Wilkinson has resigned from her role as Executive Director with Main Street Lexington, a volunteer-based organization.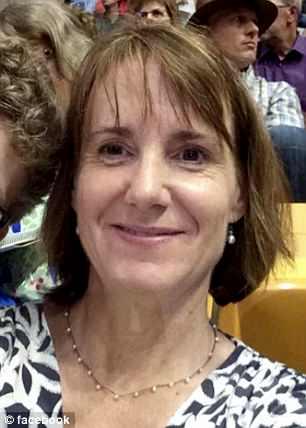 Elizabeth Outland Branner, the president of the organization, accepted Wilkinson's resignation Tuesday morning.
"Considering the events of the past weekend, Stephanie felt it best that for the continued success of Main Street Lexington, she should step aside," Branner wrote in an email.
Per the organization's website:
Main Street Lexington exists to enhance the economic prosperity and cultural vitality of our community, re-establishing downtown Lexington as the vibrant economic and cultural nexus of our area while maintaining its unique character.

We are a volunteer-based organization established in 2013. We are affiliate members of the Virginia Main Street Program, which uses a proven "Four Point Approach" created by the National Main Street Center to achieve economic revitalization in the context of historic preservation.
We wonder if "she'd do it all again" now?