The US Chamber of Commerce has been opposed to President Trump's trade war since before Trump even won the Republican nomination. Back in March 2016, CoC President Tom Donohue warned that Trump "would be impeached" if he followed through with his threats of slapping tariffs on China and Mexico. Now, more than two years later, the chamber - which bills itself as the largest interest interest group representing US businesses - is launching an all-out offensive to oppose Trump's trade policies, according to Reuters.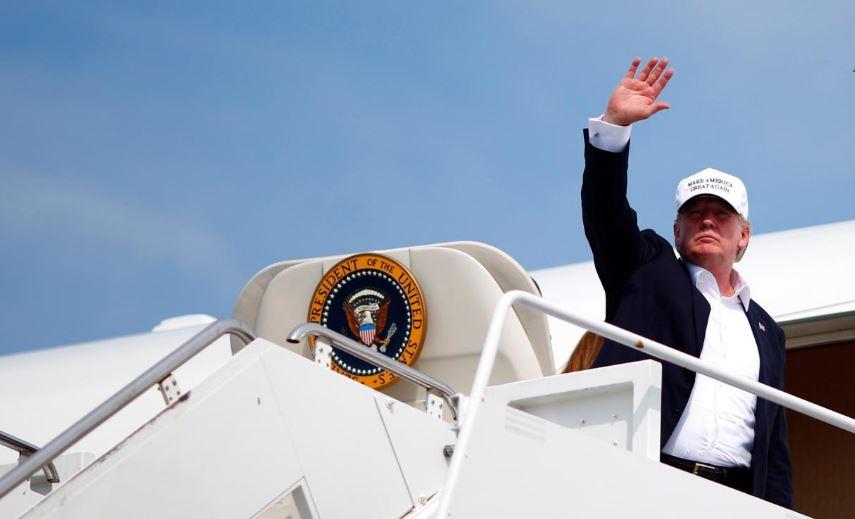 The campaign, which officially launched Monday, is described as "an aggressive effort by the business lobbying giant. Using a state-by-state analysis, it argues that Trump is risking a global trade war that will hit the wallets of US consumers."
"The administration is threatening to undermine the economic progress it worked so hard to achieve," said Chamber President Tom Donohue in a statement to Reuters. "We should seek free and fair trade, but this is just not the way to do it."
Of course, Donohue's criticism begs the question: If this isn't the solution to achieving "free and fair" trade, then what is?
The campaign represents a major shift in the Chamber's stance toward the administration after it applauded the Trump tax cuts. The CoC represents 3 million members and has historically worked closely with Republican presidents and lawmakers. Yet, as it turns out, its plan of attack isn't all that different from the European Union's attempts to dissuade Trump from moving ahead with his tariffs, lest they spark a global trade war. To wit, both entities have resorted to warning Trump about the negative economic impact his tariffs might have on states that he won during the 2016 race.
Of course, just because Trump's trade policies might trigger an economic backlash doesn't mean his blue-collar voters will abandon him en masse. Workers at Harley-Davidson's Menomonee Falls plant told the FT that they support Trump's trade moves despite the fact that "they could end up as collateral damage."
We wonder how effective the chamber's argument will be considering that the president can already point to tangible results from his policies in the form of a collapsing US trade deficit.