The record high-humidity heat wave that's hammering the Tri-state Area is making life difficult for man and machine alike. According to Bloomberg, the heat is so oppressive it is delaying radio transmissions between the three New Jersey data centers where most of the equity trading attributed to "New York" financial markets actually takes place.
High humidity is impeding radio transmissions Tuesday among three New Jersey data centers where U.S. stocks trade, according to a note Nasdaq Inc. sent customers.
According to the Nasdaq disclosure, it is now taking about 8 microseconds longer to send information from Nasdaq's facility in Carteret to the New York Stock Exchange data center in Mahwah, and an extra 2 microseconds to send data to Cboe Global Markets Inc.'s exchange in Secaucus.
For HFTs, most of whom use microwaves to transmit orders, and some of which are using lasers, this is an eternity when it comes to frontrunning traditional orderflow or creating mini momentum ignition events at just the right time.
In other words, this is one of the few times when the HFT industry, looking at millions in foregone profits, can legitimately blame the weather on their woes.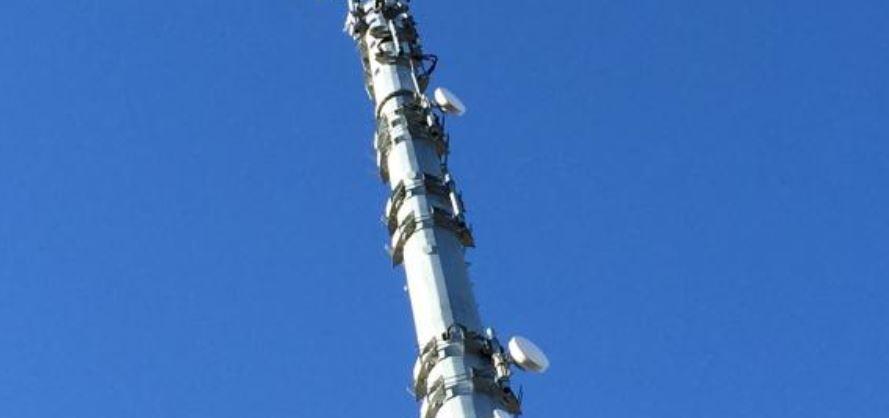 Naturally, those carbon-based traders with enough foresight prepared for just this eventuality and paid the NYSE even more millions to upgrade to the laser network that was installed a few years back to shave a few nanoseconds off the transmission time between the NASDAQ and New York Stock Exchange towers, as we profiled at the time.
Luckily markets are closing at 1 pm today in observance of tomorrow's Independence Day holiday. Hopefully by the time markets reopen on Thursday, the heat will have broken.