With California on the cusp of passing a bill that would prohibit restaurant servers from giving customers plastic straws unless requested, Starbucks revealed on Monday that it would become the first major American food-service chain to phase out plastic straws at all US locations, with the transition expected to be completed by 2020, according to CNN. The changes will help Starbucks eliminate more than 1 billion plastic straws per year.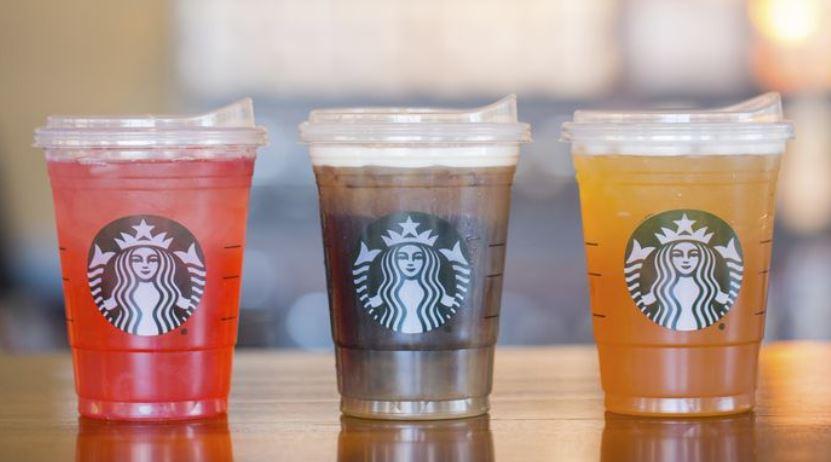 The city of Seattle, which fancies itself at the vanguard of progressive environmental causes, has already passed a similar ban on straws and plastic utensils, which took effect earlier this month. Activists have been pressuring businesses to abandon plastic straws because they purportedly contribute to the deaths of 1 million birds and more than 100,000 sea mammals each year, according to the UK government. As it stands, California's "straws on request" bill would impose a $1,000 fine on servers who violate it - though proponents of the law say the penalties will be removed from the bill at a later date.
Nicholas Mallos, director of Ocean Conservancy's Trash Free Seas program, praised Starbucks for its "shining example" of how companies can help fight ocean pollution, according to CNN
"With eight million metric tons of plastic entering the ocean every year, we cannot afford to let industry sit on the sidelines," he said in a statement.
McDonald's said it would phase out plastic straws at its restaurants in the UK and Ireland after the UK government proposed banning them. But McDonald's shareholders voted down a proposal earlier this year asking for a report on plastic straws, NBC reported.
The push for banning straws gained momentum following the release of a viral video that showed rescuers removed a straw from the nose of a sea turtle.
The new "straw free" lid being rolled out by Starbucks, which will replace the flat plastic lids currently in use, have been compared to "adult sippie cups". Customers who still wish to use a straw will be able to request a new compostable straw (these straws haven't been widely adopted because they cost roughly 8 times more than plastic).