Officials in Portland, Oregon are bracing for violence during tomorrow's conservative "Patriot Prayer" rally, a little over one month after "Rose City" Antifa squared off with conservatives in a violent altercation that took place in the middle of Second Avenue.
The result was a viral video of a "one-punch" knockout of a masked leftist by Proud Boy Ethan Nordeen. 
In response to the knockout, Proud Boys founder Gavin McInnes told Big League Politics: "F#&k around and find out," stating that Antifa "found out." 
Ahead of Saturday's conservative rally, Antifa is back at it again - planning a "direct confrontation" with participants, according to a call to action on the leftist website "It's Going Down."
"Rose City Antifa has continued their great work of doxxing the Portland area Proud Boys involved in this violence, and is also calling for militant antifascist resistance against Patriot Prayer," reads the posting.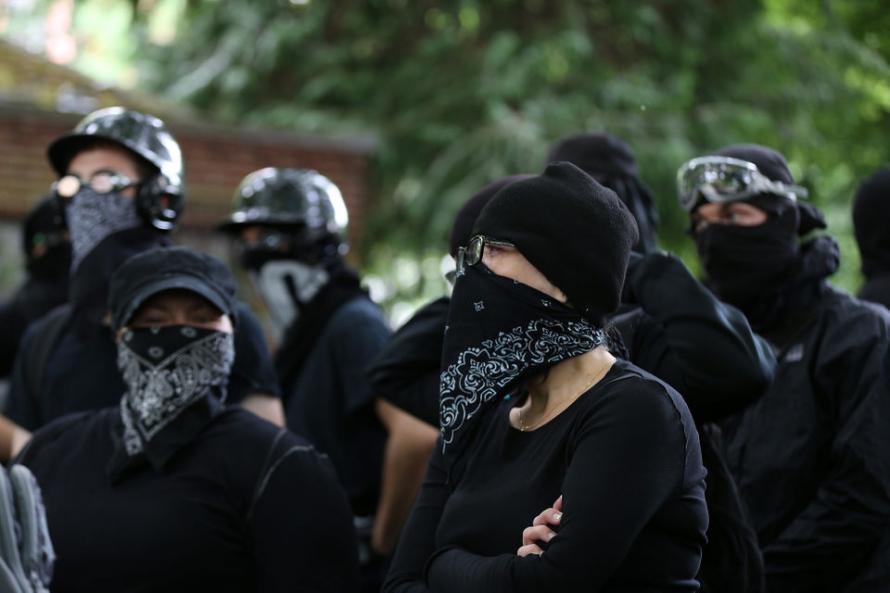 A spokesperson for Rose City Antifa told It's Going Down said that the group plans to "show that the community will not allow violent nationalist opportunists to threaten our city and target our people. We will overwhelm them both by force of numbers and commitment to defending our community. Whatever it takes."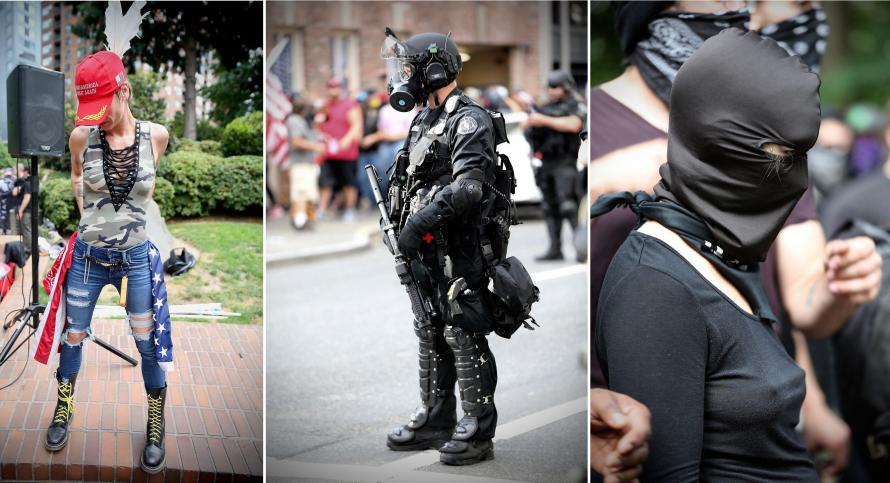 Patriot Prayer founder Joey Gibson noted on Facebook that the rally would be held in an area which allows members to carry handguns.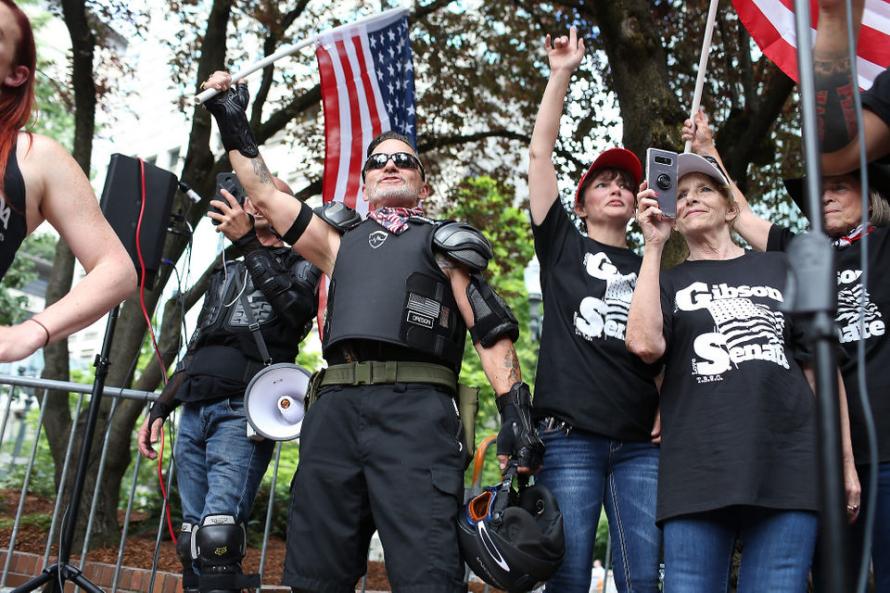 The report comes days after Gibson said in a Facebook post last week that the "Freedom March" would be held at a location that could allow attendees to carry handguns. Portland prohibits weapons in parks, but guns carried by those with a valid Oregon concealed handgun license are allowed, according to The Oregonian. -The Hill
"Better bring our own guns too"
Journalist Tim Pool noted a Reddit discussion last week in the "Anarchism" subreddit in which Antifa members discuss arming themselves ahead of the event. 
"Only thing I'm worried about is some nut with a gun and a bunch of bullets," says one user, to which another replied "Better bring our own guns too just to be safe."
August 4th in Portland is already sounding like it is going to get really bad.

Activists call for bringing guns in preparation for escalation. pic.twitter.com/f0IZO387Bi

— Tim Pool (@Timcast) July 28, 2018
No wonder authorities are concerned...