Reactions have ranged from shock to disbelief at a New Mexico judge's decision to free five suspects operating a heavily armed camp where prosecutors allege 11 malnourished children were being trained for jihad while on the FBI's radar.
Despite authorities finding the decomposing body of a three-year-old boy who was reportedly killed in a ritual ceremony by his father - the son of a famous Imam, who claimed his seizure-stricken child would resurrect as Jesus and use his psychic powers to help the group target "corrupt institutions and people" with "violent actions," and despite a letter from one suspect to his brother inviting him to "die as a martyr," New Mexico judge Sarah Backus on Monday released five alleged Muslim extremists on a $20,000 "signature bond" (meaning they don't have to pay it) - while effectively admonishing the prosecution for Islamophobia.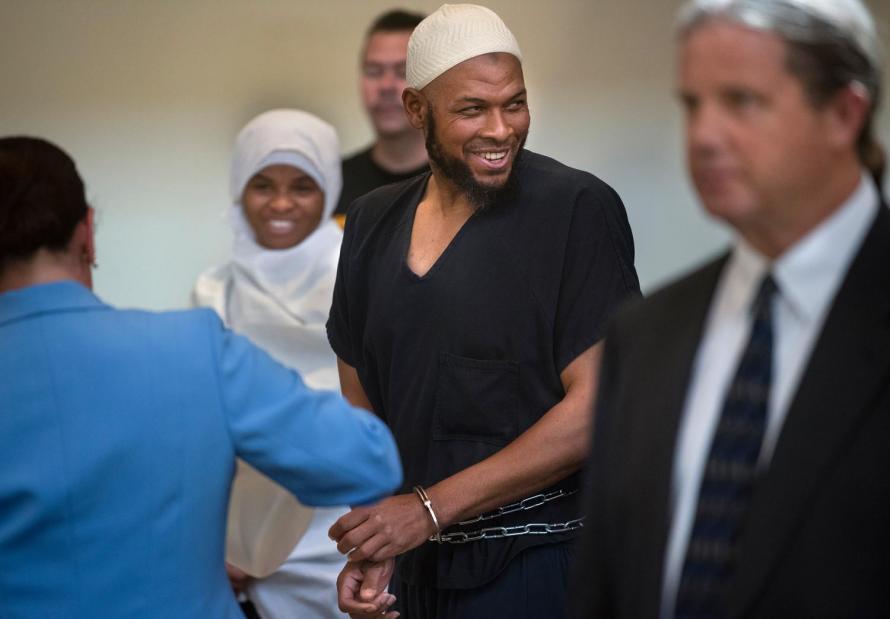 Backus - who survived a petition to replace her in 2016 with a "Qualified judge," wrote that the State of New Mexico "apparently expected the court to take the individuals' faith into account" in determining whether or not the defendants accused of operating a radical Islamic training camp pose a danger to the community, notes the Daily Caller.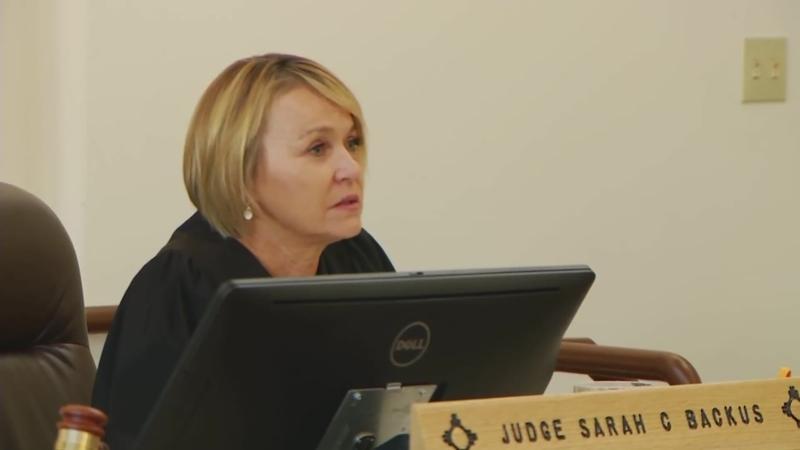 #Breaking

Here's part of the judge's order denying the prosecutors' motion to deny bail to the #NewMexicoCompound adults.

Judge Sarah Backus essentially accuses the authorities of promoting religious discrimination against Muslims.#NewMexico pic.twitter.com/vB6yexFkBP

— Ryan Mauro (@ryanmauro) August 14, 2018
"The defendants are apparently of the Muslim faith," read the order. "The Court was asked by the State to make a finding of dangerousness and a finding of no conditions of release could ensure the safety of the community. The State apparently expected the court to take the individuals' faith into account in making such a determination. The Court has never been asked to take any other person's faith into account in making a determination of dangerousness. The Court is not aware of any law that allows the Court to take a person's faith into consideration in making a dangerousness determination."
"The state alleges there was a big plan afoot but the state has not shown to my satisfaction by clear and convincing evidence what in fact that plan was," Backus said Monday according to CNN. "The state wants me to make a leap and it's a large leap and that would be to hold people in jail without bond based on — again — troubling facts but I didn't hear any choate [sic] plan that was being alleged by the state."
Taos County Sheriff Jerry Hogrefe said that during the initial serving of the search warrant, their tactical team came upon children holding boxes of ammo, and at least one child was armed when he was found. 
While cross-examining of Hogrefe, the suspects' defense attorneys each took their chance to try and distance the suspects as far from the weapons as possible, and the connotations of violence they imply. One defense attorney suggested it's "prudent" that children learn how to use firearms safely, which Hogrefe agreed to.

The sheriff also confirmed that Alcohol, Tobacco and Firearms is investigating the legalities surrounding the occupants' possession of firearms. 

Another defense attorney pointed out, and Hogrefe confirmed, that the compound's occupants did not shoot at the tactical team as they raided the compound. He did say, however, that Morton was "struggling" and "resisting" while being arrested by deputies. -KOB.com
In reaction to Judge Backus's decision, New Mexico Governor Susana Martinez said she "strongly disagreed" with the outcome of the hearing, stating "Unfortunately, it highlights how extreme the New Mexico Supreme Court has been in dictating pretrial release for all kinds of dangerous criminals." 
So despite the dead child found at the heavily armed Islamist compound, where one of the 11 malnourished children told authorities they would be kidnapped or killed if they didn't commit jihad at the behest of their reincarnated Jesus - Judge Backus could not be compelled to deny bail.
For her decision, Backus says she has received over 200 threats, including death threats, which resulted in the evacuation of a New Mexico courthouse on Tuesday. 
Backus has received more than 200 threats, according to Barry Massey, a spokesman for New Mexico Courts. Callers have threatened physical violence against Backus, including some people who threatened to slit Backus' throat and smash her head, Massey said. People also lashed out on social media and also threatened court staff, Massey said. -CNN
Backus has been called an "Islamic terrorist sympathizer" and a "disgusting garbage human," according to Massey.