Tesla's Vice President of Communications, who formerly worked at Apple and has been on board at Tesla for just 2 years, is leaving.
The role of communications chief at Tesla may arguably be the most vital role at the company right now. Aside from the fact that Tesla is now garnering media attention that is exponentially more intense than any other publicly traded company, recent developments have put the company in a precarious situation where communication with Wall Street and with the public is going to need to be precise.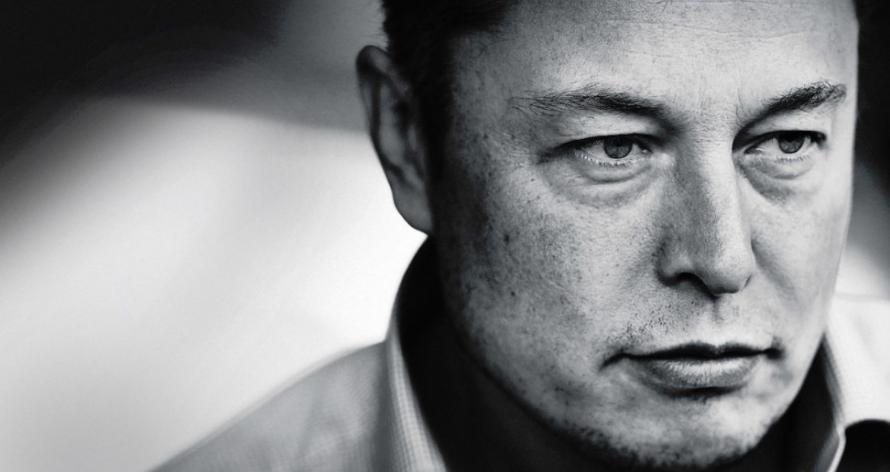 Tesla's departing communications chief, Sarah O'Brien, reportedly had planned to leave the automaker months ago, proceeding the entire go-private saga that the company has been dealing with since the beginning of August. According to the company, they have started to work in Dave Arnold, Tesla's Senior Director of Global Communications, as a replacement. It appears as though he is going to serve as a permanent replacement, possibly consolidating the two roles.

As far as the function of the role going forward, it is likely that newly hired PR firm Joele Frank, who specializes in crisis communication, will likely have some input on the situation, if Tesla continues to retain them. Joele Frank was hired only about a week ago.

The appointment of Joele Frank came just days after Elon Musk's tweet that he was considering taking the company private for $420 per share and that he had the "funding secured" to do so. The notion of the company potentially going private came and went quickly over the course of just three weeks, as Tesla confirmed that they would be staying public in a blog post that was released at 11PM EST last Friday night.

At the same time that the company's communications chief is undergoing a changing of the guard, self-proclaimed ex-employees continue to speak out.

This article on Digg profiles the musings of an unconfirmed ex-Tesla IT employee who, claiming he/she is outside of the scope of his/her NDA, revealed more alleged details about the software used by the company and the culture of working at Tesla. 
They allege things like the fact that firmware doesn't make it into the vehicles until they are making their way down the factory line when a "tech runs over to the car" and "plugs in an eth[ernet] cable" all while the car "moves down the line". 
August 24, 2018
They also talk about the entire Autopilot team getting a pop quiz, that caused some people to quit "in protest". Other simply "didn't pass" according to the post.
August 24, 2018
The alleged ex-employee also claims that you can be blacklisted from using a Supercharger if you use it too often. Their tip if you want to keep your car range high? "Don't Supercharge often". 
August 24, 2018
And finally, he/she alleges that Tesla is simply not a great place to work. First, that the company's "open door policy" is simply an invitation to try and catch people breaking rank:
August 24, 2018
...and that internal politics made it a "toxic" place to work.
August 24, 2018
The full list and Twitter feed is linked at this Digg article. 
Just as we thought the rate of Tesla headlines would eventually have to slow down, the month of August has arguably been the most critical and most newsworthy month for the embattled automaker in its history. Every time we doubt that headlines will continue at the fever pitch that they have been going off at, we have been proven wrong.
Given the promises made for the rest of this year - namely that there will be no additional financing and that the company will turn a profit - it looks as though it will certainly be an eventful Q3 and rest of 2018 for Tesla.