It looks as though Tesla has a new bottleneck on their hands that they are trying to address. The problem appears to have gone from production to delivery, at least according to a new report by electrek that claims that the company is having trouble dealing with the "insane workload" of Model 3s that it is producing.

Apparently, the company is now executing so well, production-wise, that it is having trouble organizing its deliveries. At least, that is the message that the pro-Tesla lot at electrek wants you to believe. The "insane workload" as it is called in the title of electrek's report is then referred to as just "gradually improving" production in the story's lede.

The article released this week notes a couple of new hires by Tesla including Kate Pearson, who is a former VP from Walmart, and has been hired to lead Tesla's new operations as Director of Field Delivery Operations.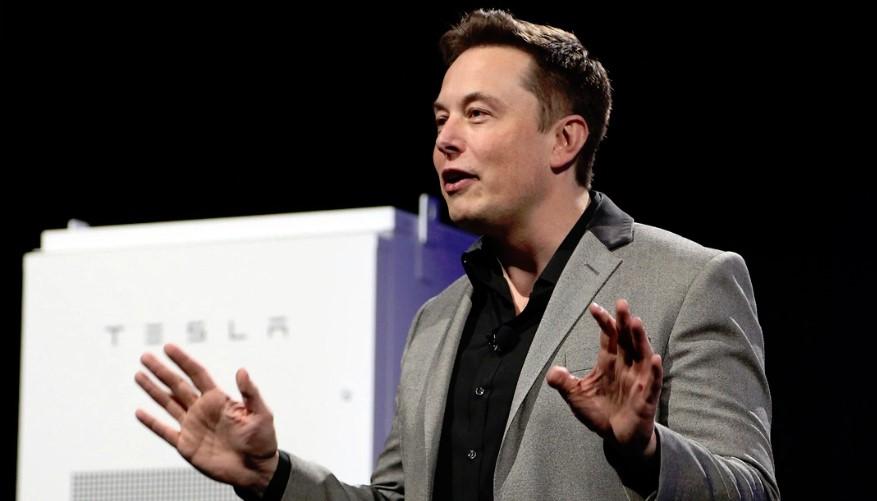 The company looks as though they have split up the United States into regions and have hired regional delivery managers. The article states that Tesla has hired 4 new General Delivery Managers for North America, one of which was hired from Best Buy while the others were promoted from within the company. 

And ironically, Tesla, which just recently laid off 9% of its staff, is also now reportedly hiring even more managers to take over regional deliveries.
Along with new top leadership positions, the new delivery leadership structure also includes new delivery managers for each of the smaller regions, most of them also promoted from within Tesla, but a few external hires are also now leading operations, like former Apple operation manager Justin Harden, who is now in charge of deliveries in the southwest, and former Amazon area manager and Air Force One operation director Mark Mason, who is now in charge of Tesla deliveries in Texas and Mexico.
electrek notes that Tesla seems to be in the midst of a hiring binge still, pointing out that there are nearly 100 job openings related to delivery on the company's website. Apparently, the workload is so "insane" that the company is also working on putting together a "sign and drive" feature where customers picking up their Model 3s can be "out the door in 5 minutes".
Based on some of the quality issues customers are discovering with their Model 3s upon delivery, a 5 minute "sign and drive" may not wind up being the best idea. It seems as though the longer customers have to inspect their newly delivered vehicles, the more problems they are finding.  

The article even tries to possibly address the thousands of Teslas sitting out in fields that various skeptics have discovered, stating that "Some Tesla locations have so many cars that they need to rent nearby spaces in order to hold them until they are able to deliver."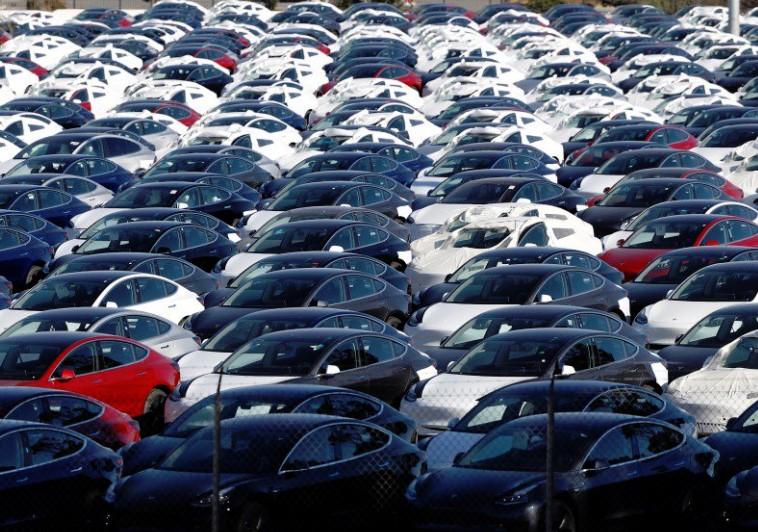 Of course, the take from this article as it's written is that Tesla is now a powerhouse of efficiency when it comes to production.
Whether or not that is actually the case, we will find out soon enough, when the company reports Q3 earnings.

Recall, the last time we thought the company legitimately hit a milestone, its 5,000 Model 3 per week goal, we later found out that about 86% of those cars need to be re-worked after being produced. We are wondering if we'll eventually find a similar surprise when it comes to delivery.

Certainly there have been no shortage of stories on Tesla forums and social media about dissatisfied customers receiving their vehicle in a condition that was not satisfactory to them. Perhaps Tesla is hiring all of these new managers to do on the spot quality control before they continue to disappoint customers by simply delivering them their vehicle.

Nobody should know this better than the Editor in Chief at electrek himself, Fred Lambert. 
After posting this delivery scoop last night, he then spent the rest of his night complaining to Elon Musk on Twitter about not receiving his own Model 3, which in his own words was "supposed to be produced 3 weeks ago". He also complains that nobody at the company "can tell [him] why". 
We're guessing electrek probably won't write an article about it.