A Facebook engineer whose controversial memo on the company's "political monoculture" that is "intolerant" of conservatives, had quit his job according to Business Insider. 
Engineer Brian Amerige sent an internal message to co-workers on Wednesday, writing:
"These problems can be solved — just not by me, not any more, at least. I care too deeply about our role in supporting free expression and intellectual diversity to even whole-heartedly attempt the product stuff anymore, and that's how I know it's time to go."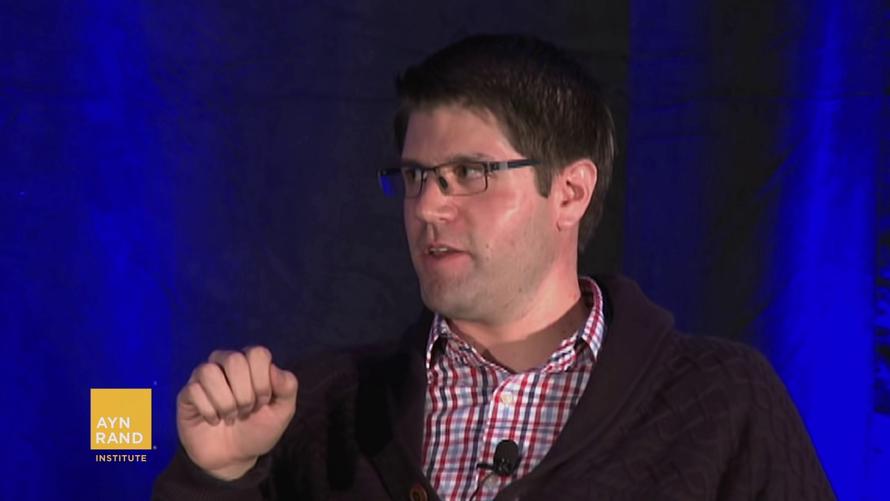 Amerige goes on to say that he is starting a company with a friend "at the intersection of applied philosophy (epistemology, specifically) and technology." 
In August, Amerige - who identifies politically as an objectivist - came under fire for an internal memo denouncing the Silicon Valley's "intolerant" culture. "We are a political monoculture that's intolerant of different views ... we claim to welcome all perspectives, but are quick to attack — often in mobs — anyone who presents a view that appears to be in opposition to left-leaning ideology," he wrote. 
His memo led to the creation of "FB'ers for Political Diversity," a group of hundreds of conservative employees who came together to protest the company's liberal bias. Posters promoting the group began to appear across the company's campus, while debates over Facebook's political bias have broken out between employees. 
There have also previously been some incidents in which Facebook employees have refused to work with or talk to certain colleagues because of their political beliefs, an employee previously told Business Insider. -Busines Insider
Friday will be Amerige's last day, according to his message. 
"I've been thinking about this for almost a year, and though a certain leak delayed me a bit, I know it's time for me to move on," he wrote.

"I'm not leaving because 'it's time for something new.'" -Busines Insider
Amerige wrote: "I'm leaving because I'm burnt out on Facebook, our strategy, our culture, and our product. Strategically, we've taken a stance on how to balance offensive and hateful speech with free expression. We've accepted the inevitability of government regulation. And we've refused to defend ourselves in the press. Our policy strategy is pragmatism — not clear, implementable long-term principles — and our PR strategy is appeasement — not morally earned pride and self-defense."
He added: "While I remain as in love as ever with our mission and my colleague's nearly-always good intentions, I disagree too strongly with where we're heading on these issues to watch what happens next. These issues hang over my head each morning, and I don't want to spend all of my time fighting about them."
The largely liberal Silicon Valley has drawn harsh criticism over allegations of political bias and punishment of conservative views. 
In July 2017, Google found itself at the centre of a political firestorm after engineer James Damore wrote an internal post decrying what he characterised as "Google's Ideological Echo Chamber," in which he attacked the company's diversity efforts. (Amerige has been described as "Facebook's aspiring James Damore.") Some conservatives also allege that social media firms are deliberately silencing and censoring non-liberal voices on their platforms. -Busines Insider
Here's Amerige on having personal values: