Twitter has released millions of tweets, images and videos from thousands of accounts they claim are linked to operatives based in Russia and Iran, who have used the platform to spread disinformation. The company says it is releasing the information to encourage independent analysis by journalists, academics and researchers.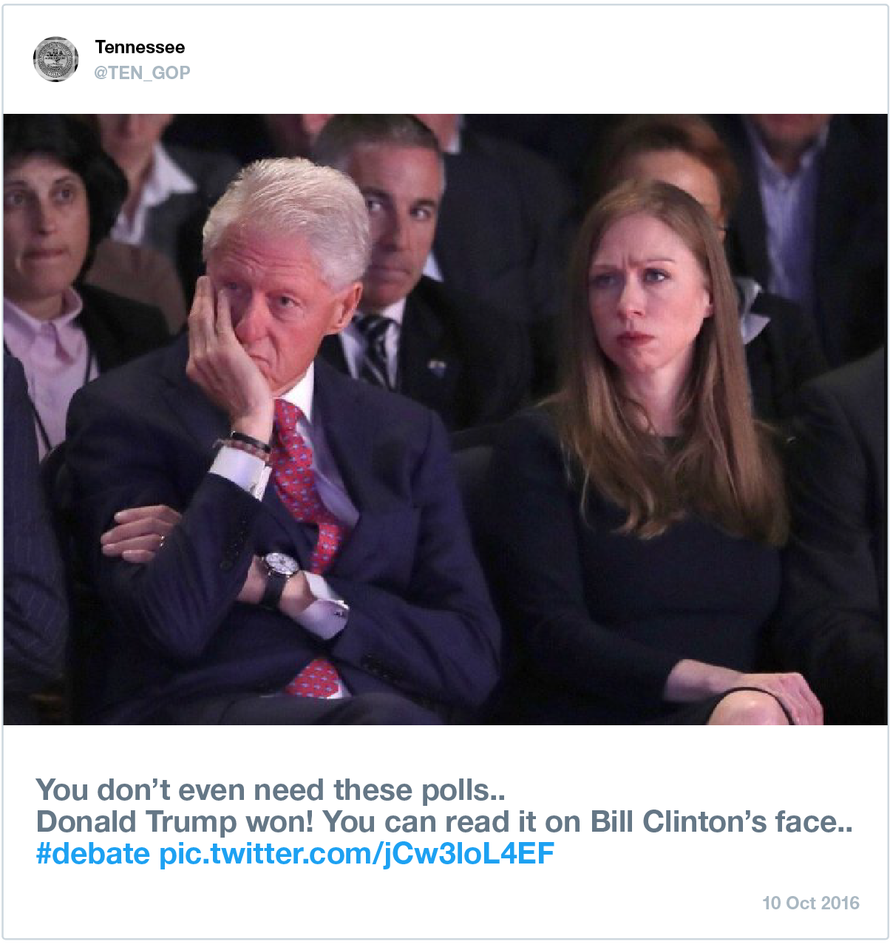 The data sets comprise 3,841 accounts affiliated with Russia's Internet Research Agency (IRA) and 770 other accounts "potentially originating in Iran," according to a statement by Twitter. 
Today we are releasing all the accounts and related content associated with potential information operations that we have found on our service since 2016. We had previously disclosed these activities, but are now releasing substantially more information about them to enable independent academic research and investigation.

We are making this data available with the goal of encouraging open research and investigation of these behaviors from researchers and academics around the world.

These large datasets comprise 3,841 accounts affiliated with the IRA, originating in Russia, and 770 other accounts, potentially originating in Iran. They include more than 10 million Tweets and more than 2 million images, GIFs, videos, and Periscope broadcasts, including the earliest on-Twitter activity from accounts connected with these campaigns, dating back to 2009. -Twitter
As Bloomberg notes, the announcement comes as EU officials brace for potential meddling "by Russia-backed operatives and their copycats" right before the bloc's spring elections, where far-right parties have made massive gains amid a surge of anti-migrant populism. 
In August, Twitter disclosed details of an attempted influence campaign they say originated in Iran, while the company has also flagged content linked to the IRA - sending notices to users who have interacted with the accounts. 
Twitter had previously suspended the 770 suspected Iranian accounts for "engaging in coordinated manipulation" and violating user policies.