Germany has given its military a 5.7 billion Euro ($6.5 billion USD) boost after Defense Minister Ursula von der Leyen refused to sign off on the previous draft, reports Reuters. 
Finance Minister Olaf Scholz on Monday proposed adding 5.7 billion euros (£5 billion) to the planned military budget from 2020, to buy more ships, fighter jets and other weaponry over several years, on top of a more modest 323 million euro boost in 2019. -Reuters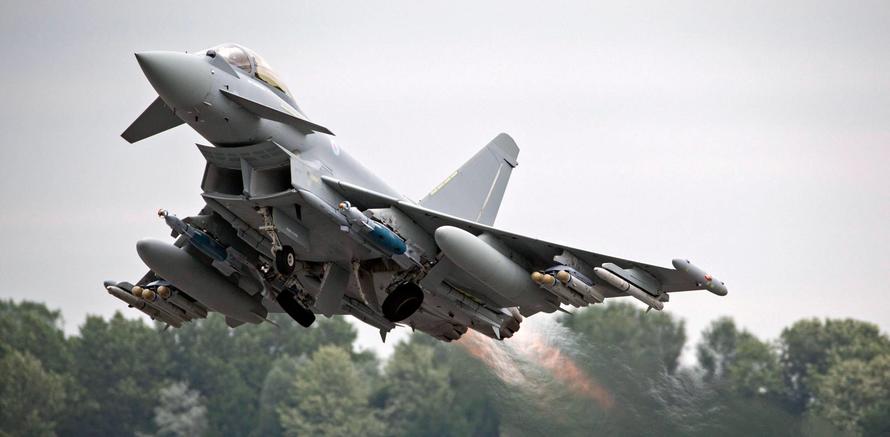 The boost in spending comes amid pressure from US President Donald Trump, who has encouraged Germany to increase its military budget to 2% of its 3.67 trillion (USD) GDP from its current 1.2% - a proposal which has sparked great debate within the country's ruling coalition. The United States spends approximately 3.1% of its much larger 19.39 trillion GDP on the military. 
Experts say the military budget - now slated to reach around 43 billion euros in 2019 - would have to increase by 2 billion euros a year through 2021 and 3 billion euros a year after that even to meet Chancellor Angela Merkel's promise to hit 1.5 percent of GDP by 2024.

It was not immediately clear how the extra funding, set out in a 290-page list of proposed budget revisions seen by Reuters, would affect the military budget's share of GDP. -Reuters
Coalition split
Von der Leyen of Chancellor Angela Merkel's conservative CDU party would like to satisfy long-standing shortfalls in the German military's personnel and equipment. 
Scholz's center-left Social Democrats, however, have been hesitant to increase military spending out of fear of alienating German voters as their polling numbers "are collapsing," according to Reuters. 
The new revisions first reported in part by the Handelsblatt newspaper will be a topic of debate during this week's parliament meeting, and is subject to changes by the budget committee. 
The document called for 5.6 billion euros to be spent on a new heavy-lift helicopter whose funding had been called into question, a sign that a formal competition will likely proceed next year between Boeing and Lockheed Martin. -Reuters
The budget also envisions additional spending on the new MKS180 multi-role warship, along with brand new Eurofighter Typhoon jets and the TLVS missile defense program which will be built by European munitions maker MBDA in conjunction with Lockheed.