The U.S. special envoy to Afghanistan has said he hopes to strike a final peace deal with the Taliban by April of 2019, according to Reuters citing local media reports. 
U.S. envoy Zalmay Khalilzad led three days of talks between the United States, the Taliban and the Afghan government in Qatar where the Taliban has a political office, the culmination of months of attempted unprecedented face-to-face sit down dialogue between American officials and the Islamist insurgent group's representatives. 
Khalilzad told reporters over the weekend that he hopes "a peace deal is reached before April 20 next year", when Afghanistan is planning to hold a presidential election. While six months is ambitious and a tad optimistic, it appears more about creating the conditions for a final politically face-saving American exit from the now approaching two decade long quagmire.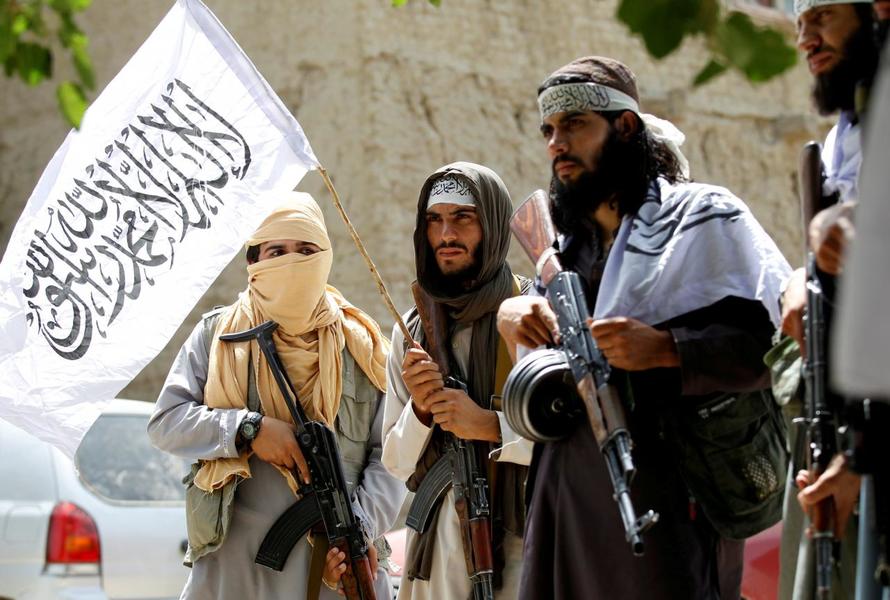 Khalilzad was appointed by President Trump specifically for the task of holding the controversial direct talks in order to find ways of ending the 17-year long American war in Afghanistan, at a time when officials have acknowledged the group holds nearly half of the country.
On Sunday Khalilzad said the talks are aimed at establishing "peace and a successful Afghanistan, one that doesn't pose any threats to itself and to the international community".
However, we could add it's more immediately and realistically about American forces and advisers acknowledging it's "time to cut and run" after an undefinable mission that's become deeply unpopular with the US public.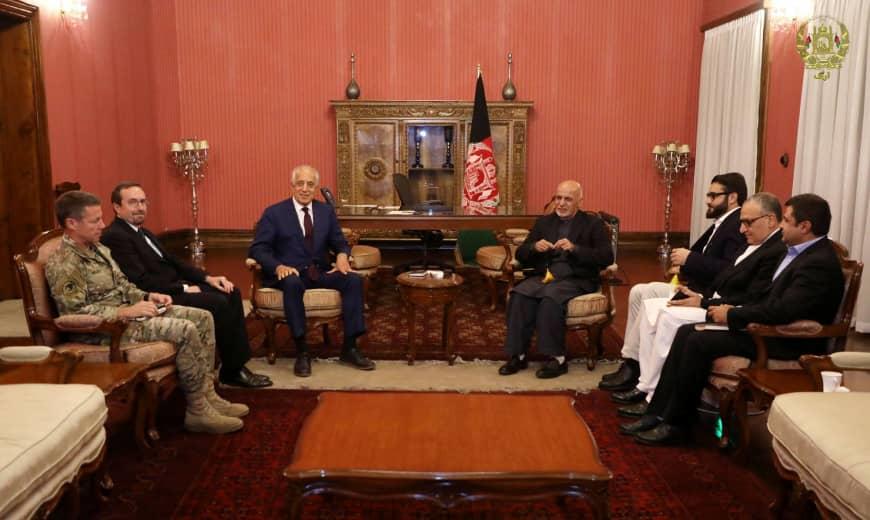 Taliban officials for their part have demanded the US set a timeline for troop withdrawal and the release of senior Taliban figures from jails. Another round of talks is expected but with no date set yet. Commenting on the talks US Joint Chiefs Chairman General Joseph Dunford said on Saturday: "We used the term stalemate a year ago and relatively speaking it hasn't changed much, but ... we do believe that the Taliban know that at some point they have to reconcile."
Meanwhile there's been a significant uptick in Taliban terror attacks on Afghan national forces, resulting in hundreds of casualties in recent weeks, ABC reports. 
Earlier this month the newly-appointed American general in charge of US and NATO operations, Gen. Austin Scott Miller, told NBC News that the Afghan war cannot be won militarily and peace will only be achieved through direct engagement and negotiations with the Taliban. "This is not going to be won militarily," Gen. Miller said. "This is going to a political solution."