Australian spies on top secret missions may soon gain a license to kill enemies who pose a risk to their undercover missions while operating abroad, reports ABC News.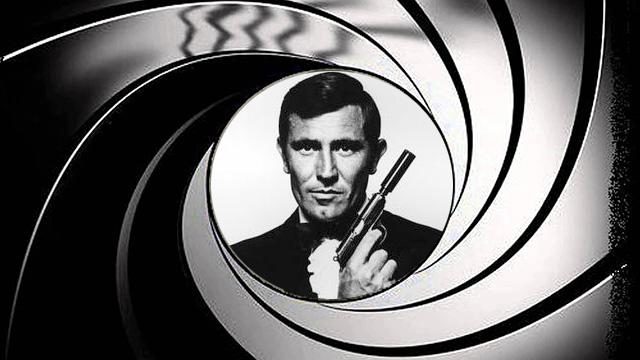 Australian Secret Intelligence Service (ASIS) officers are currently permitted to use their weapons in self-defense, or to protect anyone working with the spy agency, however on Thursday the Morrison government is set to introduce new laws to Parliament which will allow spies to use "reasonable force" during overseas missions.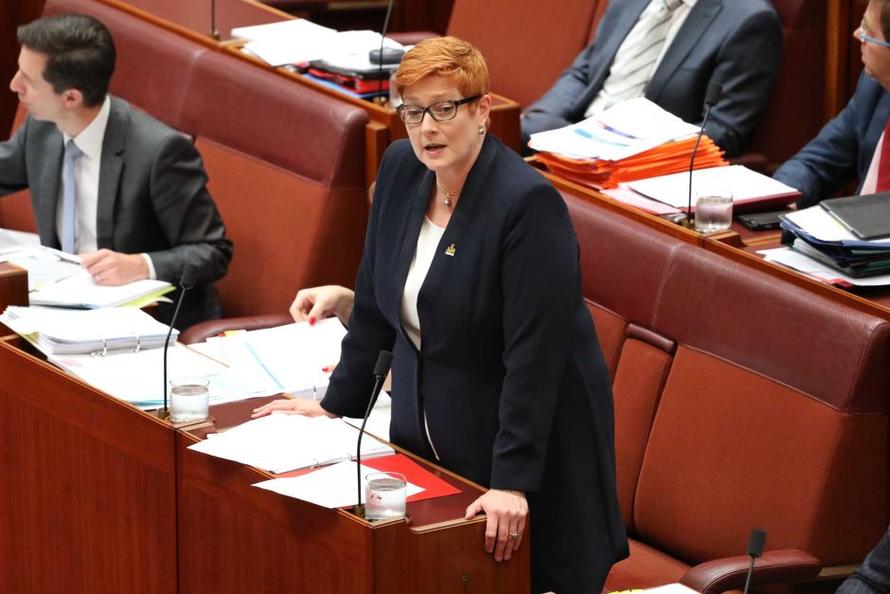 Foreign Minister Marise Payne said the new powers were needed because ASIS officers "often work in dangerous locations, including under warlike conditions, to protect Australia and our interests". -ABC News.
The Aussie government has justified the new policy by pointing to the broader scope of "more dangerous missions in new places and circumstances unforseen 14 years ago," when the Intelligence Services Act provisions were last addressed. 
"As the world becomes more complex, the overseas operating environment for ASIS also becomes more complex," said Payne in a statement, adding "The changes will mean officers are able to protect a broader range of people and use reasonable force if someone poses a risk to an operation."
"Like the existing ability to use weapons for self-defence, these amendments will be an exception to the standing prohibitions against the use of violence or use of weapons by ASIS." 
According to the foreign minister, ASIS's watchdog would maintain an important oversight role over the use of weapons and force by the intelligence service.