The Pentagon has announced US forces in Eastern Syria have killed a key ISIS leader responsible for beheading an American aid worker and former Army Ranger. 
"Earlier today, coalition air forces conducted precision strikes against a number of ISIS leaders in southeast Syria. Those targeted included Abu al-Umarayn," anti-ISIL special presidential envoy Brett McGurk said in a statement late on Sunday. A Pentagon spokesman further confirmed, "Al Umarayn had given indications of posing an imminent threat to coalition forces and he was involved in the killing of American citizen and former US Army Ranger, Peter Kassig."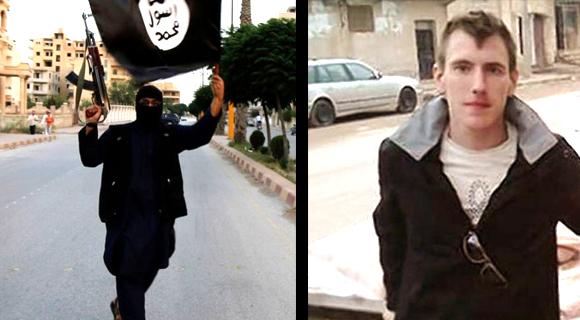 In 2014 Abu al-Umarayn had overseen several executions of westerners captured in Syria, including American aid worker Peter Kassig, who was shown in a "Jihadi John" (or Mohammed Emwazi) execution video. Unlike other ISIS and al-Qaeda execution videos, the beheading itself wasn't filmed, just the aftermath which included a masked Jihadi John standing over a severed head saying, "This is Peter Edward Kassig, a US citizen."
Kassig had been abducted on his way to the Syrian city of Deir al-Zor on October 1, 2013 while part of a humanitarian group he founded which sought to supply food and supplies to internally displaced Syrians. He had entered Syria at a time when the western press had romanticized the "rebels" (the FSA in particular) as "freedom fighters" yet who in reality were cooperating with ISIS, resulting in a number of high profile kidnappings of western aid workers and reporters. 
Umarayn was considered a senior ISIS official still organizing operations even as ISIS has gone largely underground with the rapid advance of Syrian and Russian forces across the country.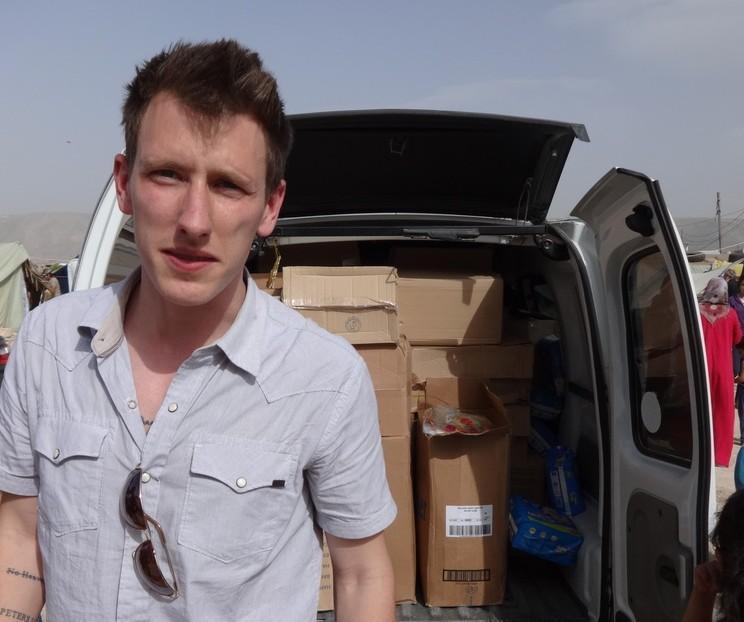 The Pentagon further said the airstrikes in eastern Syria killed "several other ISIS members" — something which the Syrian government is now disputing, as also on Sunday state-run SANA news reported US coalition jets fired "several missiles" targeting Syrian Army positions in  in the eastern Homs countryside south of al-Sekhneh, causing "material damage" but no deaths or injuries, according to the report. 
Syrian media stated the following: 
The US-led "International Coalition" launched a new aggression against positions of the Syrian Arab Army in Homs eastern countryside in support of the terrorist organizations, on top of Daesh (ISIS) which is a tool to implement its schemes in the region.
Both Syria and Russia have long accused the American military presence in eastern Syria — which now standings at multiple thousands of troops and support personnel occupying a region the size of Croatia — of protecting remnant ISIS pockets instead of rooting them out. This, say Syrian and Russian sources, is to continue to fuel a jihadi insurgency against Damascus and Iranian allies as a proxy force and buffer. 
The Pentagon denied the Syrian government charge that its operations were in support of ISIS and not aimed at rooting out the terror organization.