When law firm Herbert Smith Freehills LLP begins its internal investigation of Ted Baker CEO Ray Kelvin, as it is scheduled to do as a result of repeated complaints about harassment and "forced hugging", perhaps they should start by looking to an area of the CEO's office once designated as a "hug zone". Strike one?

And in what will likely turn out to be a layup of an investigation, Herbert Smith Freehills LLP should probably also take into account the company's defense to this sign ever existing, which, according to Bloomberg was that "hugs are part of its culture but are not forced on anyone". Strike two?

The "hug zone" was located in the company's London offices and was identified by a sign on the floor near the Chief Executive Officer's desk. The sign was removed earlier this week according to the company. Strike three?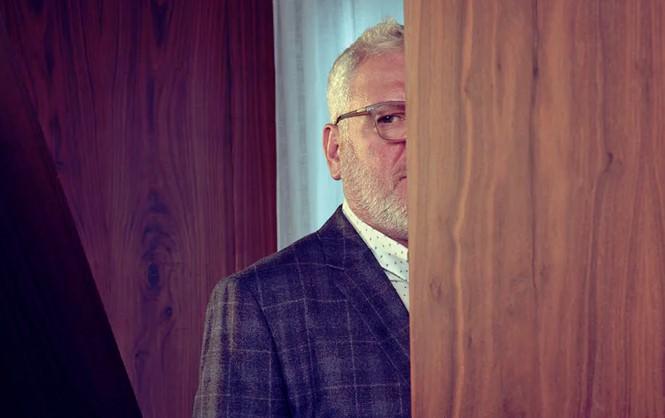 This sign removal follows reports by the New York Times earlier this week that that current and former employees of the company had been accusing its founder and chief executive officer of inappropriate behavior, including hugging and forcing employees to sit on his knee. 
A petition was subsequently started by employees of the company that stated that the CEO regularly "tries to massage people around the office, insists on long hugs with staff members, touches them inappropriately and openly asks his staff for sex." The petition also states that the human resources department did little about his behavior when they were made aware of it.
"Harassment at Ted Baker is well documented but willfully ignored by those in charge," the petition stated.
The company responded earlier this week by saying: "While the claims made are entirely at odds with the values of our business and those of our C.E.O., we take them very seriously."
The Times also commented about the company's culture, claiming that the CEO liked to play matchmaker for his employees and that he has also made people who are late to meetings in the past do push-ups.
All totally normal and completely sane CEO behavior - right, Ray?