Major areas in Africa including Ghana, Mozambique, Zimbabwe and the Ivory Coast are running out of water, according to a new Bloomberg article. The massive shortage is a result of drought, population growth, urbanization and insufficient investment in infrastructure.

The shortage has prompted grocery store owners, like Beatrice Kabuki of Ghana, to install plastic storage tanks at her home. She told Bloomberg: "The taps flow once a week and usually at night, so we stay awake to fetch what we can store. We mostly augment by buying water from tankers."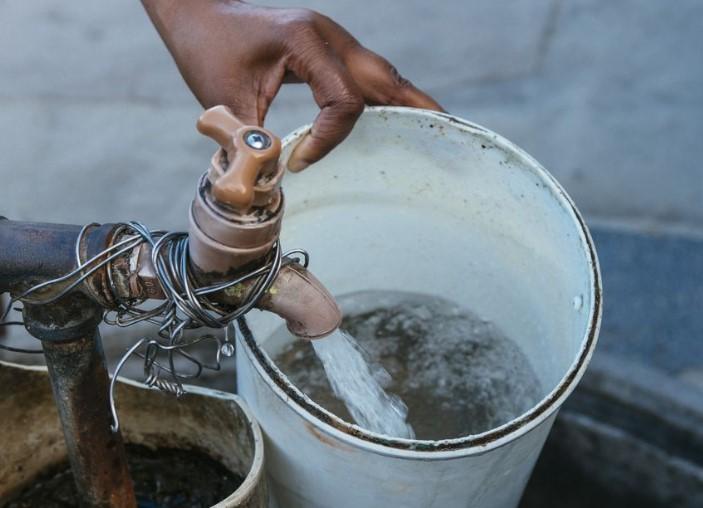 Water use has risen about 1% per year since the 1980s and more than 2 billion people now live in countries that are experiencing high water stress, according to the United Nations. Demand is expected to grow as much as 30% by 2050, according to the same report. The report stated that: "Stress levels will continue to increase as demand for water grows and the effects of climate change intensify." 

In Africa, the problem is set to get even worse. The UN expects that the population of the world's poorest continent will almost double to 2.5 billion by 2050 and that 59% of these people will reside in urban areas by then, up from 43% now.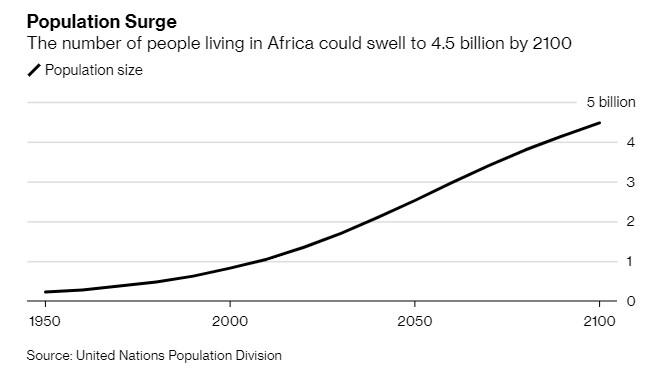 Agricultural production will need to increase significantly in order to feed everybody, already adding to the stress caused by growing demand for water. Even the nations that now have plentiful access to water resources may be unable to build sufficient dams, pipelines, pumping stations and plants to ensure supply.

A study published by the African Development Bank last year found that the continent needs to spend at least $130 billion to address a backlog of infrastructure needs that includes as much as $66 billion for universal access to water and sanitation. However, the continent faces a financing gap of between $68 billion and $108 billion.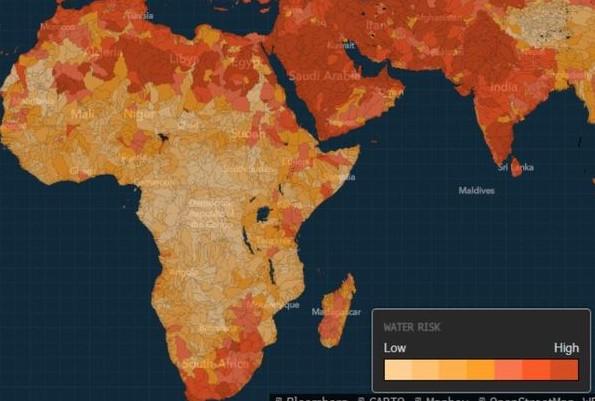 Problems like government borrowing constraints and large upfront costs have impeded infrastructure construction in the continent. 

For instance, in Zimbabwe, poor infrastructure is compounding the effect of a terrible drought in the area. This has led to rationing of water in the country's two largest cities, Harare and Bulawayo. In Mozambique's capital, supply has been cut off on alternating days since January, when dam levels fell to less than a quarter of their capacity.
Joyce Ayitey, who sells plastic cups, tissues and sweets in Accra said: "We don't have the money to buy bulk water from tankers so we walk almost every day to buy water and carry it on our heads for use. The water fetching is so tiring. We always wish for rain so we can harvest every drop for storage. It gives us such huge respite.''