According to a new exclusive in Nikkei Asian Review Huawei Technologies' planned 5G roll out is a source of tension between China and Japan. Amid a general backdrop of otherwise improving relations, Japan late last year banned integration of the fifth-generation wireless technology over telecommunications security concerns, in a move that mirrored US action. 
But on Sunday during high level economic talks in Beijing, Chinese foreign minister Wang Yi urged Japan not to single out Huawei: "Why is the Japanese government excluding Huawei?" he said. The Nikkei report painted a picture of a long and contentious meeting in which "sparks were flying" over Tokyo's intent to wall itself off from Huawei 5G business. 
Nikkei cites that Huawei was invoked repeatedly by Chinese representatives at the meeting, which ran nearly four hours. "The Chinese side was interested mainly in Huawei issues," a source cited in the report said.
In the meeting Japan's foreign minister Taro Kono claimed that Tokyo "does not have any specific Chinese company in mind" with regard to the ban.
However, the Chinese side was reportedly unconvinced — this after ZTE equipment was also banned by the Japanese policy, outlined last December, ostensibly to avoid hacks and intelligence leaks.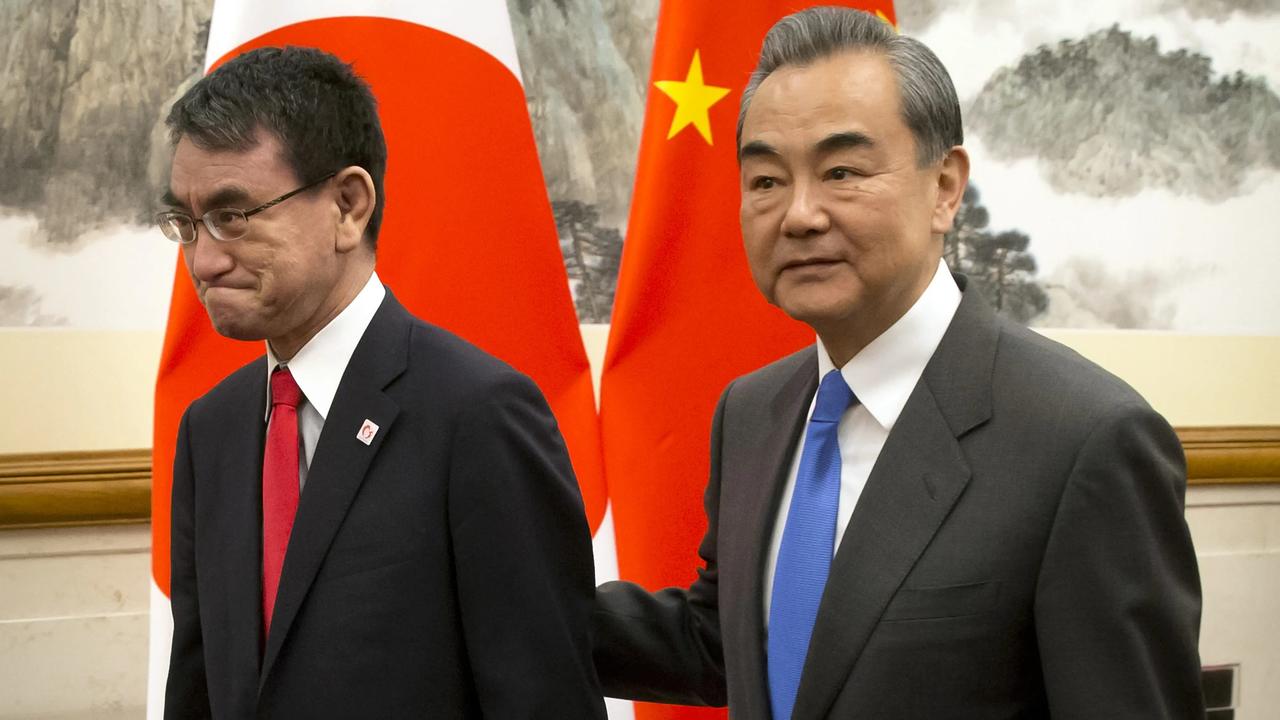 Nikkei summarized the extent of Japan's ban on Huawei's 5G in the following:
Tokyo's directive followed in December, banning government purchases of communications circuits, devices, servers and six other types of equipment should they pose a security risk.

Japan also aims to protect telecommunications equipment in 14 areas of infrastructure, including finance and air travel, against cyberattacks and other threats.
Huawei Technologies is touting its 5G "revolution" at the same time many western countries are shining a spotlight on Chinese espionage and stealing of trade secrets.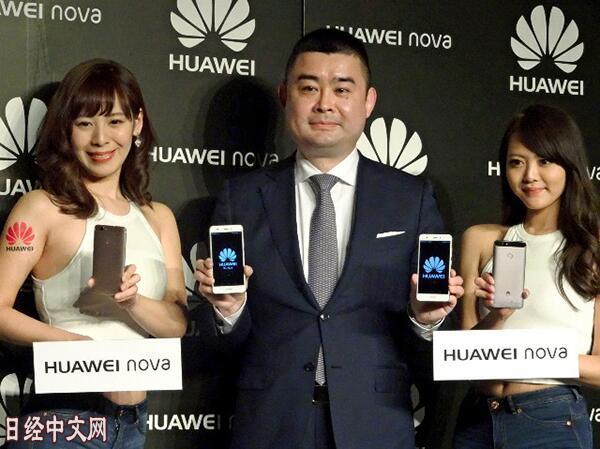 The fear is that the cutting edge network technology will act as a backdoor for cyber spying by Beijing.
Meanwhile Huawei representatives have recently touted that the company has signed 40 commercial 5G network contracts and shipped 100,000 base stations globally, to facilitate its super-fast networks. 
Australia and New Zealand have also alongside the US and Japan banned the technology from being sold in their territory. And other so-called "Five Eyes" intelligence sharing countries the UK and Canada are reportedly strongly considering a blanket ban.