On the same day the Mueller report went public, CIA Director Gina Haspel made a rare public appearance at Auburn University outlining the Central Intelligence Agency's new priority to better understand "nation-state adversaries such as Russia and Iran," according to a new WSJ report. 
Though she made no mention of the special council's now public report, she said the agency had made both Russia and Iran a central focus over the past year, shifting resources to these areas to better prepare for the threat.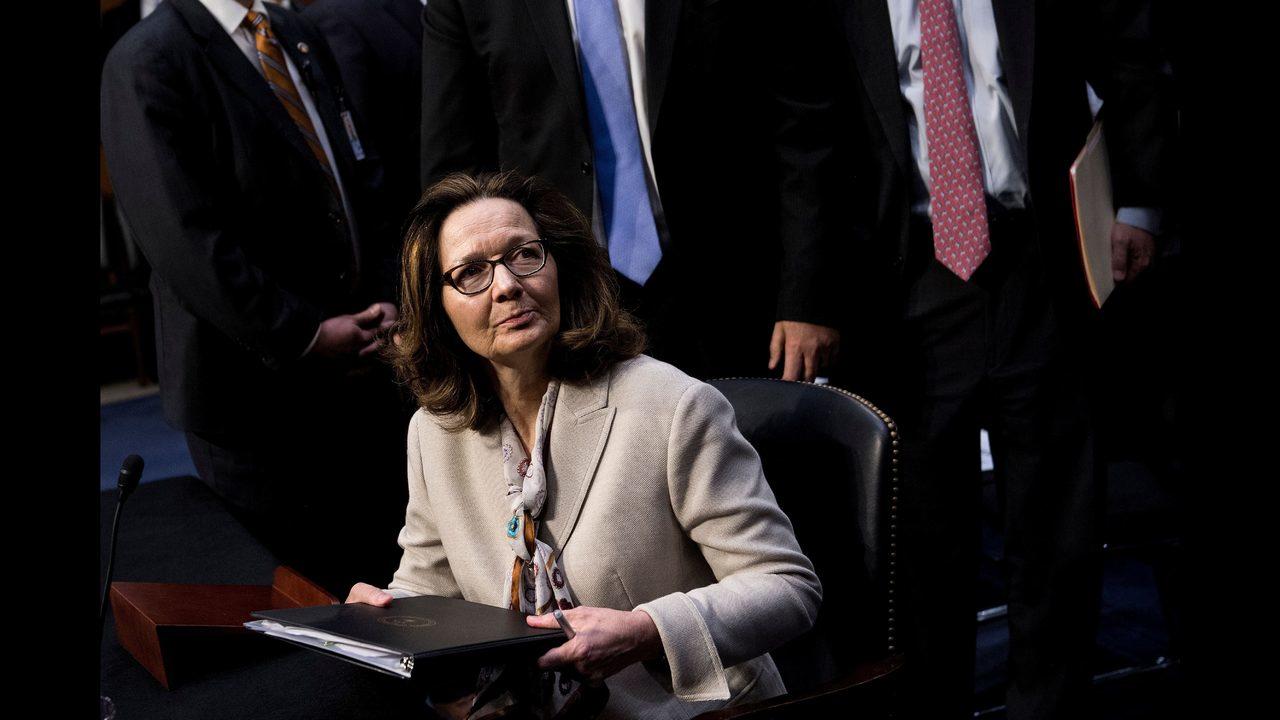 "Our Russia and Iran investment has been strengthened after years of falling behind our justifiably heavy emphasis on counter-terrorism" in the wake of the Sept. 11, 2001, attacks, Haspel said in the remarks. "We still have a lot of work to do on that front, but we're making good progress," she added.
She mentioned new potential government adversaries "whether in Moscow, Tehran or Pyongyang" according to the WSJ's summary of the speech, but also pledged to put continued focus on threats from al-Qaeda and ISIS. 
Significantly, it was only the second time the CIA chief had given public remarks since taking the director post last May. She's seen as having kept a low profile, given her clandestine service background and intelligence community tensions with the Trump White House. 
Also interesting is her praise of Trump's engagement with North Korea's Kim Jong Un, per the WSJ:
On North Korea, the CIA director said Mr. Trump "has shown a lot of wisdom" in reaching out to leader Kim Jong Un in a bid to rid the country of its nuclear arms. "And that's not to downplay the difficulty or the obstacles and challenges associated with" the effort, she said.

In January, Mr. Trump clashed with his spy chiefs via Twitter after intelligence leaders, including Ms. Haspel, told a Senate panel that U.S. analysts were skeptical about Mr. Kim's willingness to give up his nuclear program.
On state actors like Russia, as well as resurgent terror groups, she stopped short of saying these threats were "existential," however. 
But given her remarks revealing the CIA prioritizing efforts focused on Russia, it doesn't appear the Mueller report, which has now effectively debunked the past three years of "Moscow-centric national security threat hysteria," will make Washington's neo-Mccarthyite anti-Russia craze go away anytime soon.