Authored by Jason Ditz via AntiWar.com,
Official figures on the deaths in the Yemen War have been virtually unavailable, or at least years out of date. The database tracker from the Armed Conflict and Location Event Data Project, however, issued their own data on Yemen last Thursday, showing more than 70,000 have been killed in Yemen just since January 2016.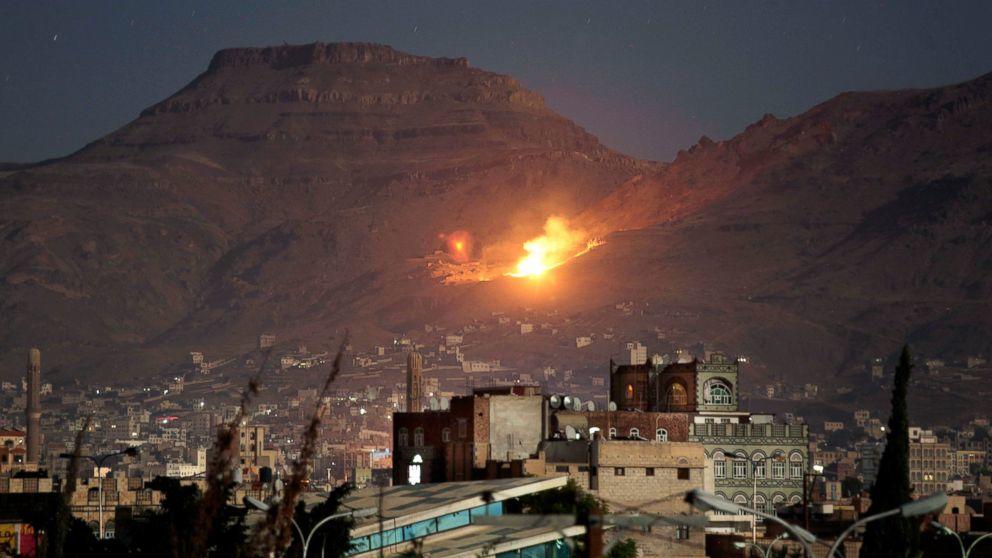 This is a huge amount of deaths, and if there is some decrease in fighting in Hodeidah because of UN talks, it's not like the war is slowing much. At least 10,000 people were killed just in the past five months. 

The decline in Hodeidah was made up for by substantial increases in fighting in Taiz and Hajjah. Stopping the fighting in Hodeidah was still important, since it prevented a famine that could've killed even more people, but the combatants have largely just started fighting elsewhere. 
Yemen's war death toll reaches at least 70,000 - with more than 10,000 people reported killed over the last five months https://t.co/kPtDth9U6G pic.twitter.com/scK9kght8Z

— Al Jazeera English (@AJEnglish) April 19, 2019
The database included 3,155 direct attacks targeting civilians, with more than 7,000 civilians killed.
Unsurprisingly, the vast majority of the civilians were killed by the Saudi-led coalition, at least 4,800, while the Houthis killed about 1,300 civilians.
* * *
Last year we reported on a leaked classified US government memo which showed that American defense officials overlooked the growing mass civilian death toll in Yemen in order to preserve lucrative arms sales.