New Jersey Governor Phil Murphy (D) wants to significantly increase the cost of owning a gun in the state - proposing fees that would be among the highest in the country, according to the New York Times.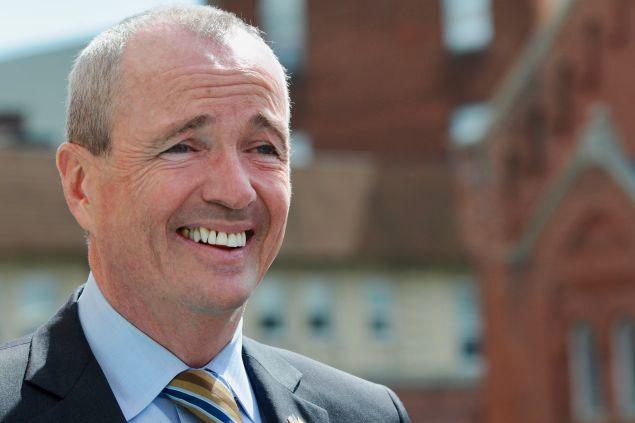 Currently, a firearm identification costs $5, a permit to own a gun $2, and a permit to carry a gun costs just $20. Murphy wants to raise that to $100 for the ID, $50 to own a gun and $400 to carry. In addition, Murphy wants to slap a 10% excise tax on ammunition and a 2.5% firearms excise tax. 
The proposals are part of the state budget which must be passed by June 30. 
The new fees would - as they always do - disproportionately punish low-income, law-abiding, mostly minority gun owners who wish to defend themselves and their families in high-crime areas. 
While Murphy lives in mostly white Princeton, NJ - which has an average income of $125,000 and virtually no violent crime, residents of predominantly black Asbury Park - with an average income of $37,737 (2016) and more than double the national crime rate, would be much harder pressed to come up with the extra $523 to legally defend themselves. 
Murphy claims that there is no "war on responsible gun owners," and that the funds raised from the fee hike would go towards anti-violence initiatives. 
"We can support the efforts of the attorney general, state troopers, county and local law enforcement, to do the stuff we need to do: track crime, track gun violence, combat trafficking of illegal guns," Murphy added. 
"I was in Jersey City," said the governor. "It's at least $10 to get a dog license in Jersey City. It's still $2 to get a permit to purchase a firearm in New Jersey."
At least 12 states, including New York, Connecticut and Washington, have moved to increase fees and taxes on guns and ammunition since the Sandy Hook school shooting in 2012, according to a study by Southern Illinois University.

Though higher fees might discourage some people from buying firearms, gun control advocates and researchers said they were not certain that higher fees alone would reduce violence. -New York Times
"Most crime guns in the Northeast are thought to come from the 'iron pipeline' from the South, and then they're sold on the street," says professor Daniel Feldman of the John Jay College of Criminal Justice, referring to guns bought in states with looser restrictions and then illegally resold in states with strict gun control. 
Gun owners aren't taking kindly to Murphy's proposal.
"This is clear bullying of law-abiding gun owners in the state," said Cody McLaughlin, spokesman for the pro-hunting New Jersey Outdoor Alliance. "You're talking about sportsmen that are already paying hundreds of dollars a year in license fees." 
New Jersey Democratic leaders aren't so sure either. 
Even in deeply blue New Jersey, Mr. Murphy faces resistance. Democratic legislative leaders are tepid on the governor's proposal, with some making the case that the state's residents already pay more than enough in taxes and fees.

"I think we've done a lot of gun reform in this state. We are the most progressive state in the nation when it comes to gun reform," said Stephen M. Sweeney, the Senate president. "Just to check a box to say you did something, I'm not sure that's necessary. I don't think it's going to raise a lot of money." -New York Times
The fees and taxes are projected to raise around $9 million, according to the State Treasury Department - which the Times notes is a fraction of the $38 billion budget. 
Meanwhile, a leading gun rights group has threatened to sue of Murphy's proposal becomes law, while the state's hunting community is also lobbying against it. 
"It's going to affect gun shops tremendously," said Lisa Caso, owner of Caso's Gun-A-Rama in Jersey City. "It's going to deter a lot of people from buying permits. In our business, you have people coming in who barely have money to buy the most modestly priced guns, which are around $300."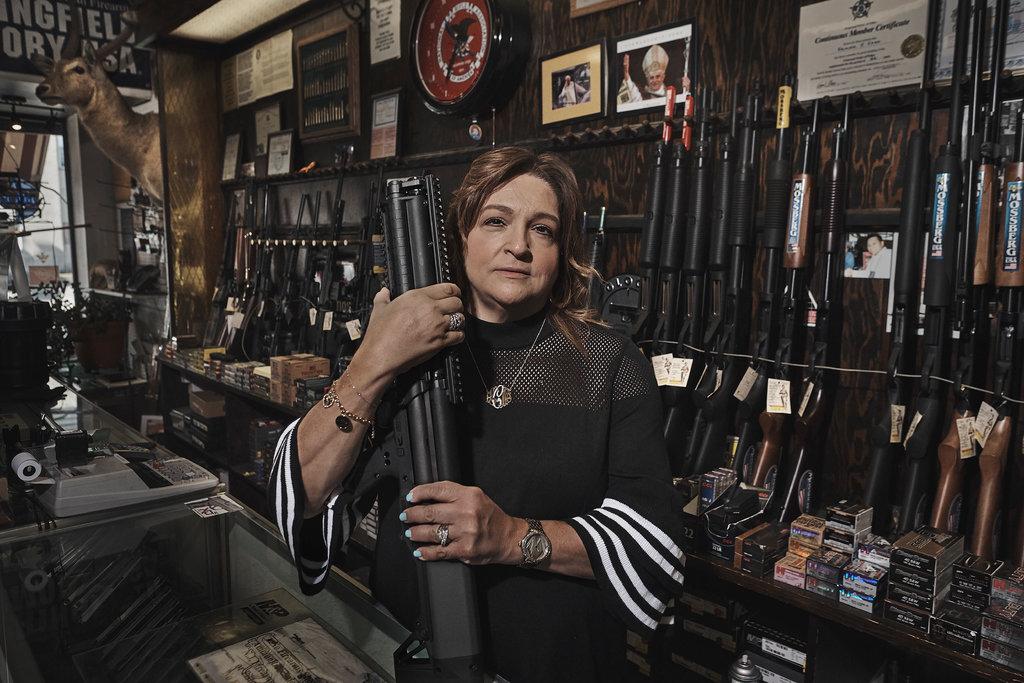 Meanwhile, Caso says she has heard reports that people are rushing to get gun permits now ahead of the potentially higher fees. 
"I think what Murphy would want to happen," said Caso, "is for every gun shop in the state of New Jersey to just close."