The nation's sixth-largest pharmaceutical distributor is facing federal criminal charges over its role in the opioid crisis sweeping the country, according to the New York Times. 
Rochester Drug Cooperative and two former company officials were charged on Tuesday with defrauding the federal government and conspiracy to distribute drugs. The case was brought by the US attorney's office in Manhattan. The former RDC officials charged are former CEO Laurence F. Doud III and former chief of compliance, William Pietruszewski, according to the Times. Doud is expected to surrender to DEA agents and appear in US District Court in Manhattan later Tuesday.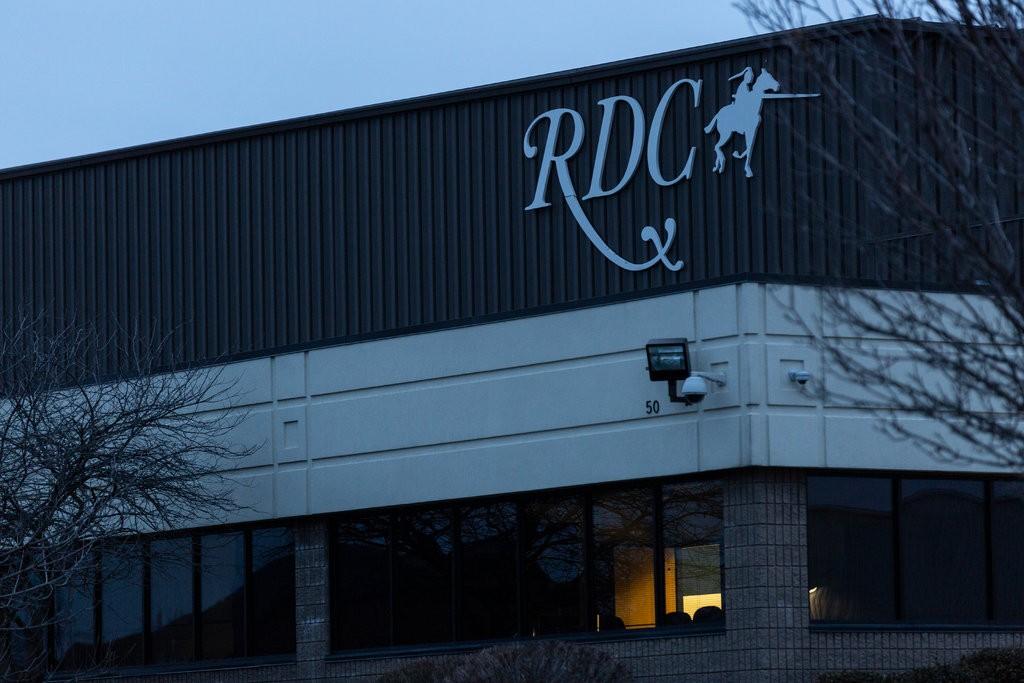 The criminal charges leveled at the drug distributor and its former executives marked a new tactic for the government in tackling the nation's epidemic of addiction to prescription painkillers, like oxycodone.

Prosecutors applied the same criminal statutes to charge the distributor and its former executives as have been used against illicit street dealers and cartel chiefs who traffic in fentanyl and oxycodone.

The charges stem from a two-year investigation by the federal Drug Enforcement Administration that began after the company violated the terms of a civil settlement. -NYT
The company admitted in a civil case that it had failed for years to report thousands of suspicious opioid orders from pharmacies - many of which far exceeded ordering limits, and catered to doctors who ran "pill mills" according to the Times report. 
Rochester Drug Cooperative acting CEO John Kinney appeared on behalf of the company during a brief court proceeding Tuesday morning in front of Judge Naomi Reice Buchwald of the US District Court in Manhattan. Kinney signed a deferred prosecution agreement in which the company - which operates in 10 states - effectively admitted to committing the crimes. "The agreement, along with a civil consent decree, were both approved by Judge Buchwald," notes the Times. 
Together, the agreement and the decree will allow the company to continue operating and set standards for its conduct, as well as providing for continued oversight, according to a court document. -NYT
"We made mistakes," said company spokesman Jeff Eller. "and RDC understands that these mistakes, directed by former management, have serious consequences."
According to federal authorities, despite signing consent decrees and paying fines, drug distributors have continued to ship thousands of doses of opioids to pharmacies which have been red-flagged. 
Since the Sackler family - which controls Purdue Pharma - launched OxyContin in the late 1990s, deaths involving prescription and illegal opioids have quadrupled from 2.9 per 100,000 in 1999 to 13.3 per 100,000 in 2016, according to the Centers for Disease Control and Prevention.
So far, 36 states and 1,600 cities and counties have filed lawsuits against Purdue. As noted previously, Purdue is contemplating filing for bankruptcy amid the barrage of lawsuits.