Iran has warned that OPEC might "collapse" due to the "unilateral actions" by some of its members, in a clear jab at Saudi Arabia. 
"Iran is a member of OPEC because of its interests, and if other members of OPEC seek to threaten Iran or endanger its interests, Iran will not remain silent," Oil Minister Bijan Zanganeh said on Thursday, as quoted by the ministry's official news agency, SHANA.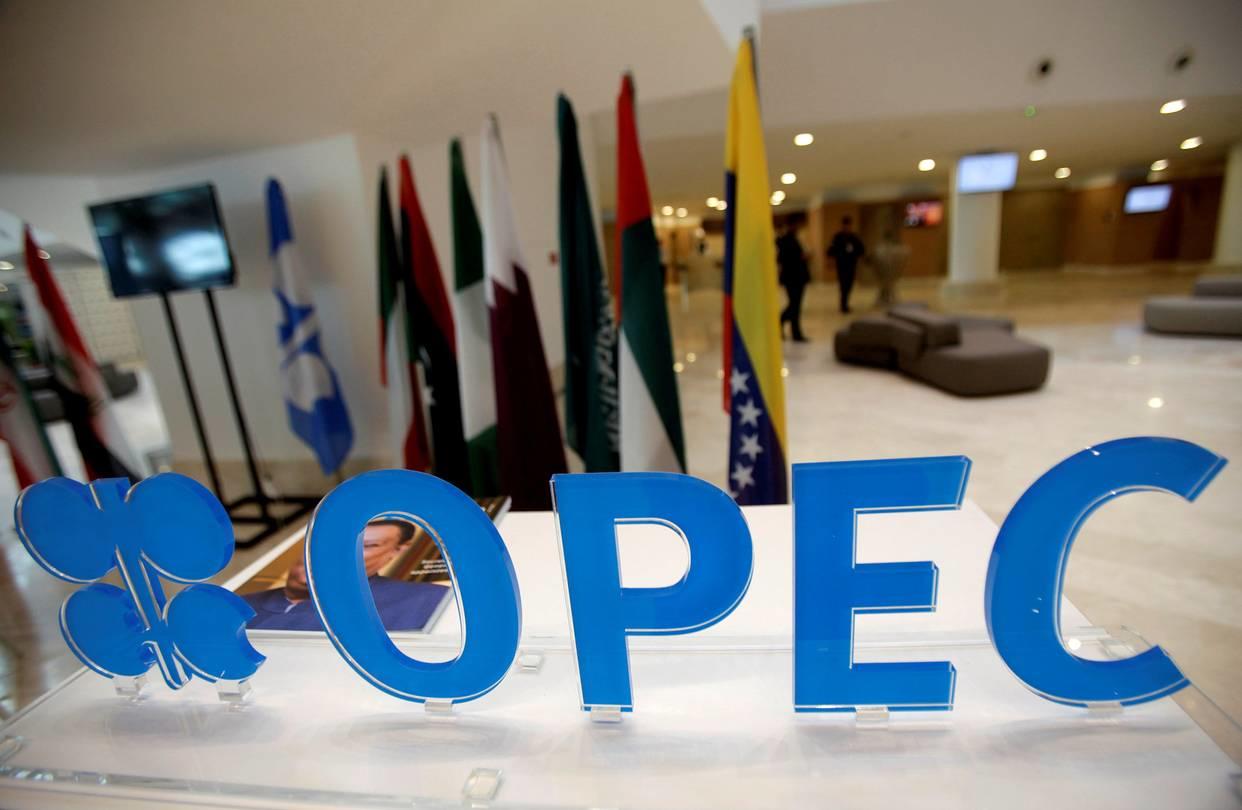 Following the US declaring its "maximum pressure" campaign to take Iran crude exports down to zero, and ending the waiver program, Saudi Arabia and its close ally UAE pledged they will maintain appropriate supply for the markets to compensate for the shortfall — in accordance with President Trump's demands that OPEC do more to curb rising oil prices.
Zanganeh had issued the statements warning of the oil cartel's collapse on the occasion OPEC Secretary-General Mohammad Barkindo visit to an oil and gas exhibition in the Iranian capital. Barkindo had sought to assure the Iranians that "OPEC tries to depoliticize oil" by saying at the exhibition, "I have told my colleagues at OPEC that you must leave your passports home when coming to this organization," according to Reuters. 
Iran last month also accused Saudi Arabia and its allies of exaggerating their surplus oil capacity, to which the oil minister followed this week by saying "any threat from member states won't go unanswered."
Meanwhile the OPEC Secretary-General, in a further attempt to calm fears of an unraveling OPEC, told reporters, "It is impossible to eliminate Iranian oil from the market." He added, "We have faced troubles in the OPEC in the last 60 years, but we have resolved them by unity."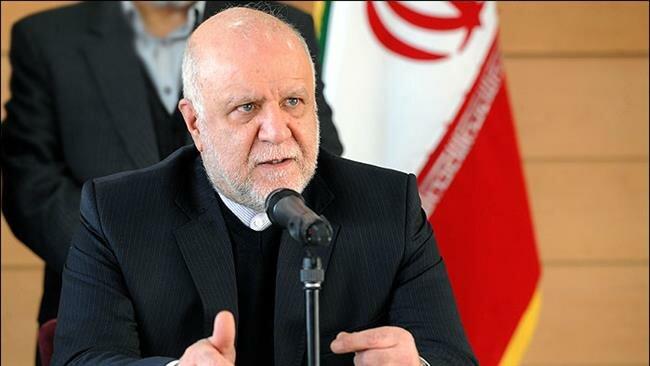 And referencing global geopolitical hot spots in which conflict and tensions have been clearly linked to the oil factor, Secretary-General Barkindo observed, "What is happening in Iran, Venezuela or Libya has an impact on all the market and the energy sector."
Meanwhile the latest Washington The decision to end the waivers will impact recipients in different ways: Three of the eight countries that were granted the 180-day waivers back in November - Greece, Italy and Taiwan - have already reduced their Iranian oil imports to zero.
The other countries that will need to cut off imports or face serious repercussions include China, India, Turkey, Japan and South Korea. As of now, China and India are the largest importers of Iranian oil, and if they don't swiftly act to cut down on their imports, bilateral relations with the US could suffer.