According to data compiled by researchers from Northwestern University, Google's left-wing bias has been exposed
Researchers from Northwestern University have used an algorithm to study Google search results - and found an overwhelming left-leaning bias towards news outlets such as CNN and The New York Times, which the search giant repeatedly promoted in November, 2017 according to the Daily Mail. 
Of the 6,302 articles that appeared in Google's Top Stories box during November, 2017, 62% were from outlets considered to be left-leaning. CNN constituted 10% of the news promoted, while the New York Times and Washington Post came in at 6.5% and 5.6% respectively. 
Fox News, on the other hand, accounted for just 3% of promoted stories.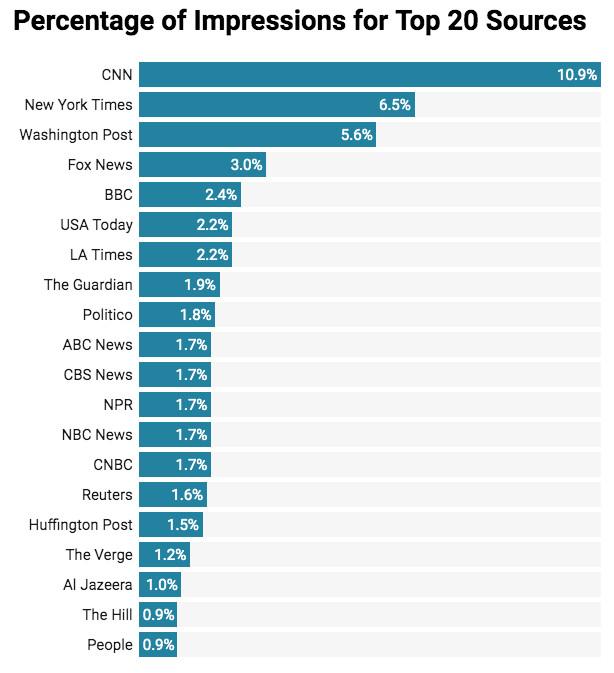 Nearly all (86 percent) of the stories came from just 20 sources and of them, 62 percent were considered to be left-leaning. 

The research sheds new light on the unprecedented power the search engine has in influencing the external traffic to news sites, a hot topic in the worlds of media and politics given Facebook's recently reduced output. 

For example, the researchers found that CNN got a 24 percent bump in traffic as a result of having its stories featured in the 'Top Stories' box. 

The most featured sources, in order, were CNN, The New York Times, The Washington Post, Fox News, BBC, USA Today, LA Times, The Guardian, Politico, ABC News, CBS News, NPR, NBC News, CNBC, Reuters, Huffington Post, The Verge, Al Jazeera, The Hill and People. -Daily Mail
In one example, former Secretary of State Rex Tillerson was written about in at least 38 sources, however 75% of those promoted by Google came from The New York Times and CNN, according to the study. 
What's more, Google promoted newer articles which were just a few hours old over older ones. 
What's more, the data also reveals that left-leaning sites produced 2.2x as many articles on any given subject as those on the right, however Google's Top Stories section appears to have inflated the difference. 
"In Google Top Stories, that ratio was 3.2, indicating that the curation algorithm was slightly magnifying the left-leaning skew," said one of the two researchers, Nicholas Diakopoulos, in the Columbia Journalism Review.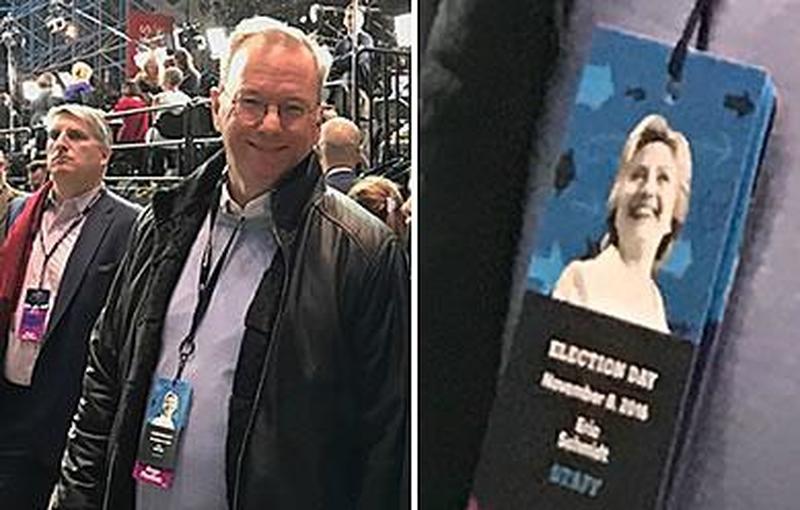 The report concludes "If they are serious about supporting digital-first newsrooms, algorithmic news curators, including Google and others, might be more explicit in articulating the inherent design tradeoffs between the relevance desirable for individuals, the diversity desirable for society or democracy, and the fair competition desirable for news organizations."