"There's this place called Shanghai..."
...those were the famous words of Tesla CEO Elon Musk when he was asked on a conference call several quarters ago about how he planned to reach impossible robust 2019 production and sales targets set for his company. At the time, China was heralded as the answer to all of those problems but now, amidst a lack of capex and a global auto recession where EVs in China were thought to be the silver lining, it looks as though for Tesla, Chinese demand has so far remained a promise unfulfilled.
Using data from Gasgoo and its reporting of CPCA individual model sales for April, the month was not a good one for Elon Musk's plan to bet it all on China, according to Forbes contributor Jim Collins.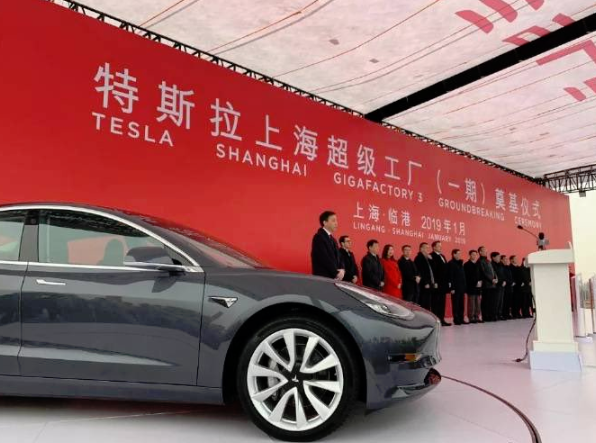 According to Collins' writeup, after "glitches" with Model 3 deliveries in March, including an inaccurate sticker mixup that caused delays at customs, all eyes were on April to act as a litmus test to how Tesla was really selling in China.
But the problem is that for April, the Model 3 doesn't even show up on Gasgoo's list of the top selling NEVs in China. The last model on the list, JAC's iEV6E, sold 3,002 units for the month of April, leading us to the logical conclusion that Tesla didn't even sell 3,000 Model 3s in China.
Forbes reached out to Tesla for comment on that relatively obvious conclusion, but hasn't heard back. According to the same article, ships carrying Model 3s hold approximately 3,000 cars and it was assumed that Tesla would have at least sold two ships worth in April. According to CPCA data, Tesla didn't even sell half of that.
The article then goes on to forewarn the reader to be careful of articles touting China's EV revolution in publications like Bloomberg, which Collins claims has "a heavy bias towards green energy."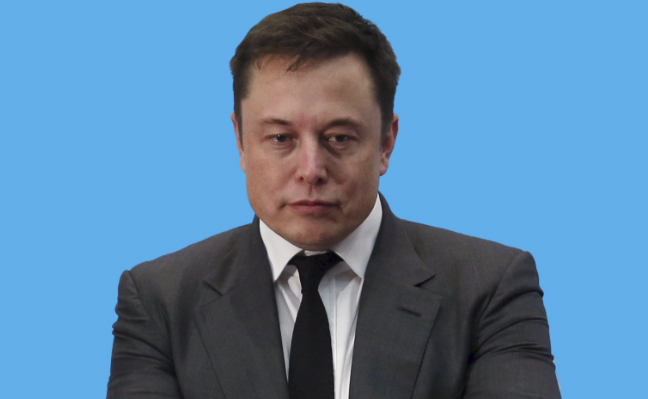 And combined with the Los Angeles Times' early May report showing lackluster sales for the Model 3 in the US in April, the supplemental information out of China seems to point to an oft discussed broader demand problem. Could this be part of the reason that Tesla stock finds itself closer to trading with a 100-handle than a 300-handle?
Collins writes: 
There is no room for propaganda with a company that produced negative EBITDA in a period that occurred six-and-a-half years after the introduction of its first product.  With last week's offering included, Musk has now raised well over $20 billion since Tesla became a fully-fledged automaker with the introduction of the Model S on June 22, 2012.  Tesla's spiraling share price shows that the market, finally, is realizing there will never be real returns on that invested capital.

Tesla is dying a slow death and the industry has noticed.  As one of my contacts in the auto supply community noted to me, "the hamster is dead but the wheel is still spinning."  Tesla shares have limitless downside here. Be very careful.
When we get official numbers, we'll know for sure if the demand jig is up. And if the market starts to look at actual reality (i.e. data) versus the reality Elon Musk has tried to substitute into the psyche of his loyal customers, shareholders and other associated cultists, Collins may be right - look out below.