---
Japan, UK Join US Blockade Of China: ARM Tells Staff To Stop Working With Huawei
Japan and the UK have joined the US trade clampdown on China as technology companies scramble to comply with a May 15 Executive Order signed by President Trump, which governs foreign-made telecommunications equipment deemed a national security risk.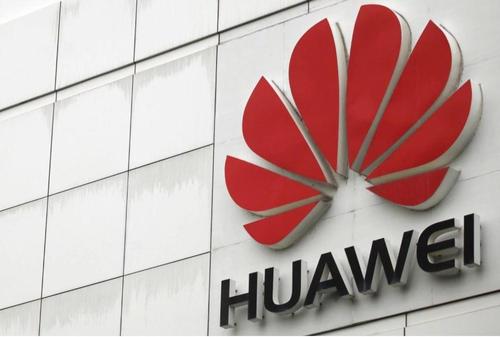 Japanese-owned chip designer ARM Holdings has notified its staff to halt "all active contracts, support entitlements, and any pending engagements" with Huawei and its subsidiaries in order to comply with the recent US clampdown, according to the BBC. Based in the UK and owned by Japan's Softbank, ARM designs and licenses processors used in all types of electronic devices, including smart phones, tablets, laptops, televisions, automotive systems and more.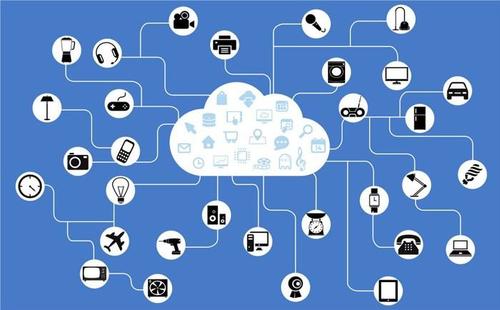 "ARM is the foundation of Huawei's smartphone chip designs, so this is an insurmountable obstacle for Huawei," said Geoff Blaber of CCS Insight, adding: "That said, with an abundance of companies in Huawei's supply chain already having taken action to comply with the US order, Huawei's ability to operate was already severely affected."
In a company-wide memo, ARM told employees that their designs contain "US origin technology," which would be affected by the Trump administration's May 15 Executive Order to "protect our country against critical national security threats." 
The US has argued that the Chinese government could force companies such as Huawei to install backdoors on their devices to allow for spying on US networks - an accusation Huawei has repeatedly denied. 
Softbank - which is also one of Japan's largest mobile carriers - has joined with Japan's largest carriers DoCoMo and KDDI in announcing that they will stop taking orders for Huawei handsets. 
KDDI and SoftBank said they made the decision as it remains unclear whether U.S. technology giant Google LLC will continue providing services, including its Android operating system, to the Chinese smartphone-maker following the declaration of a national emergency over technology threats by U.S. President Donald Trump last week. -Japan Times
Meanwhile, Japan's Panasonic has halted business with Huawei, and will no longer sell them certain components. "The affected products are limited, and there will be hardly any impact on earnings," said a spokesperson. 
Panasonic supplies parts for Huawei phones, and some of the Japanese companies' products use U.S.-made technology.

The Osaka-based company said it will study whether other products are affected by last week's U.S. Commerce Department decision, which applies to American-made technology, as well as to products manufactured overseas if the ratio of U.S.-derived content exceeds 25% by market value. -Nikkei
PANASONIC MAY SUSPEND DEALINGS WITH HUAWEI AFTER US BAN: KYODO

This after ARM... and now China declares trade war on Japan and the East China Sea becomes hot again

— zerohedge (@zerohedge) May 22, 2019
The UK's Vodafone and BT subsidiary EE, have also announced that they would pull Huawei's phones from their 5G networks, according to the Irish Times. 
BT subsidiary EE had planned to offer Huawei phones as part of its launch on Wednesday of the UK's first 5G network, but decided to "pause" this because of uncertainty after the Chinese group was included on a blacklist that forbids US companies to supply it with technology. This could stop Google from providing future versions of its Android system to Huawei.

Vodafone also said it would suspend Huawei's Mate X phone from its 5G line-up. Vodafone had planned to launch the handset in the summer on its 5G network, but a spokesman said on Wednesday that "Huawei's 5G handset is yet to receive the necessary certifications". -Irish Times
EE will continue to use Huawei technology, along with Ericsson, for their 5G network's radio equipment despite the ongoing political debate surrounding the Chinese company's supply chain. 
Last week the United States placed Huawei and 70 affiliates on its so-called "Entity List," which will make it much more difficult for the telecom giant to buy parts and components from U.S. companies. U.S. officials said the decision would also make it difficult for Huawei to sell some products because of its reliance on U.S. suppliers.