A total of eight US tourists have died suddenly under mysterious circumstances in the Dominican Republic, at least two of whom became violently ill after drinking from their hotel room minibars, according to reports. So far four American tourists have died at the Bahia Principe hotels and two at the Hard Rock Hotel and Casino in Punta Cana. 
The latest victim, 53-year-old Leyla Cox of New Brighton, New York, was found dead in her hotel room in June, her only son William Cox told the Staten Island Advance. Cox was traveling alone at the time.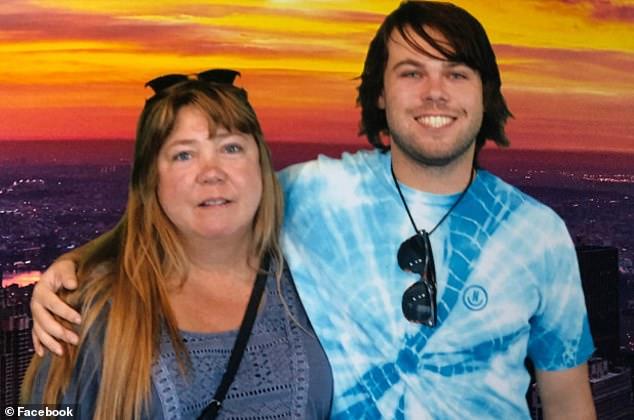 "Her birthday was on June 9 and she passed away on June 10," said William, adding "I am overwhelmed and confused and in shock."
"I truly believe if my mother was not in the Dominican Republic, she would have been alive right now," he said. "With everything going on in the news right now, we think she's a casualty of what's been happening."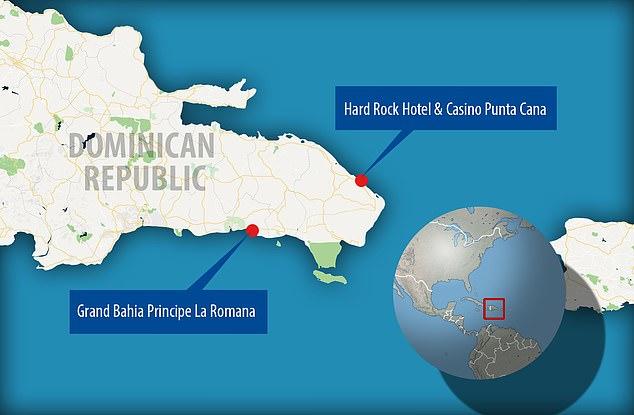 Cox says that he "has a right to be suspicious" and that the Dominican Republic has yet to release his mother's autopsy report. He told the New York Post "the toxicology machines in the Dominican Republic are broken."
"I've been trying to get her body flown back to the US, so we can do our own autopsy and our own toxicology report, But unfortunately that will cost a fortune. And I do not have anywhere close to that sort of money."

"They've put me against a wall where I don't have a choice, 'I don't know how she died. I don't know where she died — I know it was in a hotel. I don't know if she was in a room or at the bar."
Another suspicious death was that of 60-year-old John Corcoran - a roofing company CEO and the brother of "Shark Tank" star Barbara Corcoran. Corcoran was the seventh tourist found dead in the Dominican Republic since last June in what some family members are now suggesting aren't isolated events. 
Four were found dead at Bahia Principe resorts and two at the Hard Rock Hotel & Casino in Punta Cana, TMZ reported. It was unclear at which resort John was staying.

Three of the deaths were reportedly due to heart attacks, but one also lists an accumulation of fluid in the lungs, known as pulmonary edema, as a cause of death, TMZ said.

A Maryland Couple, Edward Holmes, 63, and Cynthia Day, 49, died in their hotel room and the cause of their deaths was listed as respiratory failure and pulmonary edema, according to reports.

The cause of death of the sixth tourist has not been revealed. -NJ.com
That said, Barbara Corcoran said in a statement on Instagram that her brother had an "existing heart condition and we believe he died of natural causes." 
Meanwhile, The FBI is investigating, while the family members of other dead tourists plan to conduct their own autopsies. 
the family of Nathaniel Holmes and Cynthia Ann Day, who died at the Bahia Principe Hotel, La Romana, say they plan to carry out their own autopsies on their bodies. 

Their attorney Steven Bullock told People: 'We are continuing to investigate the exact cause of death. The families are determined to find out what happened and why. At this time the cause of death remains a mystery.

'We look forward to getting the FBI findings.'

An autopsy carried out in the Dominican Republic said Holmes and Day they both died of respiratory failure and pulmonary edema. Day also reportedly suffered from cerebral edema. -Daily Mail
On Thursday, an Atlanta couple, Vanessa McNelley-Neal and her husband James, said they fell violently ill while on vacation in the Dominican Republic and suffered a "very intense" sickness.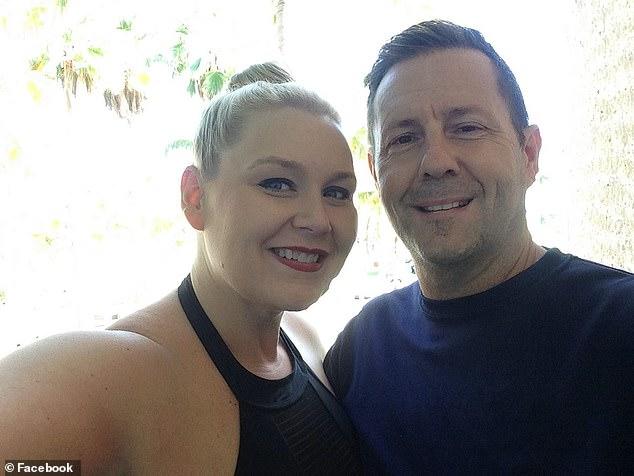 Tourist Jerry Martin of Plant City, Florida also says that he fell ill at Caribe Club Princess Beach Report & Spa in Punta Cana in May. 
"We were down at the pool when it hit, and I had to go up and just lay down and hold my stomach. It was on fire," Martin told Fox 13.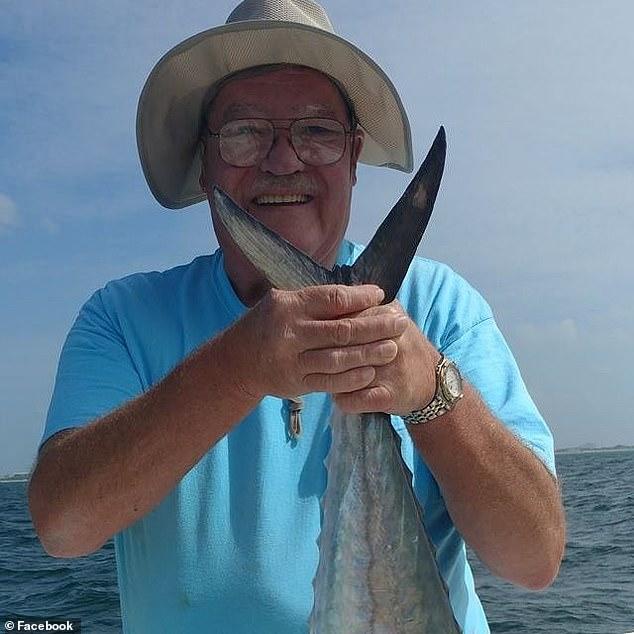 The country's tourism minister, Francisco Javier García claims that the deaths are "isolated incidents," telling the New York Times that the islands are perfectly safe for tourists.