Echoing prior comments from Tehran's leaders that a US aircraft carrier in the Persian Gulf would set the stage for a "shooting gallery," the commander of Iran's elite Revolutionary Guard Corps (IRGC) warned Tuesday that its ballistic missiles are capable of hitting "carriers in the sea" with great precision. 

"These missiles can hit with great precision carriers in the sea... These missiles are domestically produced and are difficult to intercept and hit with other missiles," Brigadier General Hossein Salami said in a televised speech, per Reuters.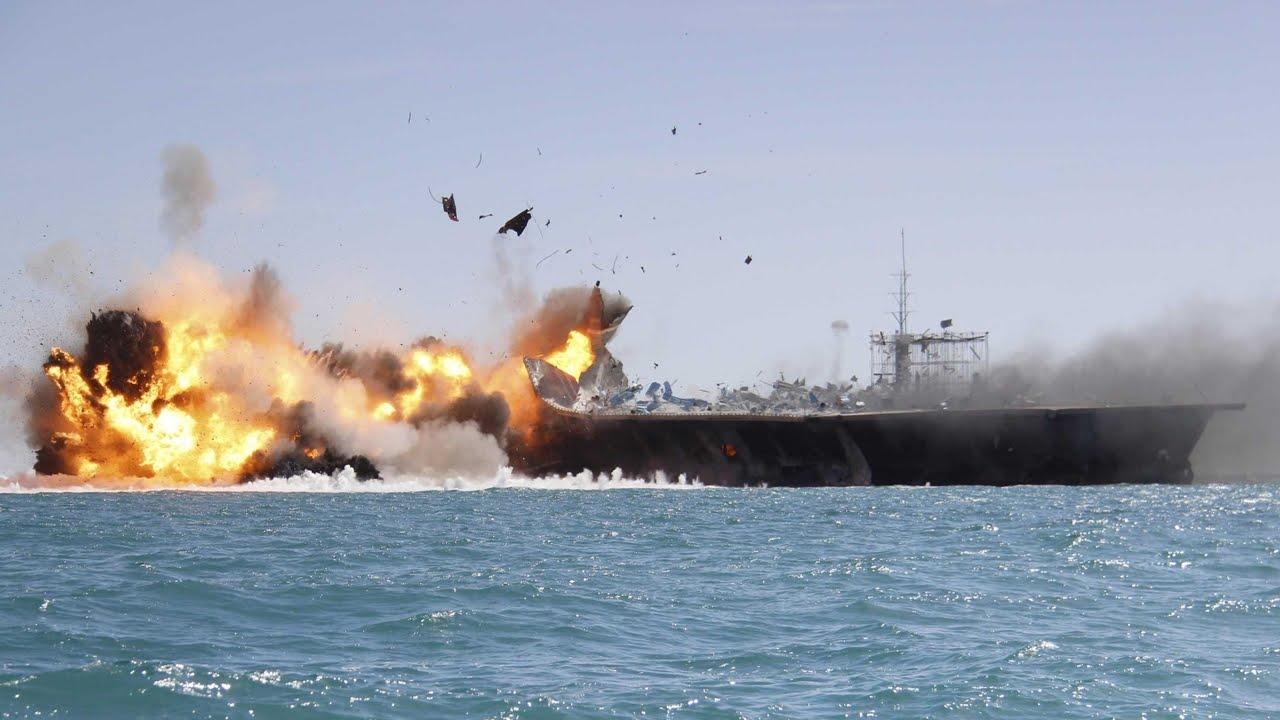 He also asserted that Iran's ballistic missile technology had tipped the balance of power in the Middle East in Tehran's favor, even with an increasing build-up of American forces in the region, including the USS Abraham Lincoln carrier strike group deployed last month. 
As we previously analyzed, it appears Tehran is now waging its own "maximum counter-pressure" campaign against the White House, given its been largely blocked from exporting its vital two million barrels per day, and the US economic blockade sending its economy into a tailspin. Tehran could force Trump to choose among two bad options: see global oil squeezed with soaring prices due to a "tanker war" and military threats in the Strait of Hormuz, or commit US forces to yet another disastrous regime change war in the Middle East. 
Iran appears ready to match threat for threat, as we mentioned: a real war is fast unfolding in the Middle East today, a war where oil tankers and oil delivery to the world (30% of world oil supply goes through the Gulf) are the targets.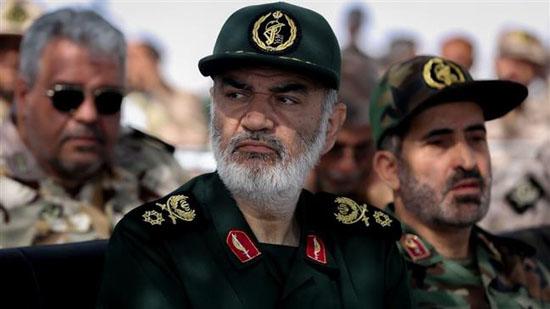 President Trump and his Middle East allies would have to bear the responsibility of the losses and the increase in the oil price worldwide due to attacks on oil tankers that are not likely to stop even in the face of US threats. This is what today's IRGC threat against US carriers in the Persian Gulf is all about. 
Meanwhile, Secretary of State Mike Pompeo briefed reporters Tuesday after meeting with CENTCOM defense chiefs, saying he's ready to present Present Trump with a full range of options. "We have to be tightly woven with our military," Pompeo said, according to Bloomberg; however, he reiterated that "President Trump does not want war".
Pompeo added that the present had sent Japan's Prime Minister Shinzo Abe a message to take to Iran's leaders, without disclosing details of the precise nature of that message. But likely Trump again tried to extend a hand to restart direct negotiations - something which it appears Tehran is unwilling to do again after the US unilaterally pulled out of the JCPOA.