A 27-year-old former Democratic staffer who doxxed Republican senators during Supreme Court Justice Brett Kavanaugh's 2018 confirmation hearings was sentenced to four years in prison on Wednesday. 
Jackson Cosko - a Sanders supporter and son of a millionaire San Francisco developer tied to both House Speaker Nancy Pelosi (CA) and Sen. Dianne Feinstein (D-CA) - pleaded guilty in April to five felonies "related to an unparalleled effort to ransack a Senate office, extorting a Democratic senator, illegally harming Republicans for their political views, and blackmailing a witness," writes the Daily Caller's Luke Rosiak. 
Cosko was a staffer for Sen. Maggie Hassan (D-NH), and later Rep. Sheila Jackson Lee (D-TX). While in Hasan's office working as a systems administrator - and completely separate of the doxxing incident, he installed keylogging equipment that stole work and personal email passwords, downloaded a "massive trove" of data from Senate systems, and repeatedly used someone else's key to enter the office. You know, like a spy would do.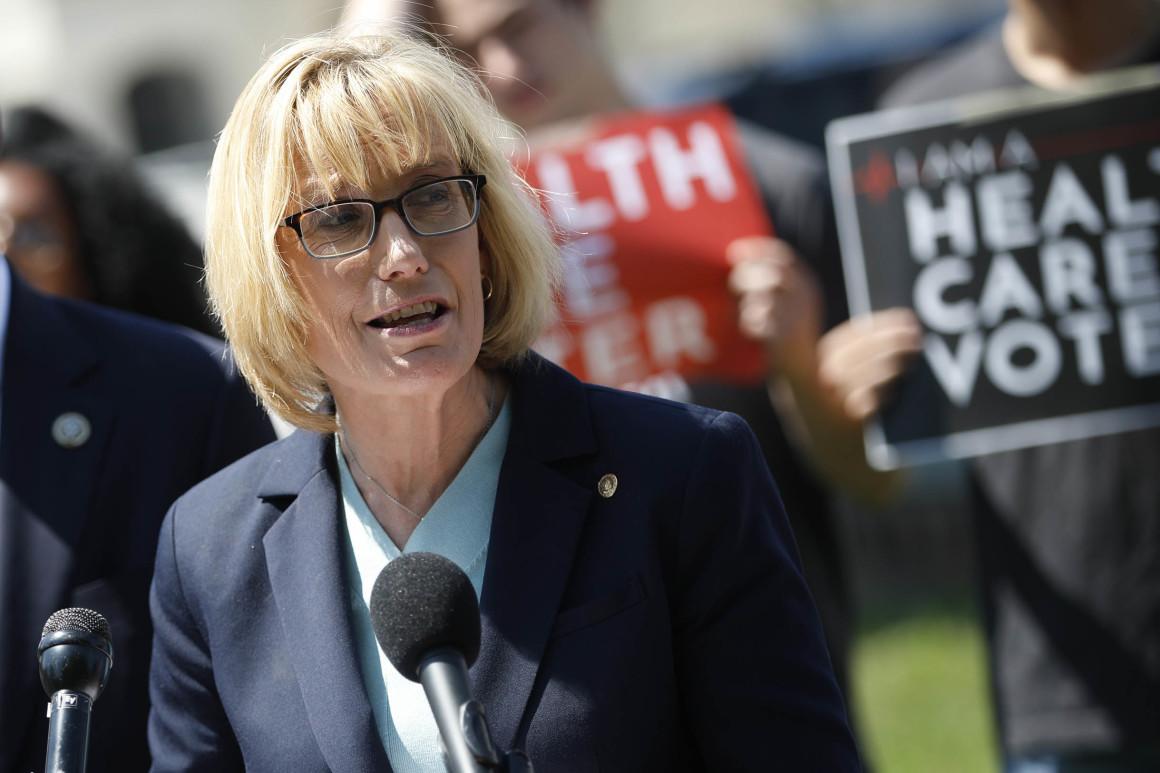 Prosecutor Demian Ahn said during trial that Cosko's actions resulted in "the largest data breach in Senate history." 
"These are deliberate and malicious crimes that the defendant engaged in," said Ahn, accusing the defendant of a "months-long, deliberately planned, meticulously executed crime spree."
Prosecutors say that after Cosko was fired from Hassan's office last year, he used Deforest-Davis's keys to repeatedly return to the office, copy dozens of gigabytes of sensitive data, and install sophisticated keyloggers that captured the work and personal computer passwords of Hassan staffers as they logged in.

Prosecutors say Deforest-Davis didn't give Cosko permission to use her keys the first time he surreptitiously entered Hassan's office, but the colleague later agreed to loan Cosko her office key and agreed to "wipe down" computers in the office to erase traces of Cosko's fingerprints. Deforest-Davis and Cosko had a "close relationship" and she also owed borrowed money from Cosko to pay her rent, court papers say. -Politico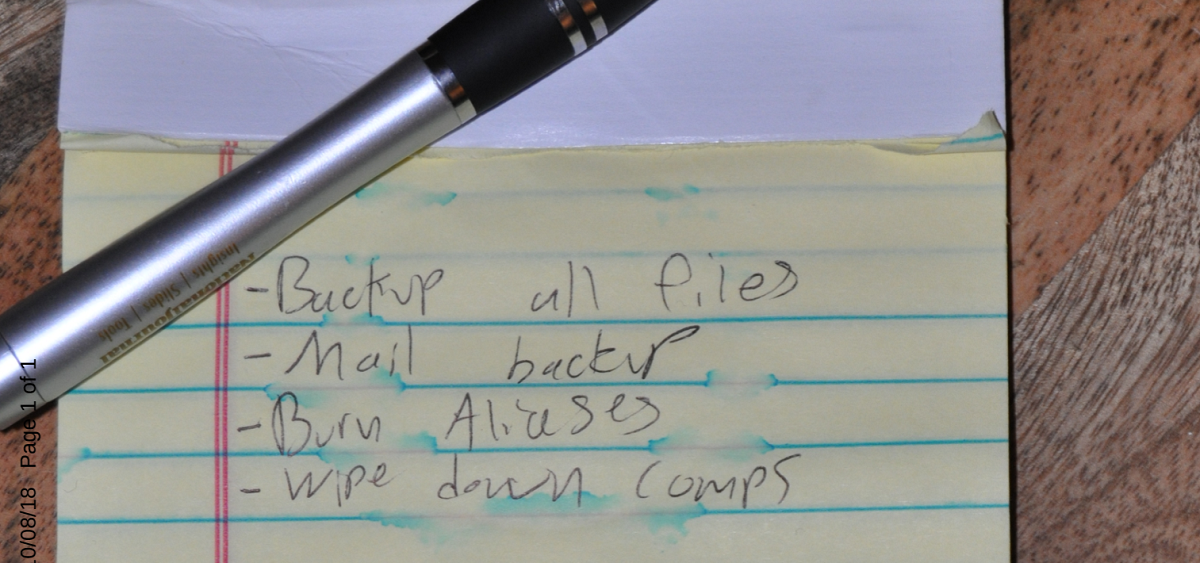 Cosko also published the home addresses and phone numbers of GOP Sens. Lindsry Graham, Orrin Hatch, and Mike Lee to Wikipedia during Kavanaugh's confirmation. Once the doxxing made headlines, he also released information about Majority Leader Mitch McConnell and Sen. Rand Paul, according to Politico. In one of the Wikipedia posts, Cosko appeared to engage in an extortion attempt - writing "Send us bitcoins." 
"We have … a society that has become very vicious," said US District Judge Thomas Hogan, adding "It's very concerning to the court and unfortunate that you played into that."
Cosko apologized shortly before the sentence was handed down. 
"I take full and complete responsibility for my actions," he said. "I am embarrassed and ashamed for what I did."
Cosko said that he'd been struggling with substance abuse and mental health issues and that the judge's decision earlier this year to let him enter a treatment program was pivotal.

"I firmly believe that it saved my life," he said.

Prosecutors had sought a 57-month sentence, while lawyers for Cosko asked for a two-year prison term. -Politico
Judge Hogan excoriated Cosko for putting the lives of senators, their families and others at risk. "You exposed them. People may want to harm them in our polarized society," Hogan said. 
Another Hassan staffer, Samantha Deforest-Davis, is expected to plead guilty to two misdemeanor charges related to the same scheme: tampering with evidence and aiding a computer fraud. There is no arraignment date set for her as of this writing.