---
China Says Ex-Interpol Chief Confessed To Accepting $2 Million In Bribes
China claims that former Interpol President Meng Hongwei admitted to accepting over $2 million in bribes, and has expressed regret according to a Chinese court in the northeastern port city of Tianjin.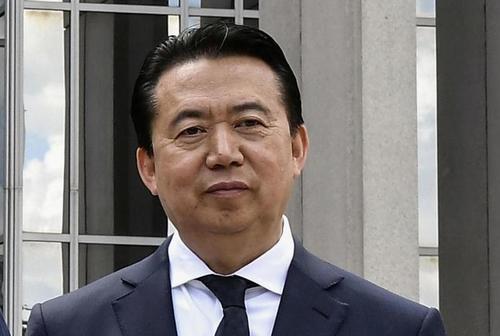 On Thursday, the No. 1 Intermediate Court read Hongwei's confession aloud, assuring a conviction according to the Associated Press. 
Admitting guilt and expressing regret can result in slightly lighter punishment, although China has been quick to hand out life sentences as it cracks down on corruption and political disloyalty under a campaign run directly by the president and head of the ruling Communist Party, Xi Jinping.

Meng, who was elected president of the international police organization in 2016, disappeared into custody while visiting China from France at the end of September. Interpol was not informed of Meng's detention and was forced to ask China about his whereabouts. -Associated Press
According to the Tianjin court, Meng curried favor in exchange for bribes throughout his positions - including as a vice minister of public security as well as maritime police chief. The 65-year-old was shown on television dressed in a plain brown windbreaker, and appeared older and more grey than in previous photographs. His wife, Grace, continues to reside in France where Meng was stationed while working at the Lyon-based Interpol. She has accused Chinese authorities of cooking up a "fake case" against her husband for political reasons, and questions whether he is even still alive - suggesting she isn't certain the person who appeared on TV was actually her husband. 
"I love him, trust him, respect him and am proud of him," Grace Meng told AP. "No matter how they insult him or frame him, they can't change the facts: He is worthy of his motherland, worthy of police honor, and worthy of the people who love him," adding "The international community will know the truth."
Shortly before Meng's disappearance, Grace says that her husband sent her an emoji of a knife.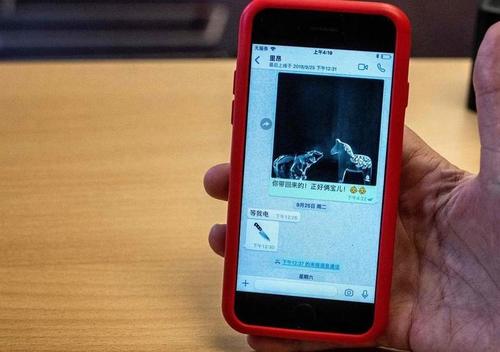 Grace Meng said she believes that sending the image was her husband's way of trying to tell her that he was in danger. 

She added that she has had no further contact with him since the message was sent on 25 September. 

Ms Meng also said that four minutes before Mr Meng shared the image, he sent a message saying "wait for my call". -Independent
Some suspect that Meng fell out of political favor with Chinese president Xi Jinping, who has been on a 'corruption hunt' that some say has been a calculated effort to get rid of those who might challenge his authority.