With Iran increasingly isolated by the West, even by Europe which last year so vocally opposed the US withdrawal from the Iran Nuclear Deal and vowed to create a mechanism that circumvents SWIFT, only to reduce its opposition to zero after Trump threatened to impose sanctions on Europe if it proceeds with its experiment to bypass the dollar, Russia on Friday announced it was ready to help Iran export its crude and ease restrictions on its banking system if Europe fails to launch its dollar-evading SPV, Instex (Instrument in Support of Trade Exchanges) with Tehran, according to Interfax and PressTV.
The three European signatories to the 2015 nuclear agreement, officially known as the Joint Comprehensive Plan of Action (JCPOA), unveiled late in January the direct non-dollar payment mechanism meant to safeguard their trade ties with Tehran following the US withdrawal from the nuclear deal and in the face of the "toughest ever" sanctions imposed by the United States against the Islamic Republic. In its initial stage, INSTEX would facilitate trade of humanitarian goods such as medicine, food and medical devices, but it will later be expanded to cover other areas of trade, including Iran's oil sales.
However, it has not resulted in any trade deals so far. In late May, the US threatened Europe with "loss of access to the US financial system" if it rolled out the SWIFT-evading SPV, which appears to have crushed Europe's enthusiasm to pursue alternative financial transactions with Tehran, forcing it to conceded to Washington (again).
Earlier this month, Iranian Foreign Ministry Spokesman Abbas Moussavi said European governments have failed to meet their expectations in implementing INSTEX to protect the JCPOA, criticizing their "lack of will" to deal with America's pressure against Tehran.
"What the Europeans need to do and what they have done so far have failed to win our satisfaction," the Iranian spokesperson said.
His remarks came after Iranian Foreign Minister Mohammad Javad Zarif in April once again complained about a delay by European partners in the nuclear deal to make operational the payment channel with Tehran, saying they now have "no excuse" for further postponement of the project.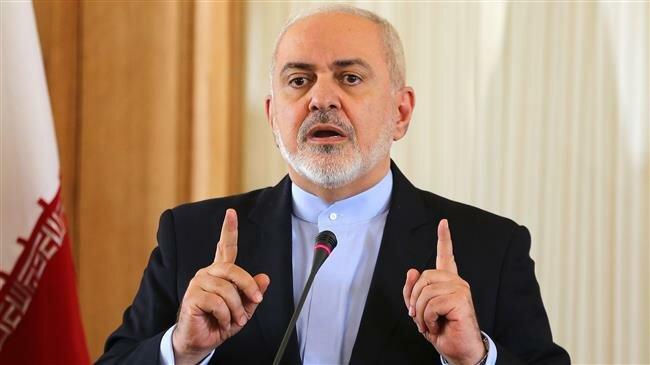 In order to begin honoring their commitments, the Europeans were required to set up INSTEX, he explained.
And now that Europe appears to have gotten cold feet about its latest example of anti-Trump virtual signaling, Russia has stepped in. The only question is whether China will follow.