On Wednesday Iran's military came forward with a new, detailed claim of the US drone's location it shot down last Thursday, which nearly resulted in a major American attack on the country.
The head of the Iranian Armed Forces' Geographical Organization, Brig. Gen. Majid Fakhri, was cited as saying by the semi-official Tasnim news agency that the drone wreckage was found four miles inside Iran's territorial waters.
"After the shooting down of the drone, initial actions were taken and its location was identified," Gen. Fakhri said, and added, "The drone was definitely in the waters of Iran as reports show that it was four miles or more than seven kilometers inside the Iranian territorial waters."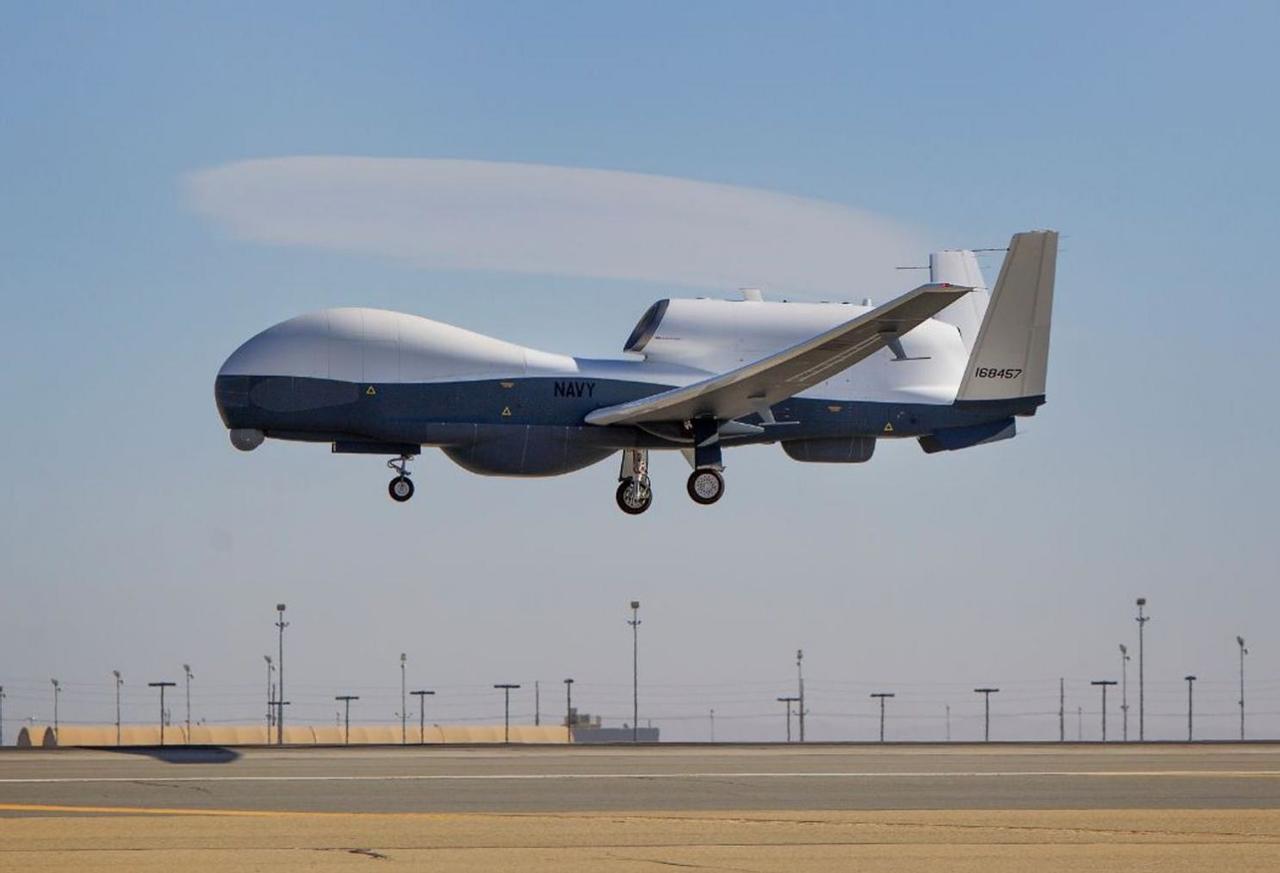 From the start the US has insisted the nearly quarter-billion dollar RQ-4A Global Hawk UAV was in international airspace, and as a joint Stars and Stripes-Bloomberg report notes, some of the basic facts are still being disputed, especially the drone's flight path.
According to the Iranian military's latest account of the events:
The IRGC said on Thursday that a US spy drone that violated the Iranian territorial airspace in the early hours of the day was shot down by the IRGC Aerospace Force's air defense unit near the Kooh-e-Mobarak region in the southern province of Hormozgan.

The intruding drone was reportedly shot by Iran's homegrown air defense missile system "Khordad-3rd".
The Islamic Revolutionary Guard Corps (IRGC) had said from the start it was responding to a violation of Iranian airspace, which it called a "red line". 
IRGC Commander Major General Hossein Salami had stated in the immediate aftermath of the drone downing that the act carried an "explicit, decisive and clear message that defenders of the Islamic Iran's borders will show decisive and knockout reactions to aggression against this territory by any alien," according to Tasnim.
"Borders are our redline, and any enemy violating these borders will not go back," the elite IRGC chief underscored.
LEGEND: blue=drone; yellow line=Iranian FIR; red line=Iranian territorial waters; ; green line=baseline internal waters; yellow dots=Iran radio warnings sent; red dot=point of impact. pic.twitter.com/Fs2jadCuoq

— Javad Zarif (@JZarif) June 22, 2019
Meanwhile, Russia has given official backing to Iran's version of events, as Bloomberg reports, and lashed out at the White House's sanctioning of Iran's Supreme Leader. 
"There is a very narrow window left because this is an absolutely insulting step for intergovernmental relations. But hope dies last," a top Russian Foreign Ministry official in Moscow, Zamir Kabulov told reporters of Washington's new sanctions on Khamenei.
"Iran will never be alone if, God forbid, the U.S. ever takes absolutely crazy and irresponsible actions against it," he said. "Not only Russia, but many countries sympathize with Iran."