We're sure that news of Tesla developing a means to manufacture its own battery cells, as reported today by CNBC, has nothing to do with the company's potentially strained relationship with Panasonic.
And certainly it could never mean that Panasonic may be done investing in Tesla's Gigafactories for good, right?
Regardless, the headline today was that Tesla has a "secret lab" where they are working on trying to "offer cheaper, higher performance electric-vehicles than it does today" by taking battery cell production in-house. 
The battery components are easily the biggest cost in building electric vehicles. But despite CEO Elon Musk's ambitions of becoming vertically integrated, a reasonable question is this: how is a company that can't even manufacture cars properly, and is supposed to be going into the insurance, mining and robotaxi businesses, going to develop and run their own battery cell manufacturing?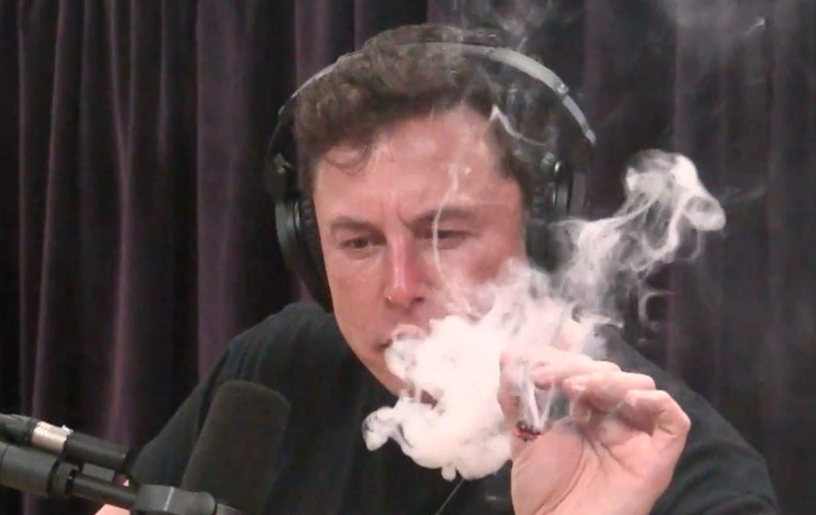 Employees are reportedly conducting their battery research at a "skunkworks lab" several minutes from Tesla's Fremont, CA plant.
The company's R&D teams are focused on "designing and prototyping advanced lithium ion battery cells, as well as new equipment and processes that could allow Tesla to produce cells in high volumes, employees and former employees said."
Tesla has posted job listings over the last month for engineering positions that have aligned with this initiative. But employees familiar with the matter say the company has no intention of cutting its ties with Panasonic and LG anytime soon. Both companies are said to be involved with providing cells for the company's Shanghai factory. 
At the company's annual shareholder meeting, Musk had said the company had a plan to "scale battery production and get the cost per kilowatt hour lower" but that he wasn't ready to "let the cat out of the bag" yet. 
CTO JB Straubel said during the meeting: "It's more obvious now than I think it ever was, we need a large-scale solution to cell production."
Recall, back in April, we reported that Panasonic had suspended its investments in Tesla's Gigafactories. The two companies had previously planned to raise capacity at the Gigafactory 1 by 50% next year, but "financial problems" reportedly forced a rethink from Panasonic.
Panasonic is one of the largest producers of the batteries that power Tesla vehicles. The Gigafactory 1 has been making the batteries for the Model 3 since January 2017. Panasonic manufactures the cells for the batteries and Tesla assembles them into battery packs. Panasonic had said previously that it planned to expand the plant's capacity to the equivalent of 54 GWh a year by 2020. Its capacity currently sits at 35 GWh, where it looks like it's going to be staying. 

Tesla and Panasonic have collectively invested $4.5 billion in the plant. Back in October, Panasonic president Kazuhiro Tsuga said the company would consider "further investment in North America, keeping in step with Tesla." After "consideration", it looks like they've decided to steer clear from further investments in the boy genius, Elon Musk.