The Russian military quickly intervened to prevent a deadly confrontation between the Syrian and Turkish forces on Saturday.
The Syrian Arab Army (SAA) first opened fire on the militant-held Sheir Magher area after the Turkish-backed rebels fired several artillery shells towards their positions in northwestern Hama. The Sheir Magher area is where the Turkish observation post is located in northwestern Hama.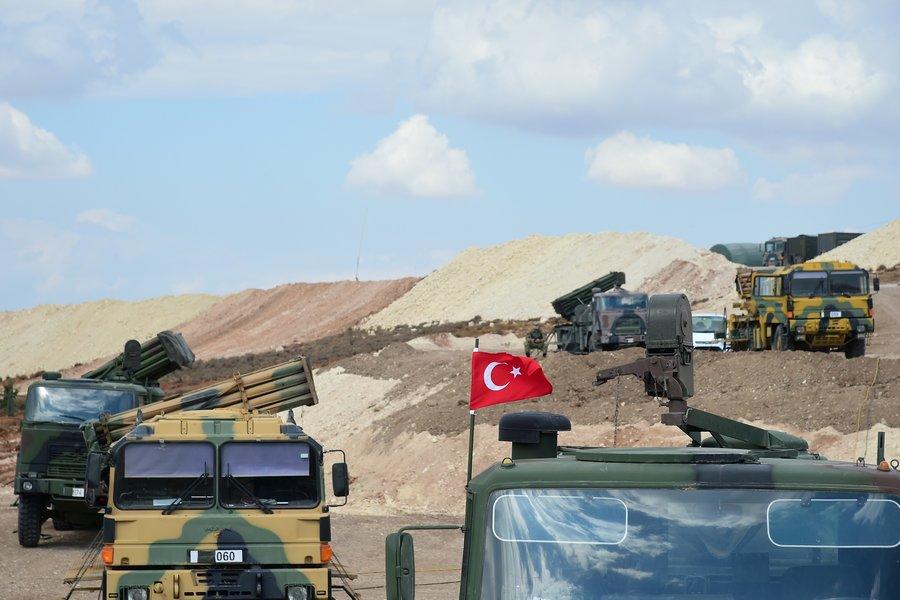 Following the Syrian Army attack on the Turkish observation post area, the Russian Armed Forces quickly intervened to prevent further hostilities, a source near the front-lines told Al-Masdar News.
The source added that the Russian Armed Forces are currently present in the northwestern countryside of Hama, with many of their soldiers deployed to the towns of Mhardeh and Al-Sqaylabiyeh.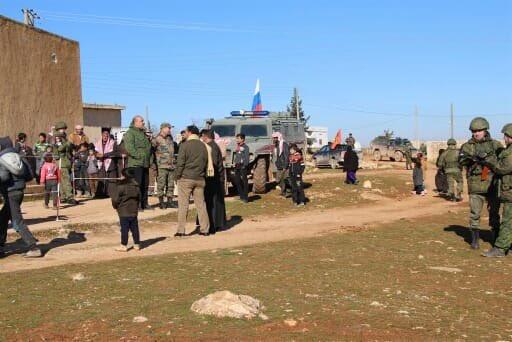 Earlier this week, the Syrian Army killed a Turkish soldier in the Sheir Magher area after the former was responding to an attack by the militants in northwestern Hama.
Eyes in the sky: @NATO Boeing E-3A Sentry over SE Turkey monitoring heavily increased Russian military aircraft movements over #Syria pic.twitter.com/HTZMEB684o

— Yörük Işık (@YorukIsik) June 30, 2019
The Turkish Armed Forces later retaliated by shelling the Syrian Army checkpoints near Sheir Magher – no casualties were reported.
That prior deadly incident involved the Syrian Army striking a Turkish observation post in the same area, resulting in the death of one soldier and hospitalization of three others.
First pictures and videos of the . intense shelling by #Assad forces, following the skirmish with the #TurkishArmy last night.
Turkey angered them, civilians take the revenge hits.
And Turkey is just watching from its observation positions ...https://t.co/SyAVpFojhZ#Syria pic.twitter.com/MY7wFBcpy3

— Julian Röpcke (@JulianRoepcke) June 28, 2019
In retaliation, the Turkish military attacked a couple of the Syrian Army checkpoints in northwestern Hama.
Following the incident, the Turkish authorities summoned the Russian military attache in Syria and demanded that they control the Syrian Army in northwestern Hama.
The potential for further direct Syrian-Turkish clashes in Syria's north, along with a significant uptick in both Russian and NATO aerial activity over the region, makes for an intensifying and volatile situation.