---
Fourteen Killed In Russian Nuclear Submarine Fire; No 'Abnormal' Radiation Levels Detected
Update: Putin is sending his defense minister to visit Severomorsk, the home of a Russian Navy base that housed the Losharik, following Tuesday's submarine accident. And in what will come as a relief to everybody who feared Russia might be on the brink of "Chernobyl 2", Norwegian officials reported that they have discovered no unusual levels of radiation near the accident.
No abnormal levels of radiation detected following #Russia #nuclear sub accident, according to officials in #Norway.

— Steve Herman (@W7VOA) July 2, 2019
* * *
Russia's Defense Ministry has confirmed to Interfax and TASS that 14 Russian Navy crew members have died as a result of a fire on one of its deep-sea research submersibles.
The accident is reported to have occurred in Russian territorial waters while the crew was carrying out a survey on July 2, and though little information has as yet been given, it's believed that the sailors died as a result of smoke inhalation.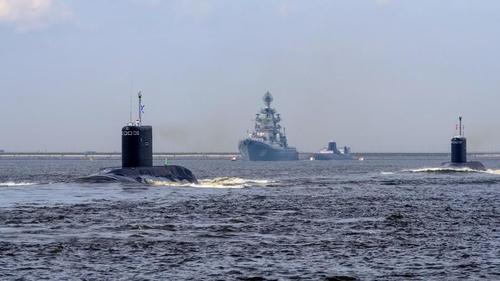 The submersible is reported to currently be at a Russian Navy base in the northwestern city of Severomorsk, and the incident is subject of an ongoing investigation. 
According to a breaking ABC report, citing the AP: 
The fire broke out Monday while the submersible was in Russian territorial waters, the military said. The sailors extinguished the fire and the ship has since returned to port in Severomork, Russia, according to the military, The Associated Press reported.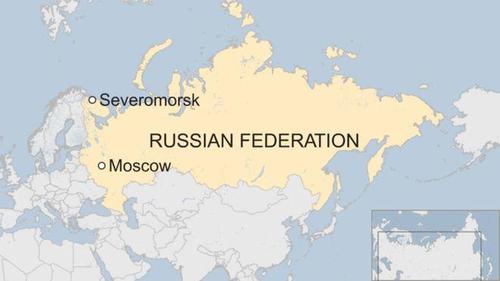 The main base of Russia's Northern fleet is located at Severomorsk, in the Murmansk region.
In 2000 the Kursk submarine was destroyed by an explosion in the Barents Sea - among Russia's most devastating naval accidents - which killed 118 crew members.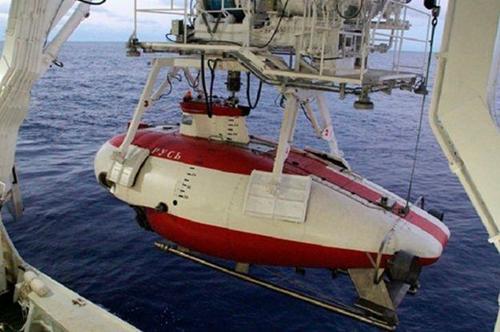 Incidentally, for the grammar nazis, a 'submersible' differs from a submarine in that it requires a support vessel on the surface, and though much smaller has similar deep underwater exploration capabilities as a sub.