If there was one legal clue telegraphing Occidental Chemical's recent investment by Warren Buffett before it happened, it was that an Occidental owned private jet had been spotted at the Omaha airport. That's why, according to Bloomberg Businessweek, more hedge funds are now tracking private jets and flight data for information on potential coming merger and acquisition deals.
The reason is simple: there's always a data trail left behind when private jets move around the country. And this is just one new piece of "alternative data" that hedge funds are watching to try and gain additional insight into corporate news. There has been evidence that it works, too. A 2018 paper from researchers at the University of Oxford and Switzerland's Federal Science and Technology department tracked aircraft from 36 public companies and identified 7 instances of potential M&A activity.
Matthew Smith, a researcher at Oxford's computer science department said:
 "It probably shouldn't be your prime source of investing information, but as a feeder, as an alert of something else what might be going on, that's where this work might be useful."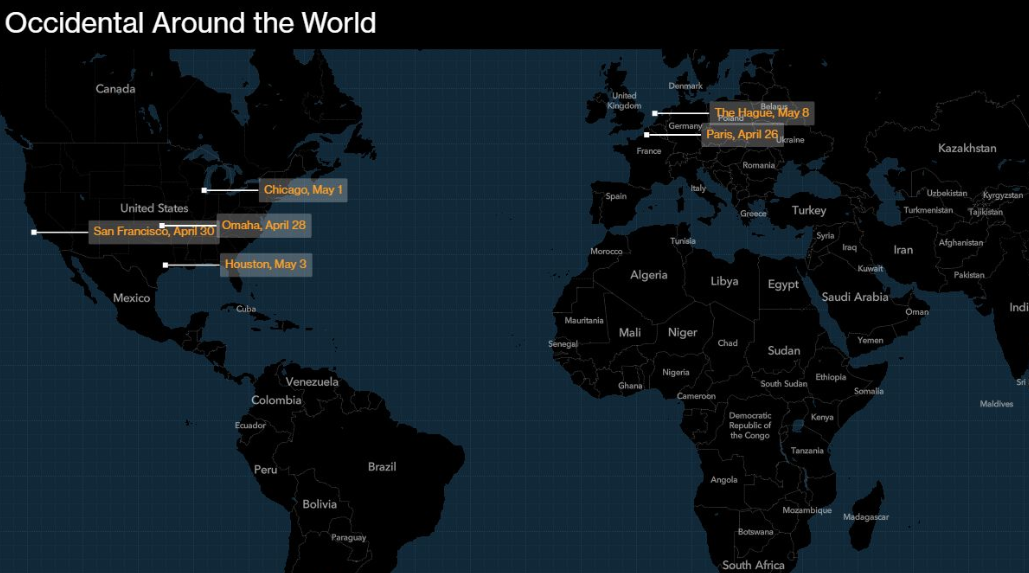 Data on commercial jets has long been publicly available on various online aviation trackers. But 28,000 private jets are allowed by the FAA to request that their plane's identities be blocked from public display. However, the FAA isn't the only data source that hedgies can look at. Many private planes have a technology called Automatic Dependent Surveillance–Broadcast (ADS-B), which transmits an aircraft transponder code, callsign, position and airspeed. Beginning in 2020, the FAA is going to mandate that all aircraft be equipped with this technology and anyone with the right antennas can pick up this data and observe almost all passing air traffic as a result.
The ADS-B data isn't only useful for hedge funds. It can also be used to track flights by authoritarian leaders and other dignitaries who use private planes. In the United States, the National Business Aviation Association is lobbying for stricter blocking measures.
"A businessperson should not have to give up her safety, security, and privacy or business confidentiality just because they get on an airplane," said NBAA spokesman Dan Hubbard.
ADS-B says on its website: 
"Claims that this information is secret or 'sensitive' do not hold water. Any member of the public with $100 and the ability to order parts from Amazon can receive this data."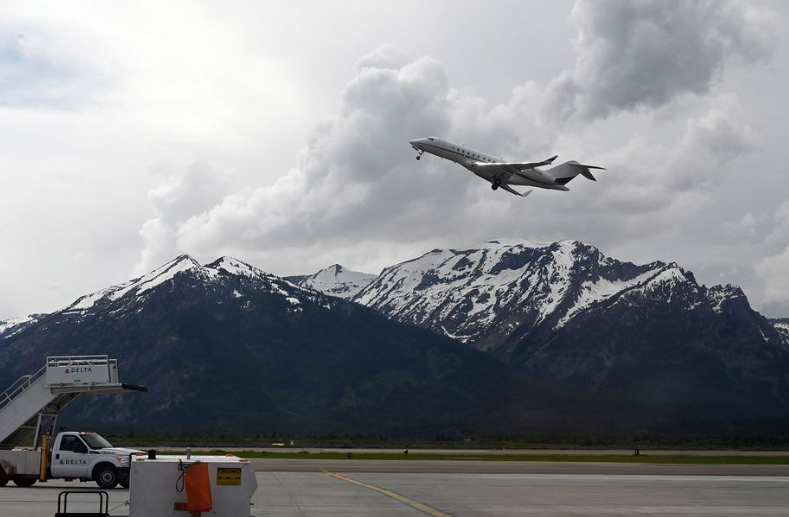 And just getting the basics may not be enough for somebody trying to invest based on private jet flights. One is then tasked with figuring out who owns the aircraft, who is likely to be flying in it, and why it is going where it's going. All of these tasks can be made difficult given the common use of shell companies and foreign registrations.
David White, vice president of business development at Cirium, an aviation data and analytics firm said: 
"The technology to track these aircraft is cheap and widely available. Even if public data sources mask more data about flights, companies with hedge fund clients could pick and choose the business hubs where private aircraft movements would most likely yield cues about corporate activity. It's not rocket science, that's for sure."