On Tuesday a San Diego military court found decorated Navy SEAL team leader Eddie Gallagher not guilty of premeditated murder in the death of a teenage ISIS prisoner in Iraq in 2017.
The case stems from a 2017 Middle East deployment where the SEAL platoon led by Gallagher was engaged in a mission supporting Iraqi troops fighting to drive ISIS insurgents out of the city of Mosul. Gallagher was alleged to have killed the young ISIS fighter as he was being treated by US medical personnel.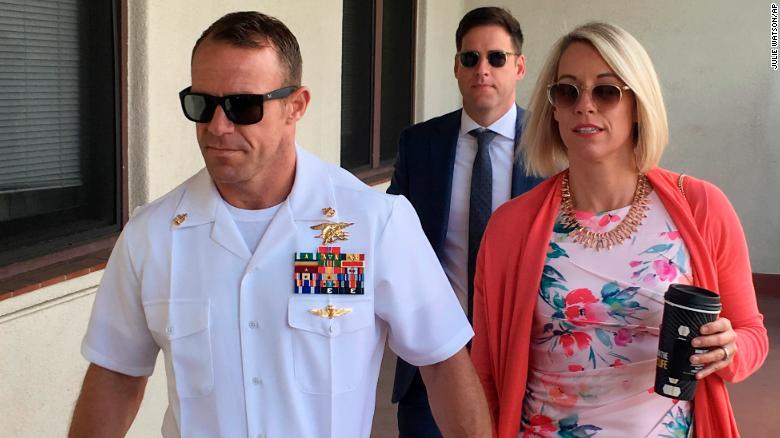 However, last month the case took a dramatic turn after the court learned that the defendant couldn't have fatally stabbed a captured 15-year-old ISIS fighter - based on a SEAL combat medic testifying under immunity that he was the one who killed the enemy combatant.
The medic claimed he had engaged in a "mercy killing" by holding his thumb over the wounded ISIS detainee's trachea tube until he suffocated, and that Gallagher was not responsible, though the SEAL team leader did pause to pose in a photograph with the deceased.
On Tuesday Gallagher was acquitted on all but one charge by the jury made up of fellow active service members - posing with a corpse in a photograph - which carries a max sentence of four months, of which he's already served 201 days awaiting trial. 
According to CNN:
Gallagher's defense portrayed him as an "old-school, hard-charging warrior" who was targeted by younger "millennial" SEALs who harbored "personal animosity" toward him.
Gallagher's chief attorney, Timothy Parlatore, had presented a narrative to the jury - composed of five Marines and two Navy sailors - that SEALs who testified against the chief were lying in the hope of getting him kicked out of the Navy, according to prior New York Times reporting.
"This case is not about murder, it's about mutiny," said Parlatore during his prior opening statements, referring to Gallagher as a seasoned and decorated fighter leading a team of SEALs who were skittish about real combat.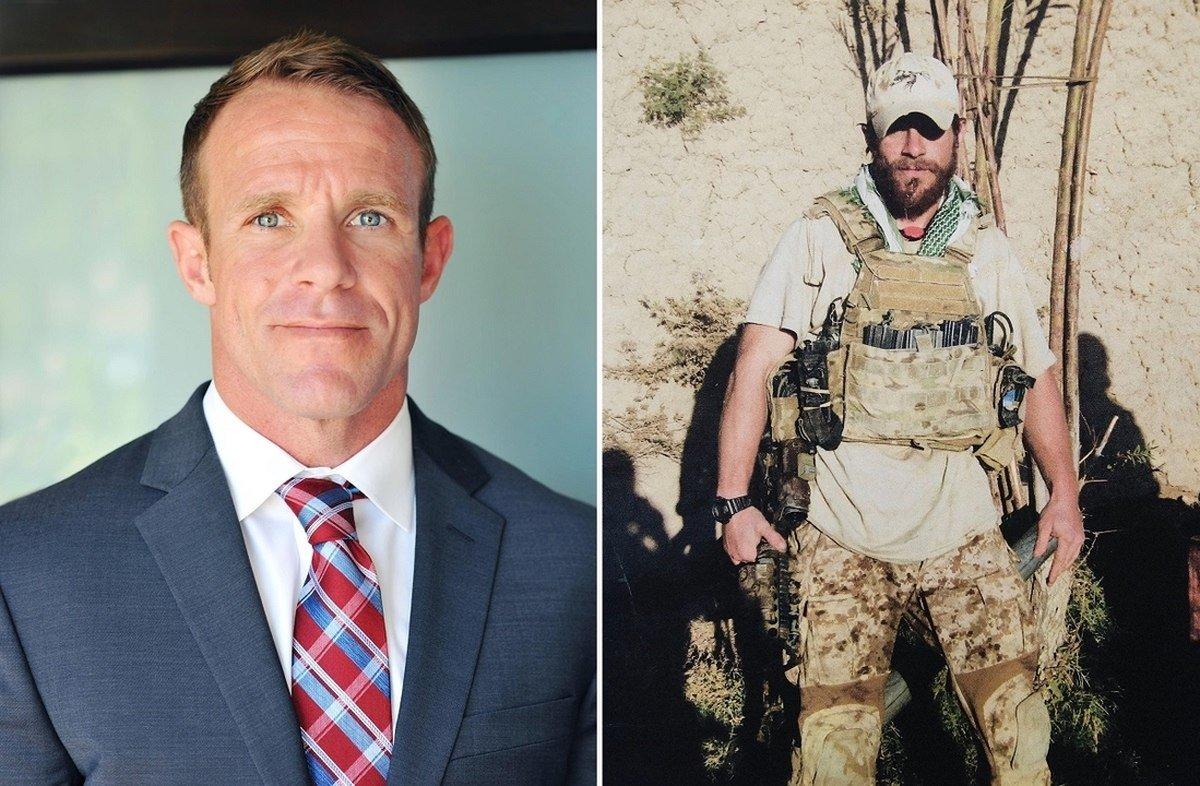 "They didn't want to get in the fight," Parlatore said. "So they banded together to make a plan to get Edward Gallagher out of the fight, permanently" by reporting Gallagher to Naval commanders shortly after the 2017 incident. 
Notably President Trump had issued a public statement in support of the controversial SEAL as he stood accused of murder, tweeting that he should be moved to a less restrictive environment instead of the Brig at Miramar base in San Diego, citing his past record of bravery in battle. 
In honor of his past service to our Country, Navy Seal #EddieGallagher will soon be moved to less restrictive confinement while he awaits his day in court. Process should move quickly! @foxandfriends @RepRalphNorman

— Donald J. Trump (@realDonaldTrump) March 30, 2019
In total he had faced up to seven criminal counts, including: premeditated murder, willfully discharging a firearm to endanger human life, posing for a photo with a casualty, retaliation against members of his platoon for reporting his alleged actions, obstruction of justice, and the attempted murders of two noncombatants.
Sentencing for the 'posing for a photo with a casualty' charge is expected to be issued quickly and will likely be greatly reduced based on time served.