In a shocking holiday tragedy and the most sudden death to rock the energy industry since the demise of Aubrey McClendon, billionaire coal mining tycoon and noted philanthropist Chris Cline died on Thursday in a helicopter accident while traveling back from the Bahamas.
Several other people, including Cline's daughter, were aboard the helicopter when it crashed, according to Cline's church, which told CNN that it had confirmed the information with family members. Cline became one of the first charter members of the church - the Brenton Southern Baptist Church - when it was first starting out. Other reports claimed his daughter had died in the crash.
"Our thoughts and prayers are with his family. We will post more as it develops," the church said.
CBS reported that all seven people aboard the helicopter, which was carrying Cline and an entourage from the Bahamas to Fort Lauderdale crashed off of Florida's Grand Cay, have died.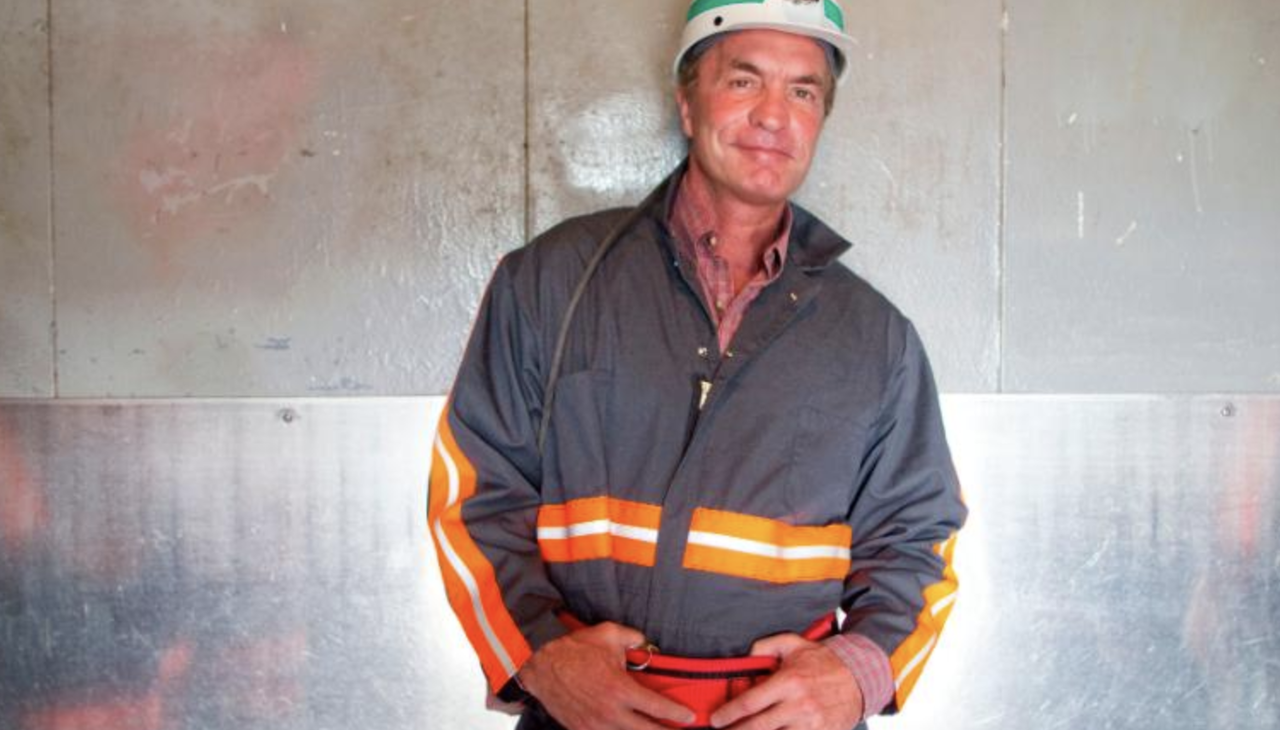 Condolences from W.Va. state officials started pouring in late Thursday.
"His selfless and generous support for programs and projects throughout the state improved the lives of countless West Virginians," said West Virginia Supreme Court Justice Evan Jenkins said. "His life's story was one of hard work, love of family and caring support for others. My deepest condolences go out to his family."
Though he largely kept a low profile, Cline earned some notoriety for dating Tiger Woods' ex-wife Elin Nordegren, a former super model.
According to Forbes, Cline had a net worth of $1.8 billion.
West Virginia Gov. Jim Justice tweeted his condolences and said his state had lost a "superstar" and he had lost "a very close friend." Cline was "built an empire" and was "always there to give."
Today we lost a WV superstar and I lost a very close friend. Our families go back to the beginning of the Cline empire - Pioneer Fuel. Chris Cline built an empire and on every occasion was always there to give. What a wonderful, loving, and giving man.

— Governor Jim Justice (@WVGovernor) July 5, 2019
Cathy and I are praying for his family and all those involved in this tragedy.

— Governor Jim Justice (@WVGovernor) July 5, 2019
According to CNN, Cline "grew up in a coal family" where his father and grandfather worked in the mines. He himself eventually took a job working in the mines at the age of 22, a decade before he started his first energy exploration company, Cline Group.
By "capitalizing on opportunities" others missed, Cline Group soon grew into a thriving mining business, operating underground mines across the country. Later, Cline founded Foresight Energy to focus on mining in the state of Illinois.