Usually the 'reductio ad hitlerum' argument rolls out shortly before the West or its allies take some kind of military action against a Middle East regime. Following Sunday's announcement out of Iran that it's advancing its uranium enrichment beyond the 3.67% ceiling set by the 2015 nuclear deal — with officials telling Reuters over the weekend that enrichment will go to 5% — Israeli Prime Minister Benjamin Netanyahu did just that. 
Speaking at a weekly cabinet meeting, Netanyahu told his ministers that it's a "mistake" to dismiss Iran's declaration as a mere "small step" given that the Nazis also took "small steps" in the 1930s before blitzing across European territory. He said Iran's enrichment "is for only one thing – to prepare nuclear weapons," according to The Jerusalem Post.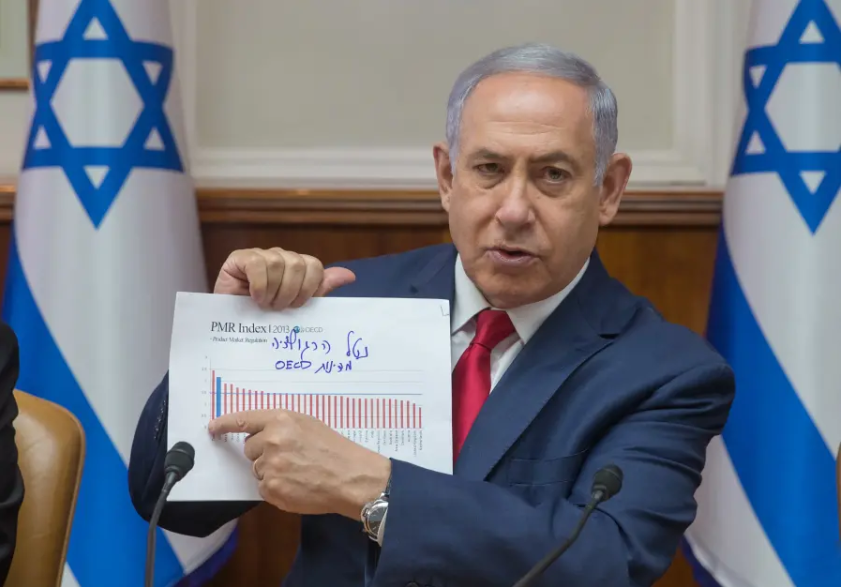 This after Iran's Deputy Foreign Minister Seyyed Abbas Araghchi announced Sunday plans to increase uranium enrichment to the level needed for operations of Bushehr Nuclear Power Plant. Prior statements had indicated this level at five percent. 
The Deputy FM said:
Our commitments regarding the level of enrichment were revised, and we are reducing our commitments starting today.
And Iran nuclear agency spokesman Behrouz Kamalvandi announced further that, "Within hours, the technical tasks will be done and enrichment above 3.67% will begin." He said, "We predict that the IAEA measurements early tomorrow morning will show that we have gone beyond 3.67%."
The IAEA, which is the international nuclear watchdog, said "inspectors in Iran will report to our headquarters as soon as they verify the announced development."
Netanyahu was reacting to these and other statements out of Tehran. He asserted the entirety of World War II began when: 
"Nazi Germany took one small step - to enter the Rhineland [in 1936]. A small step. No one said anything and no one did anything. The next step was the Anschluss, the connection with Austria [annexation of Austria in March 1938], and the next step was entering the Sudetenland in Czechoslovakia [October 1938]. And the rest is known."
He then appealed to international signatories of the 2015 JCPOA to take action, saying, "I call on my friends, the heads of France, Britain and Germany: You signed this [nuclear] agreement [with Iran], and you said that once they take this step, there will be harsh sanctions. That was the decision of the Security Council."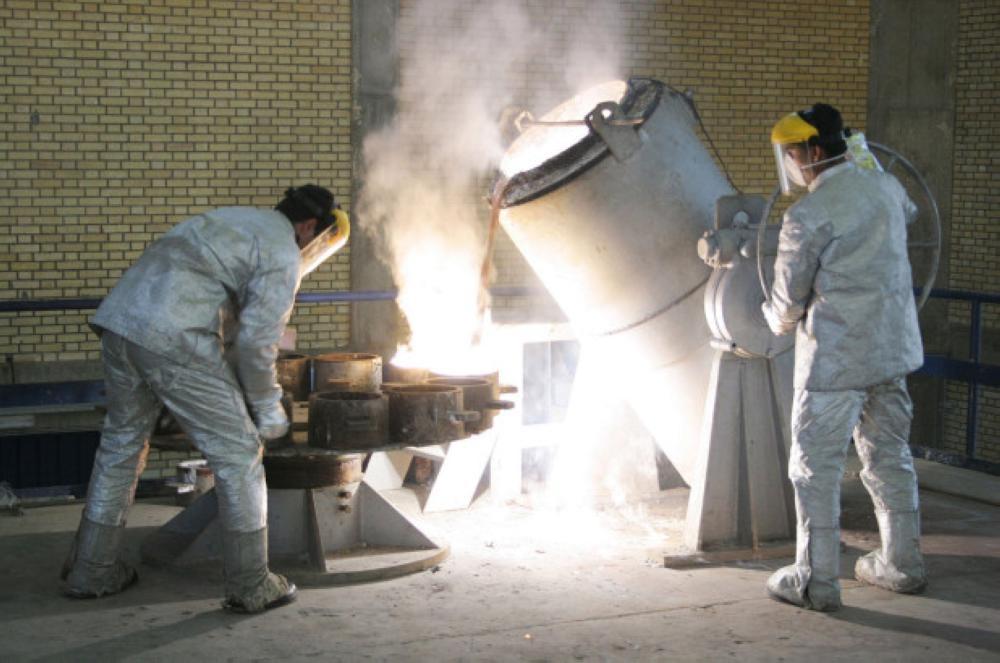 "Where are you?" Netanyahu pleaded of European allies. "Take the actions you promised to take; impose the sanctions," he added, though it appears he fundamentally wants to see more actions taken like last week's UK Royal Marine seizure of a tanker transporting Iranian oil allegedly to the Syrian port of Baniyas. 
Speaking of allies Syria and Iran, the Israeli prime minister asserted Israel was doing its part to "nip" Iranian expansion "in the bud" and that Europe must do the same regarding Iran's pursuing higher enriched uranium.