Federal prosecutors will not call on Michael Flynn to testify in the trial against his former business partner, and is instead being listed as a co-conspirator in the case which concerns illegal lobbying for Turkey in an effort to expel a Turkish cleric living in exile in the United States, according to The Hill.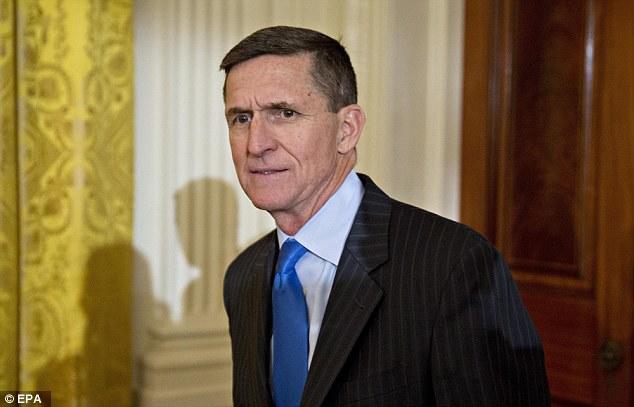 "the government will not be calling Michael T. Flynn as a witness in its case-in-chief," reads an unsealed July 3 order from US District Judge Anthony Trenga in the Eastern District of Virginia.
Flynn's attorney, Sidney Powell, took umbrage at the government's label of "co-conspirator," telling The Hill: "General Flynn followed the law and hired the FARA experts. The government is seeking to admit one document as 'coconspirator hearsay' even though it is otherwise admissible," adding "Judge Trenga hasn't ruled on anything yet but unsealing. General Flynn is still cooperating with the government even if they don't call him as a witness."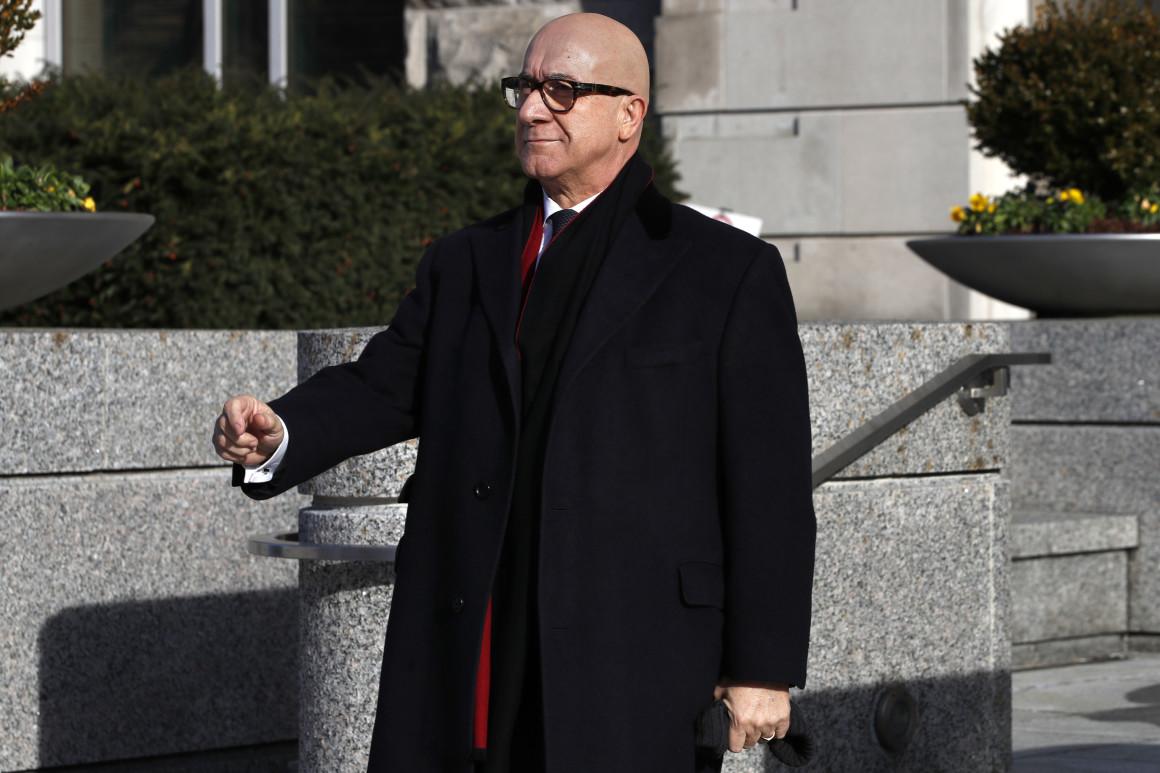 Powell provided The Hill with a 113-page memo opposing the designation, which reads in part: "While Mr. Flynn does not dispute the government's right to decide how to present its case and which witnesses to call, the government's sudden decision to reverse its long-stated position that Mr. Flynn is its cooperating witness, and to turn him into an unindicted coconspirator, is extremely prejudicial to Mr. Flynn." 
Kian was charged alongside Turkish national Kamil Ekim Alptekin last December with acting as an unregistered foreign agent in connection with the now-defunct Flynn Intel Group's lobbying activities on behalf of the Turkish government.

Flynn was widely expected to testify at Kian's trial, which is slated to begin on July 15.

Powell said at a status conference on June 24 in Washington, D.C. — where Flynn's separate trial is being held — that her client still anticipated testifying against Kian.

"Oh yes, sir. That cooperation is fully ongoing," Powell told Judge Emmet Sullivan, a Clinton appointee. -The Hill
Flynn pleaded guilty in December 2017 to lying to the FBI about his discussions with the Russian ambassador, and agreed to cooperate with Robert Mueller's now-over special counsel investigation as well as the Kian case. Mueller as recommended that Flynn receive little to no jail time.
Tuesday's filing indicates that a hearing was held in Alexandria, Va., the same day that Flynn challenged the new designation, about whether the court filings should remain under seal.

Trenga said in the order that he determined that some of the court documents should be unsealed, while others — largely those made by government lawyers — should remain under guard.

Kian pleaded not guilty shortly after he was charged and is set to go to trial next week. -The Hill
Flynn's sentencing, originally scheduled for last December, has been delayed several times in order to cooperate in the Kian case. 
Kian, meanwhile, (who also goes by Bijan Rafiekian and Alptekin) "conspired covertly and unlawfully to influence U.S. politicians and public opinion concerning a Turkish citizen living in the United States whose extradition was then being sought by the Government of Turkey," according to filings. 
While Flynn's name is not in the original indictment against Kian, he matches the description of "Person A," who is one of the co-founders of "Company A." 
And now, Flynn is known as "co-conspirator."