Thinking of being mean over Instagram? Not so fast, bullies.
On Monday, the Facebook-owned photo and video sharing platform announced the launch of a new AI feature which will notify users when a comment they're about to post might be considered offensive, according to TIME. 
"We will make decisions that mean people use Instagram less if it keeps people more safe," said Instagram head Adam Mosseri.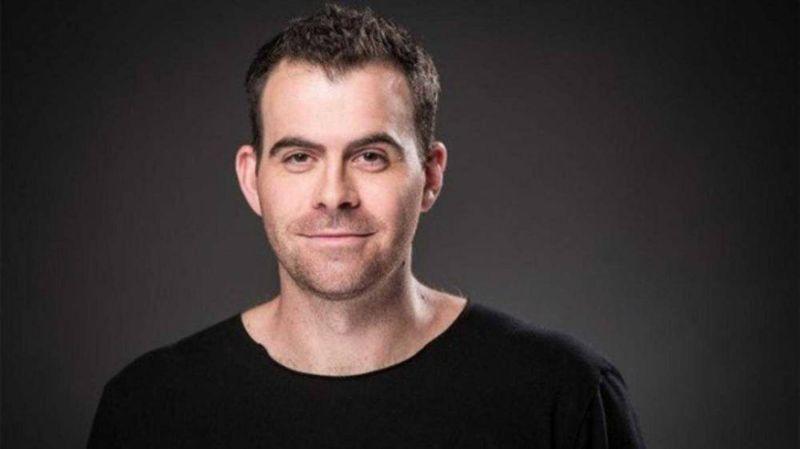 At a time when social media platforms are being blamed for a great deal of problems — and are under pressure from governments to demonstrate they can police themselves — Instagram has declared war on bullying. "We are in a pivotal moment," says Head of Instagram Adam Mosseri. "We want to lead the industry in this fight."

It's a logical step for what's become the platform of choice for young people. As teenagers have become glued to the app, bullying has become to Instagram what "fake news" is to Facebook and trolling is to Twitter: a seemingly unstoppable ill that users endure in order to be where everyone else is. -TIME
With an estimated 80% of teens on Instagram, and more than half 'having been bullied' according to the report, Instagram has been referred to as a "one-stop shop for the bully," according to University of Arizona counseling professor, Sheri Bauman, who says that the platform provides everything a bully might need to cast ego-shattering insults; an audience, anonymity, an emphasis on appearances, and channels that range from public feeds to behind-the-back group chats. 
Mosseri worries that bullying "could hurt our reputation and our brand over time. It could make our partnership relationships more difficult. There are all sorts of ways it could strain us," adding "If you're not addressing issues on your platform, I have to believe it's going to come around and have a real cost."
Meanwhile back in the real world, bullied kids everywhere are busy forming thick skins and other essential skills for a lifetime of typical bullshit that comes with the human experience.