Several key members of Tesla's Autopilot team have left the company together after CEO Elon Musk expressed unhappiness with the progress in developing fully automated driving capabilities, according to The Information. Musk is also reportedly upset that some team members have told him that they can't meet his timelines for developing the technology.
Over the last few months, at least 11 members of the Autopilot software team have left. This represents close to 10% of the total group. Several of the remaining managers are now working directly with Musk. These departures followed the removal of the Autopilot group's leader Stuart Bowers in May.
Musk's unhappiness with the Autopilot group is apparently due to difficulties they have had in adapting the software, which was designed to steer vehicles on highways and in cities. Specifically, the team has been working on trying to get the software to work in cities to achieve Musk's already promised goal of "full self driving".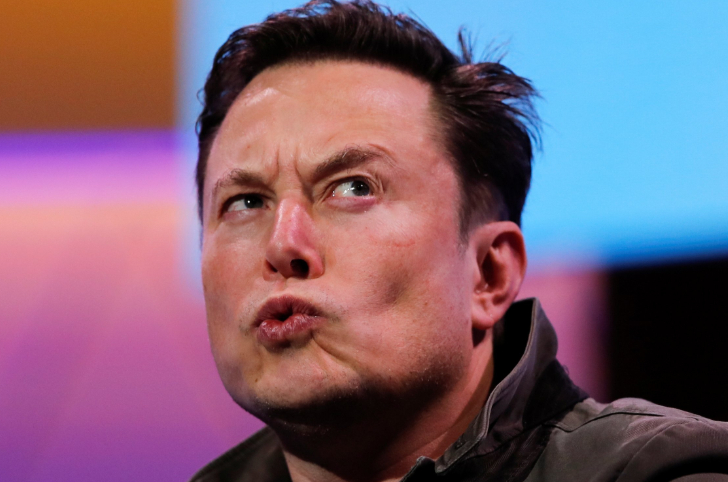 Musk had promised that Tesla will have "fully" self-driving capabilities by next year on city streets and highways. In other words, Musk has already told people that full autonomy is coming, and his team may not be as far along as he has led on. 
Color us not surprised. 
Meanwhile, achieving actual "full self driving" is an incredibly complex task.
"Supporting [Autopilot for] 500,000 cars on the road and trying to do new stuff is a challenging task," said a person with direct knowledge of the recent shake-up.

The changes on the Autopilot team come after Tesla's April event that focused on autonomous driving. One employee blew the whistle and said that "the significance of April's demonstration was limited because it was generally confined to specific routes."
The Information offered more detail on who left the group.
Among the people who left the Autopilot group are Frank Havlak, who led controls and path planning—basically, figuring out where the Tesla should drive—and one of his deputies, Nenad Uzunovic; Drew Steedly, who led perception; Ben Goldstein, who led the simulation team and has already landed at another self-driving vehicle developer, GM's Cruise. Those four individuals along with seven other recently departed members of the team either did not comment for this article or could not be reached for comment.

Among those who were elevated after the shake-up are Ashok Elluswamy, who now leads the "perception" and computer vision teams; Milan Kovac, who works on firmware and embedded systems engineering; and CJ Moore, the head of quality control, who took over the simulation team previously run by Mr. Goldstein, according to a former employee. (An in-depth look at the Autopilot group's managers and rank-and-file employees can be found here.) Drew Baglino, a 13-year veteran of Tesla who had been overseeing engineering for battery cells and other components, took over Mr. Havlak's group.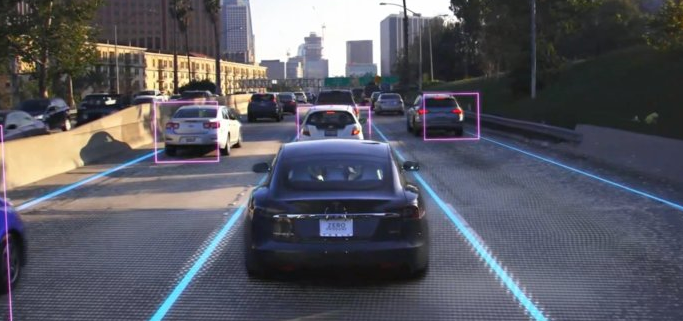 We don't know what else there is left to say. Musk has been notorious for setting timelines that are far too optimistic while overpromising and under delivering. In fact, he has made a business model out of it. To this day, Musk's celebrity and his wallet have afforded him the opportunity to get away with these backhanded practices. Musk always had the help and support of his Tesla loyalists and there were always new employees to replace the ones who are constantly leaving.
But now, this exodus marks a new type of departure - one where a chunk of an entire team has left at the same time. If Teska continues to see mass employee exodus of this nature, Musk is going to find out the hard way that human capital can be just as valuable as actual capital.
Regardless, we think there may come a day in the near future where Musk doesn't have either.