Tesla is withholding employee bonuses, despite a record 95,200 cars delivered in the second quarter, according to electrek.
The company had previously promised that all sales and delivery employees would get a bonus if a June goal of 33,000 cars delivered was met. Instead, despite its record quarter, Tesla said the goal was missed by just 200 cars and made no mention of employee bonuses. electrek wrote: 
In early June, they set an extremely ambitious goal of delivering 33,000 cars in the month and they promised a $1,200 bonus for every sales employee and a $550 bonus to every delivery employee, which is a first for delivery employees, if they could reach the goal.

The North American sales and delivery teams worked nonstop to achieve the goal in June and help Tesla achieve record numbers.
Two sources said that "Tesla's management has stopped mentioning the bonuses" and that "employees are not expecting them anymore."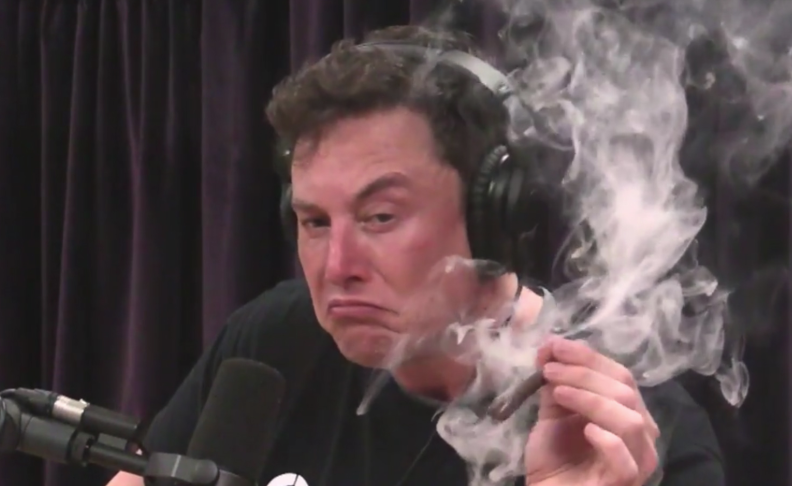 Is it any wonder we reported just yesterday that at least 11 members of Tesla's Autopilot team all left within a couple months of one another? Elon "Realistic Expectations" Musk was reportedly upset that some team members had told him that they couldn't meet his timelines for developing the technology.
Even the pro-Tesla bloggers at electrek are forced to point out how cruel of a move withholding the bonus is:
This is a real bummer.

Tesla's goal of 33,000 deliveries in North America in June was extremely ambitious and it's incredible that employees came within 200 units of it.

I am still hoping that Tesla changes its mind and gives the bonuses, if only at least partial, to those employees.
We said yesterday and we will say again: this just furthers our belief that Elon Musk is going to find out the hard way that you can't treat employees (or customers, for that matter) as if they're worthless – especially when they're both your most coveted assets.
We look forward to reporting on that much needed wake-up call when it inevitably happens.